Fiete and Zora have cute white friends
Mar 29th, 2017 | By
mervi
| Category:
Fiete's diaries
29.3.2017 – Photos and videos: Sóstó Zoo
Jó napot! Hello from Hungary! It's me Fiete – I hope you haven't forgotten me! I have nothing  special to tell you but I want you to know I'm doing fine.
Zora and I spend our days playing, swimming, diving, eating and napping – in others words we really keep ourselves busy! I'm still waiting for my girlfriend from Russia. Maybe somebody could show me a photo of her? Although I'm sure she's a beauty – just like all polar bear girls. 🙂
Here are two short videos showing what we've been up to.
You've seen photos of the white lion cubs in Magdeburg but there are white cuties even in the Sóstó Zoo!  These cubbies certainly are sweet. Don't you think they look a little like polar bears …. ?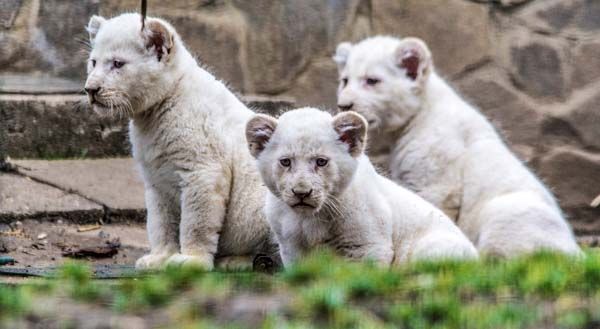 They are very playful and tails seem to be their favourite toys. 🙂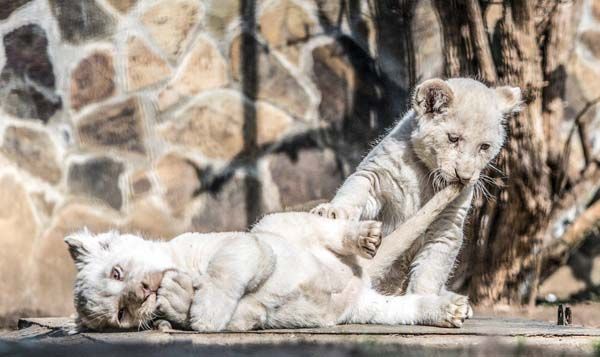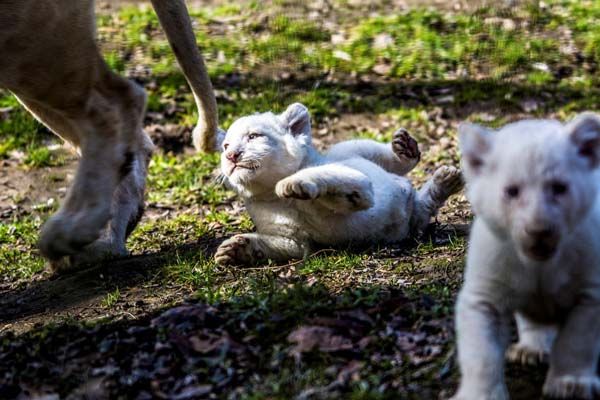 The whole family lives together. Sometimes mama takes care of them …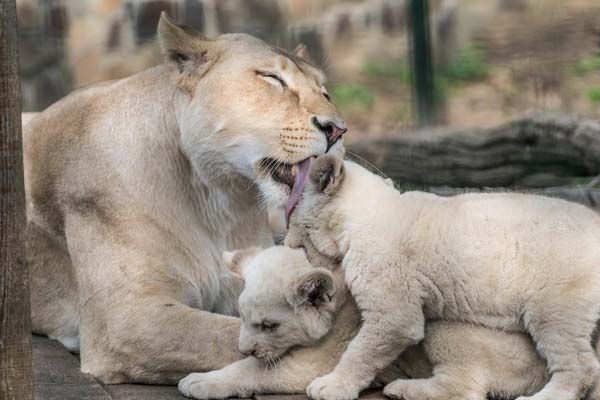 …. and sometimes papa is a cub sitter.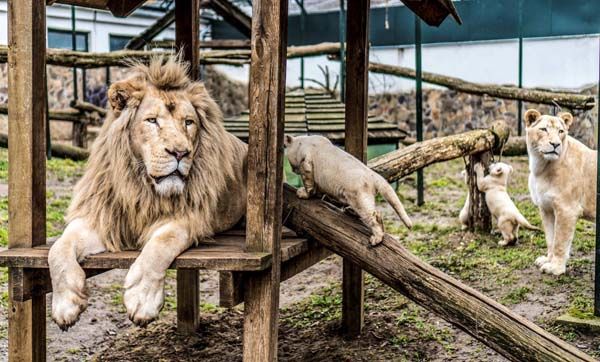 The visitors are offered a good watching spot.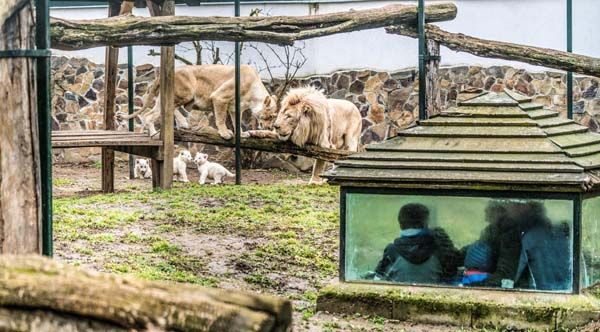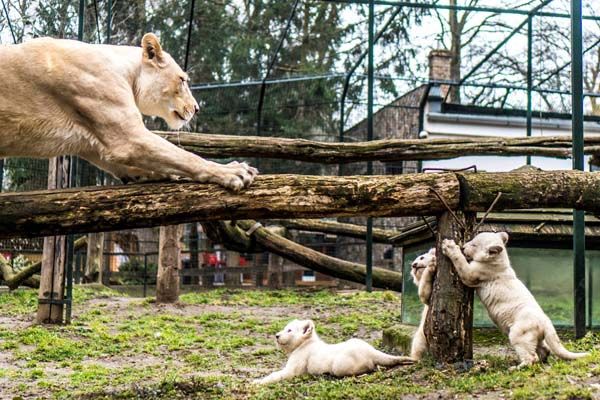 This isn't a white lion or a polar bear but it's so cute that I just have to show this photo to you.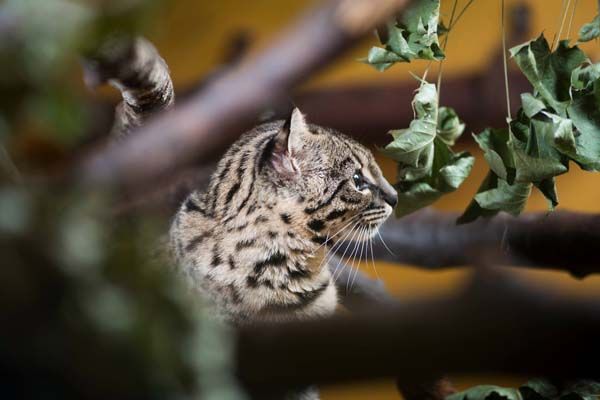 That's all for this time but I hope there will be a visitor soon that can help me to post a new report to you.