Goodbye, baby bear Fritz!
Mar 7th, 2017 | By
mervi
| Category:
Lead articles
7.3.2017 – Quelle: Pressemitteilung von Tierpark Berlin, A few words by Mervi
Am Montagabend erlag der kleine Eisbär Fritz seiner Leberentzündung. In der Tierklinik des Tierparks überwachten Tierarzt Dr. Andreas Pauly und Tierpflegerin Jeane Falkenberg den erkrankten Eisbären. Gegen 19.30 Uhr wurde sein Atem unregelmäßig. Fritz bekam daraufhin eine Atemstimmulans. Auch eine Herzdruckmassage und Sauerstoff halfen nicht, sodass der kleine Eisbär gegen 20 Uhr verstarb.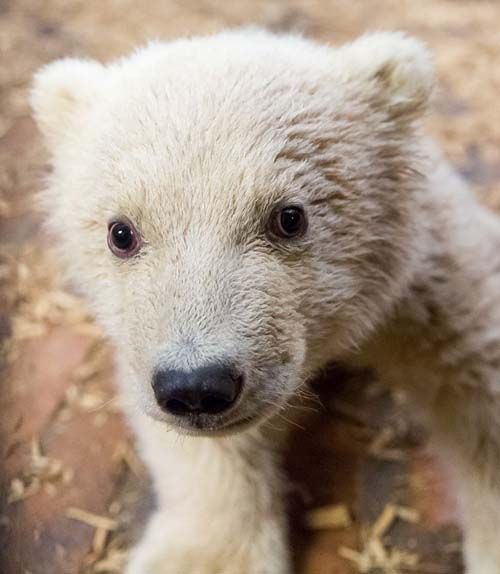 Heute gegen 9 Uhr wird Fritz im Leibniz-Institut für Zoo- und Wildtierforschung obduziert.
"Wir sind fassungslos, sehr traurig und deprimiert. Es ist unglaublich, wie schnell uns dieser kleine Eisbär ans Herz gewachsen ist", sagt Zoo- und Tierparkdirektor Dr. Andreas Knieriem.
……………
Dear sweet Fritz, you were allowed to stay with us for only four months but during that short time you brought so much joy and happiness to us all.
Who could have believed we would have another tragedy in Berlin. Everything was looking so good when suddenly we received the news of your illness. Our prayers were not heard and you had to leave us ….
Every polar bear cub is a miracle but once again we are reminded of how fragile the babies are.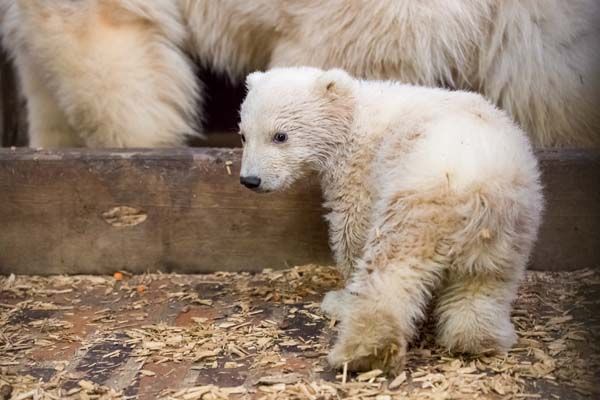 At the moment it's almost impossible to find any words to describe how we all feel. However, one thing's for sure – we will never forget you cheeky, little Fritz!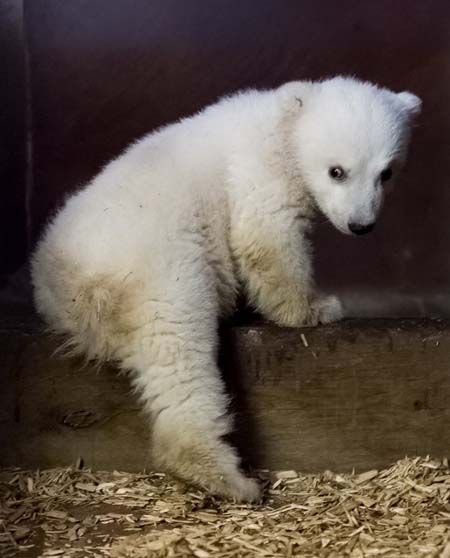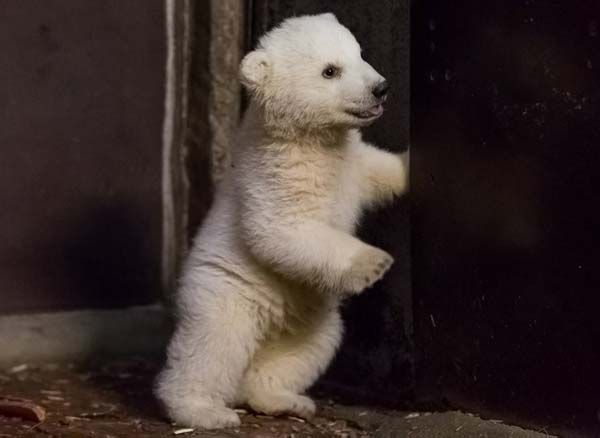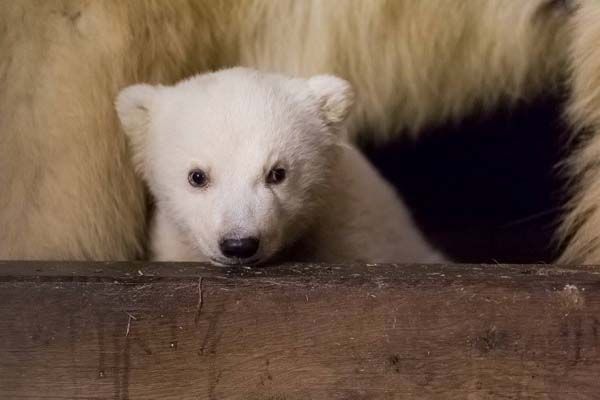 My thoughts are with your mama Tonja. Her loss is, of course, even greater than ours ….. My condolences to the zoo director, the keepers and the vets in the Tierpark Berlin. We are all devastated today ….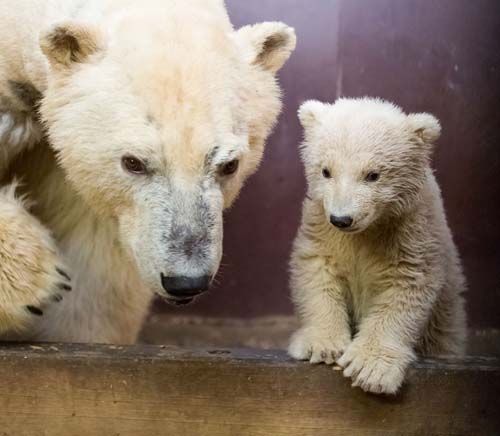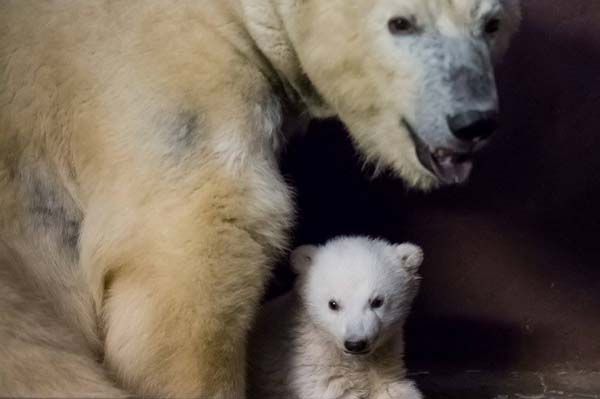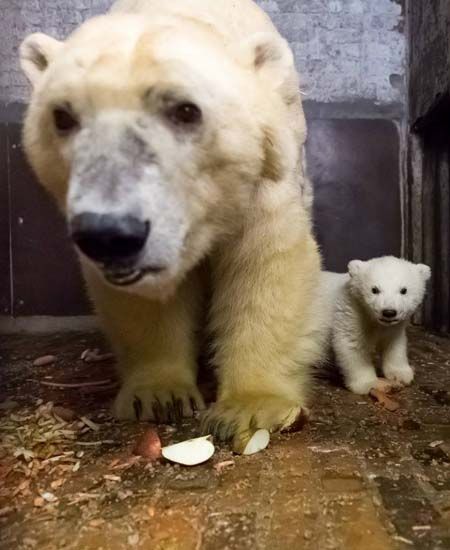 Goodbye baby bear! You will always have a warm place in my heart. You are deeply missed – always remembered.