Knut had fish for dinner
Mar 4th, 2017 | By
mervi
| Category:
The Memory Lane
5.3.2017 – Photos by Gudrun, Collage by Dumba
The following photos were taken by Gudrun on the 13t of March 2011 – only a few days before he had to leave us. Our boy was looking so good so it's impossible to understand what happened . We're still asking 'why'?
I let the photos speak for themselves …..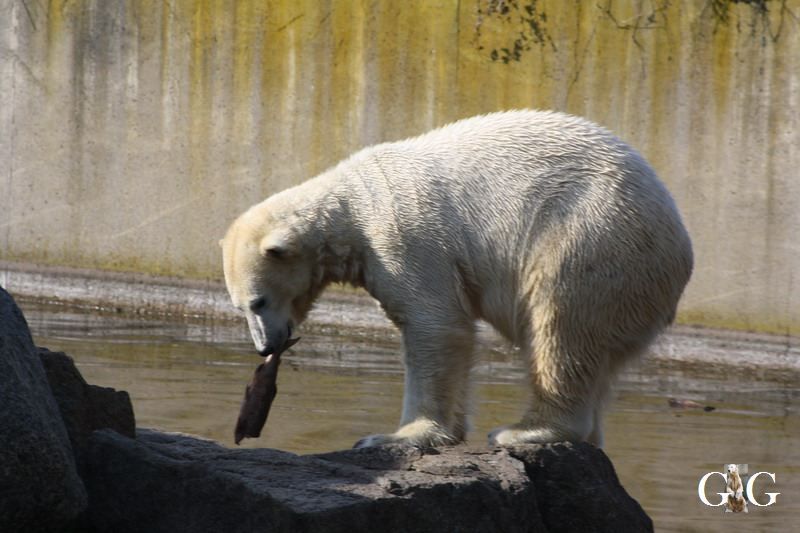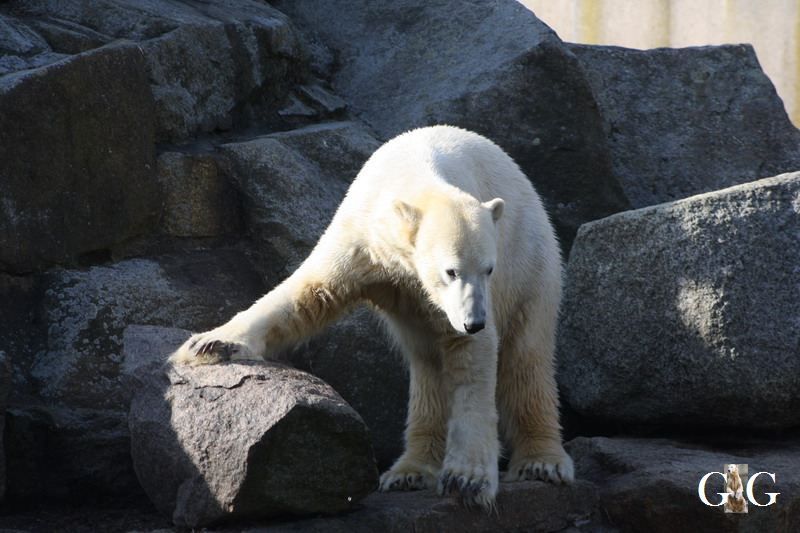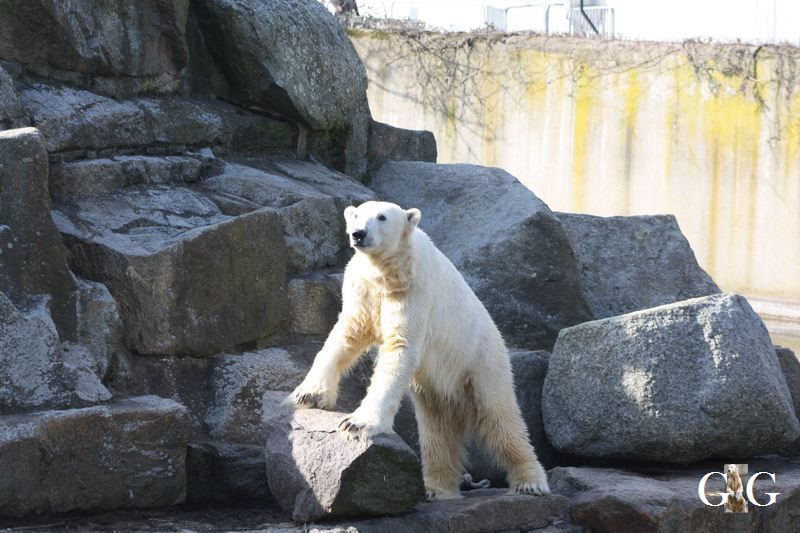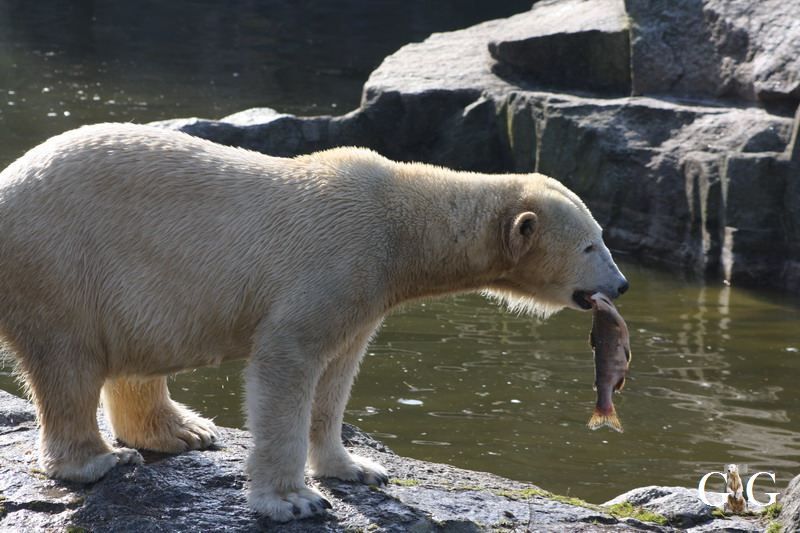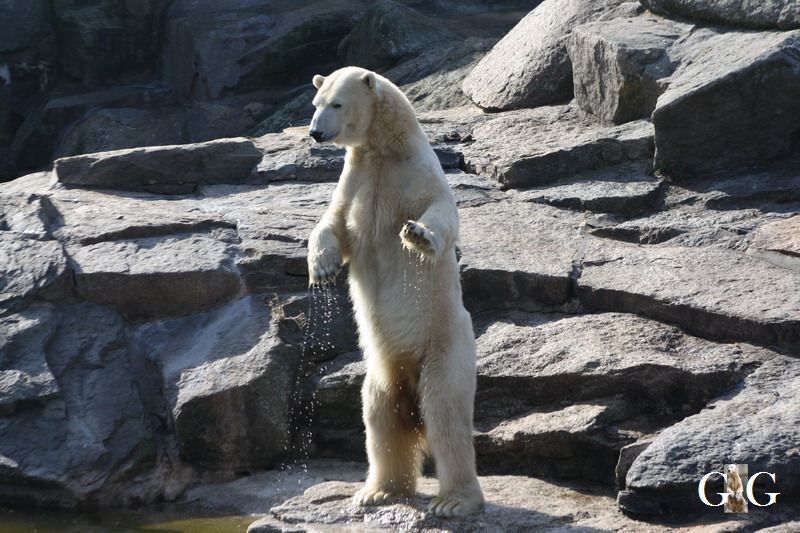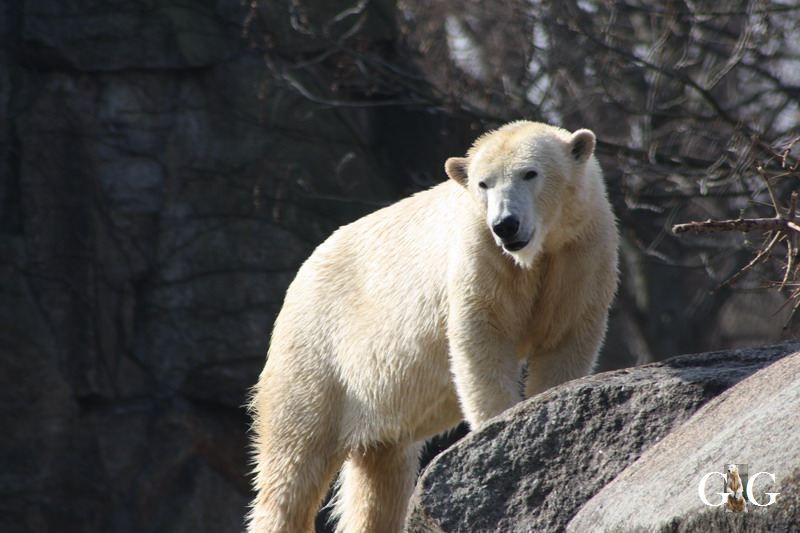 Dumba's tribute to Knut