Baby Knut charmed us all!
Apr 4th, 2017 | By
mervi
| Category:
The Memory Lane
5.4.2017 – Photos by Hartmuth and Doris Webb, Collage by Dumba
We've seen lots of heart warming photos of polar bear cubs and their mothers during the last months. That's why I thought it would be suitable to walk in the memory lane and remember Knut as a cubbie with his very special 'mother'.
This article is also a tribute to Doris and Hartmuth who had to leave us far too early.
I guess none of us can see a green blanket without thinking of our Dream Team.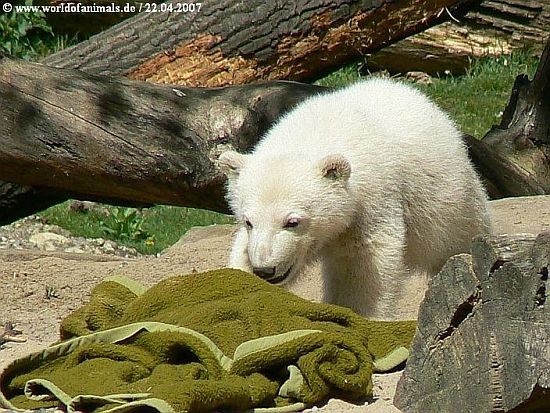 The basket with Knut's belongings was an essential part of his outings.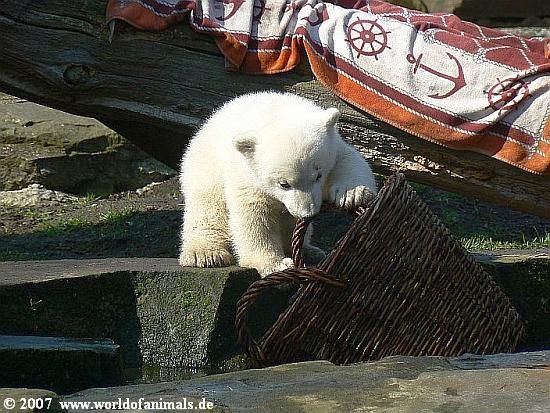 I don't think the following photos need further comments. We remember the wonderful scenes so well ….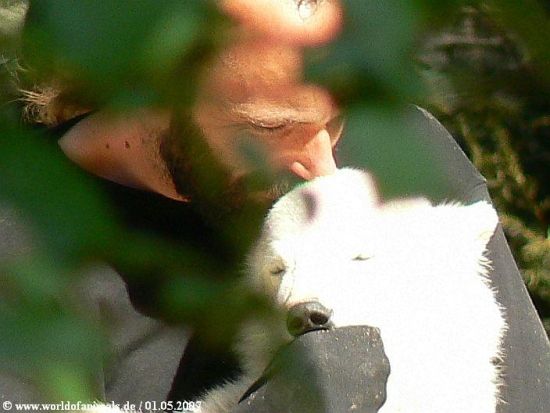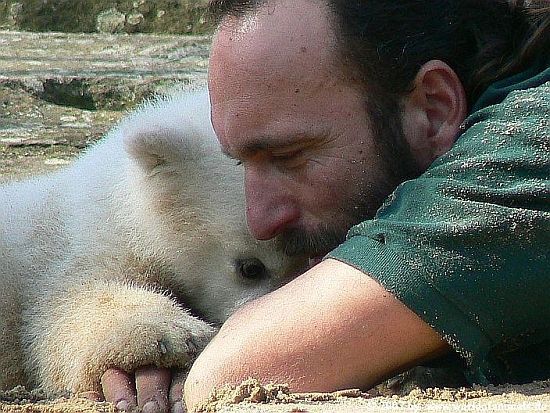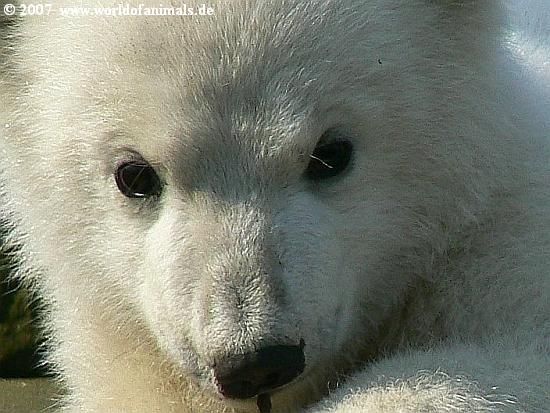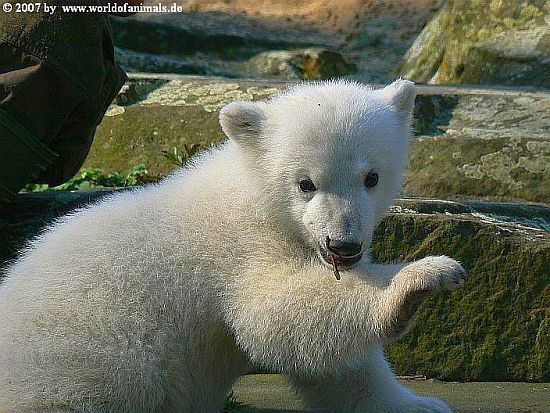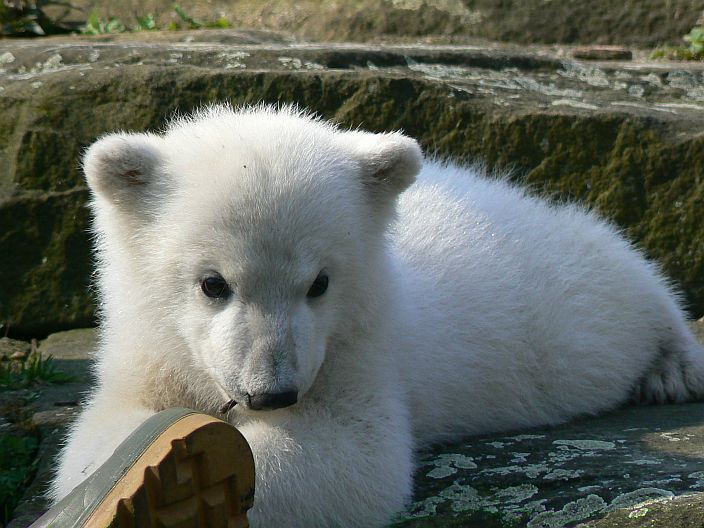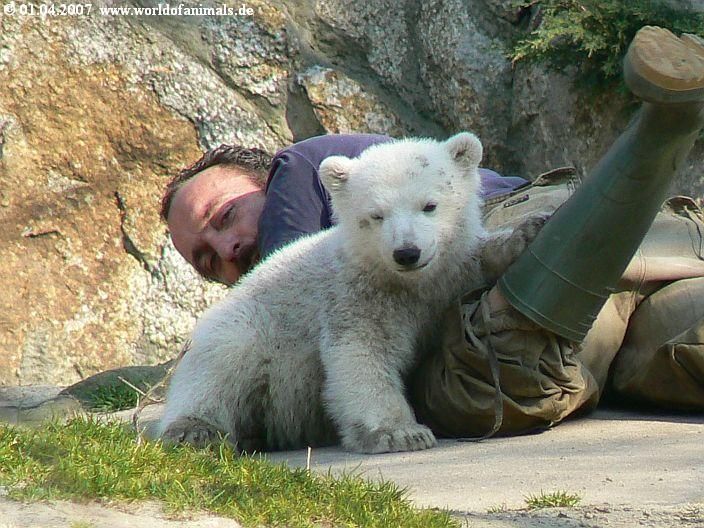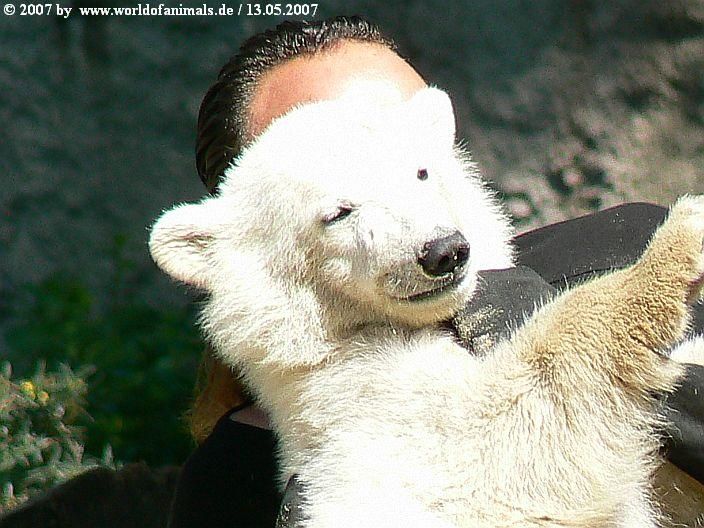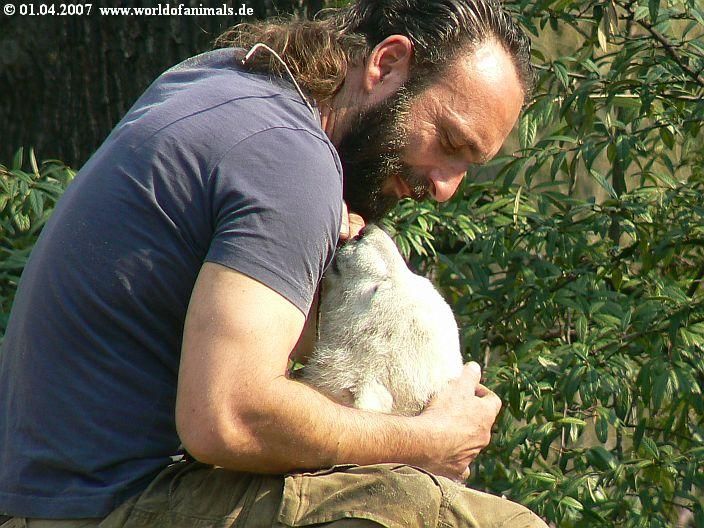 A sleeping Kneauty. Have beautiful dreams, sweet bear angel!
Dumba's tribute to our magic bear