Knut was a messanger of light and brightness
Jun 5th, 2017 | By
mervi
| Category:
The Memory Lane
5.6.2017 – Photos by Gudrun
To celebrate the 5th of June 2017 I chose to show you some photos by Gudrun from the Spring time in 2008 and 2009. Spring is the time of light and brightness and that's exactly what the memories of Knut mean to us.
It looks like our bear boy was busy with something ….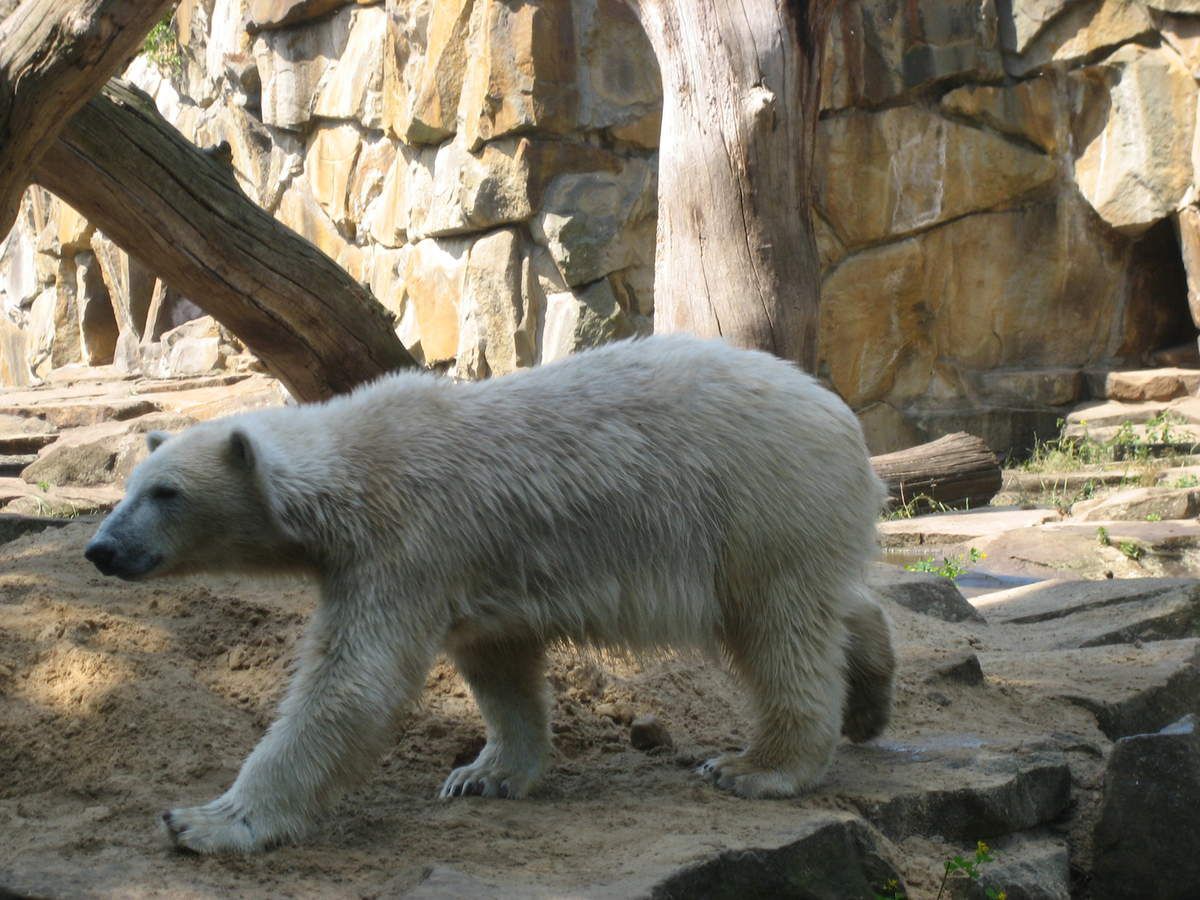 Maybe he was planning what more he could do with the enclosure. As we remember he loved gardening.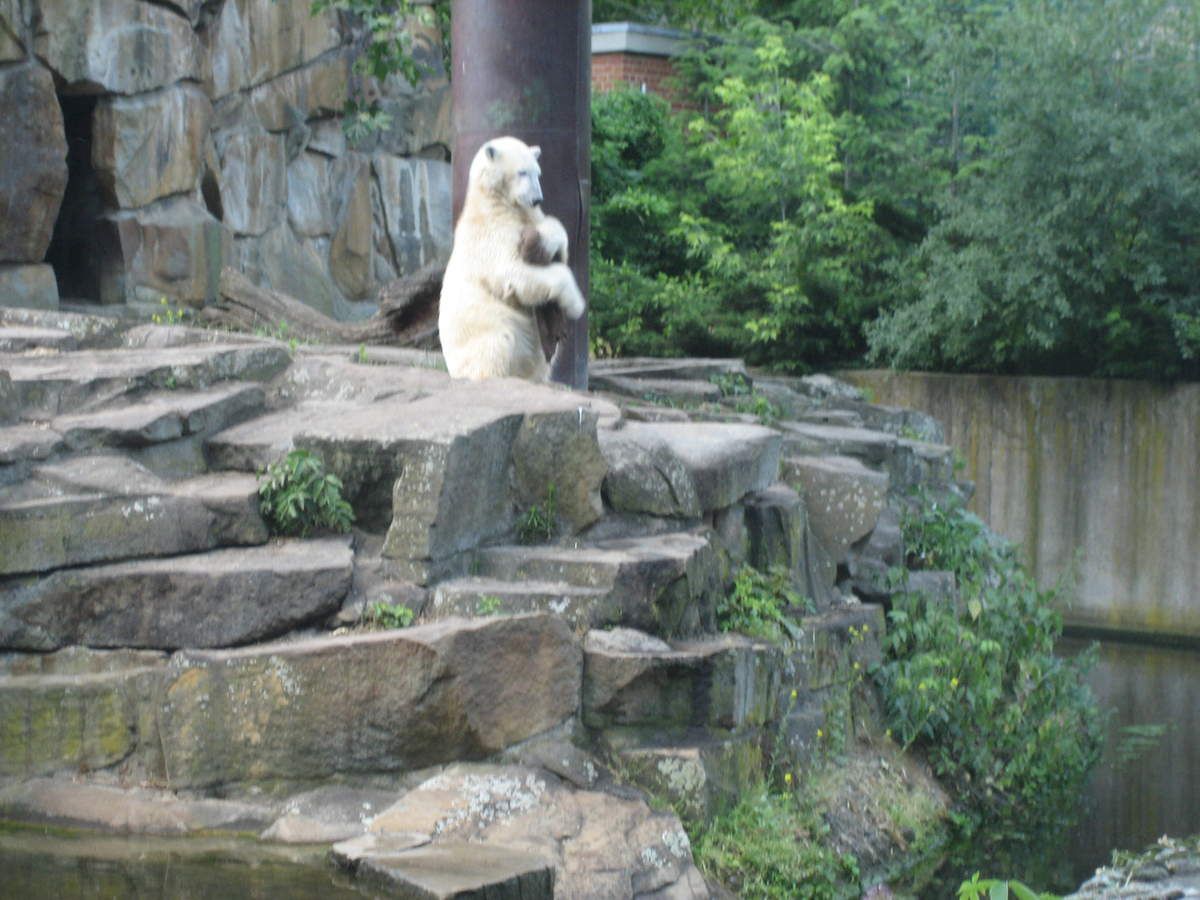 Waiting for a well deserved snack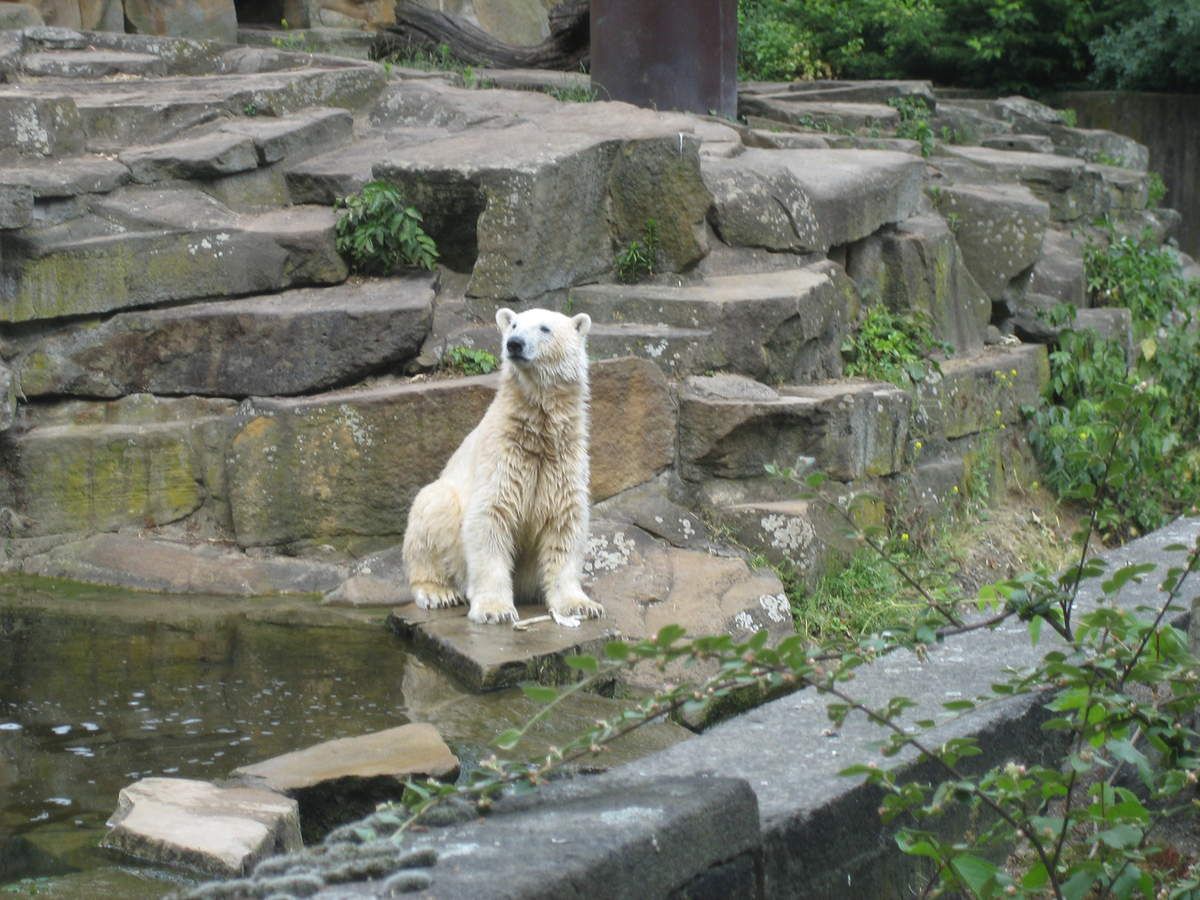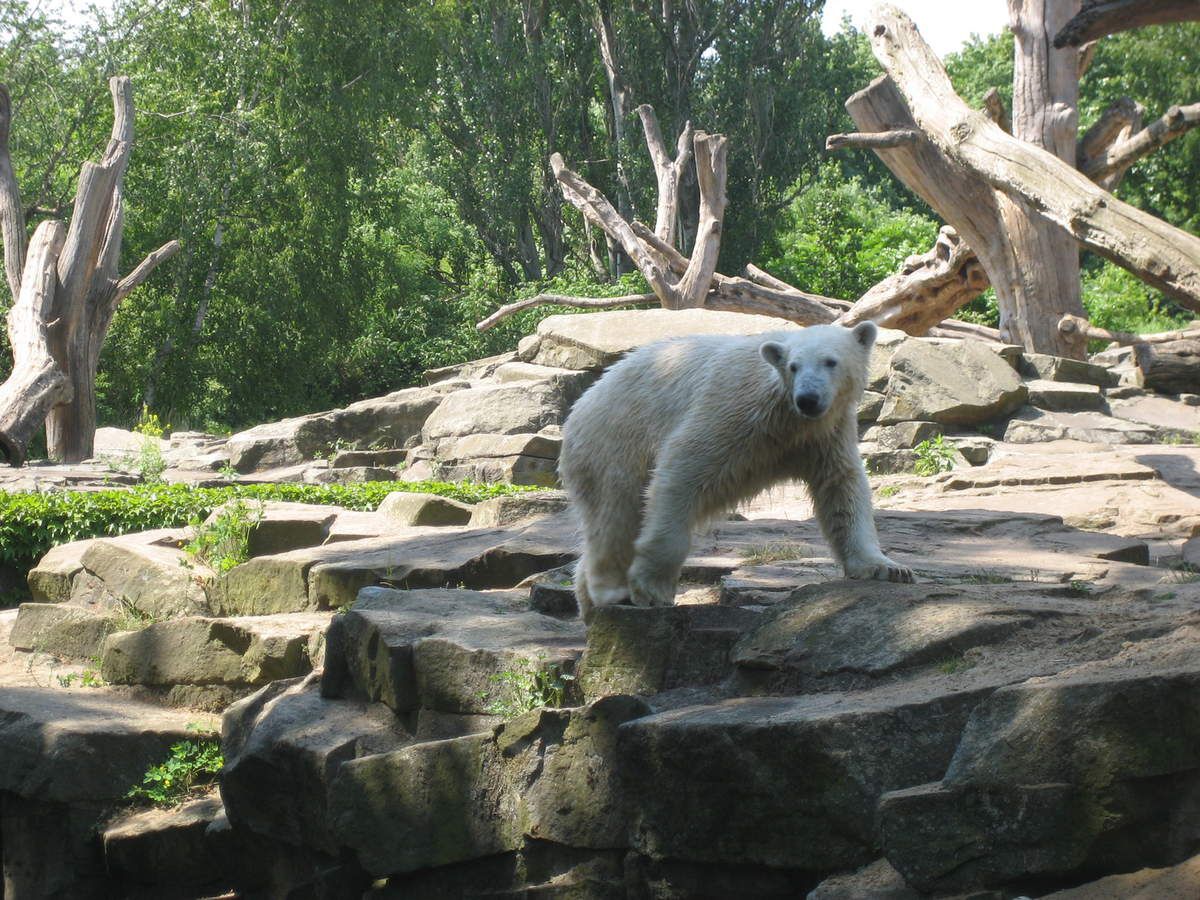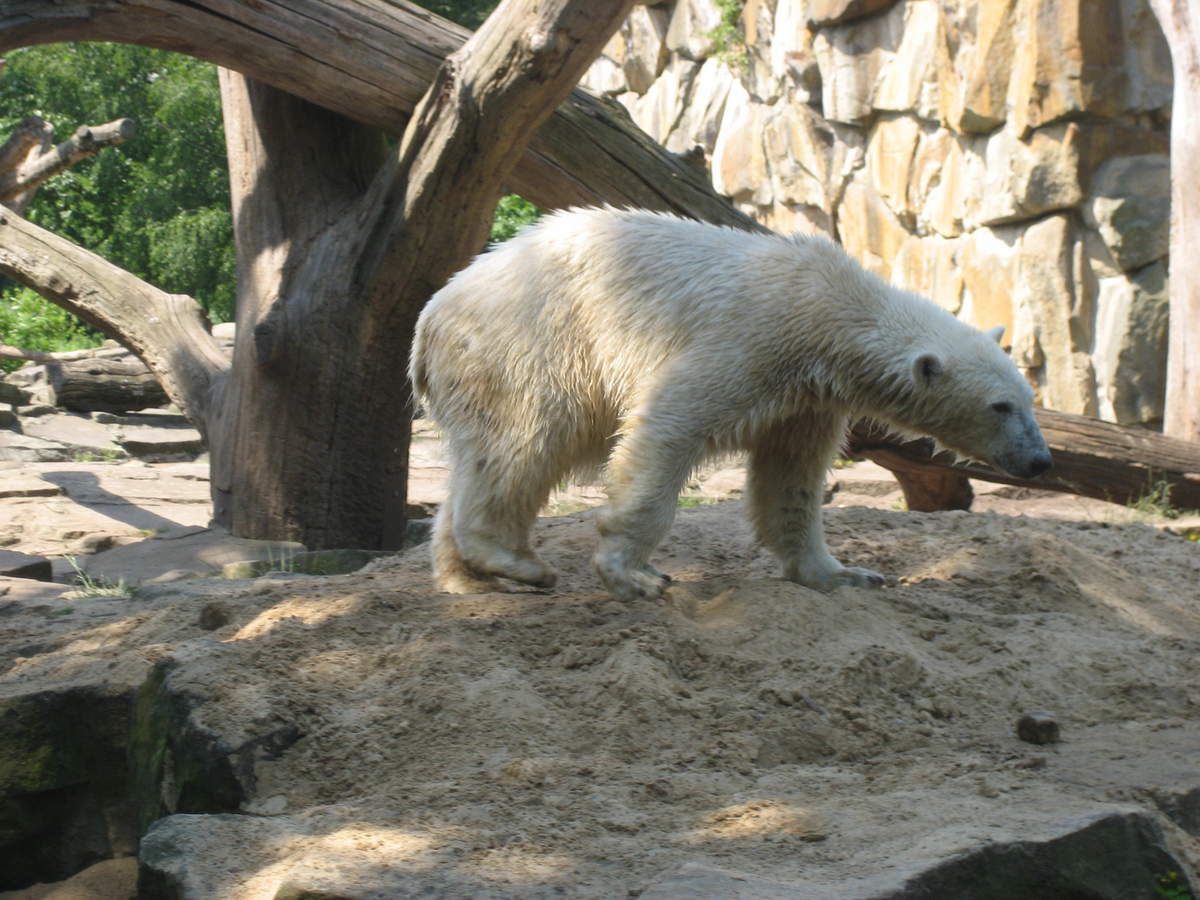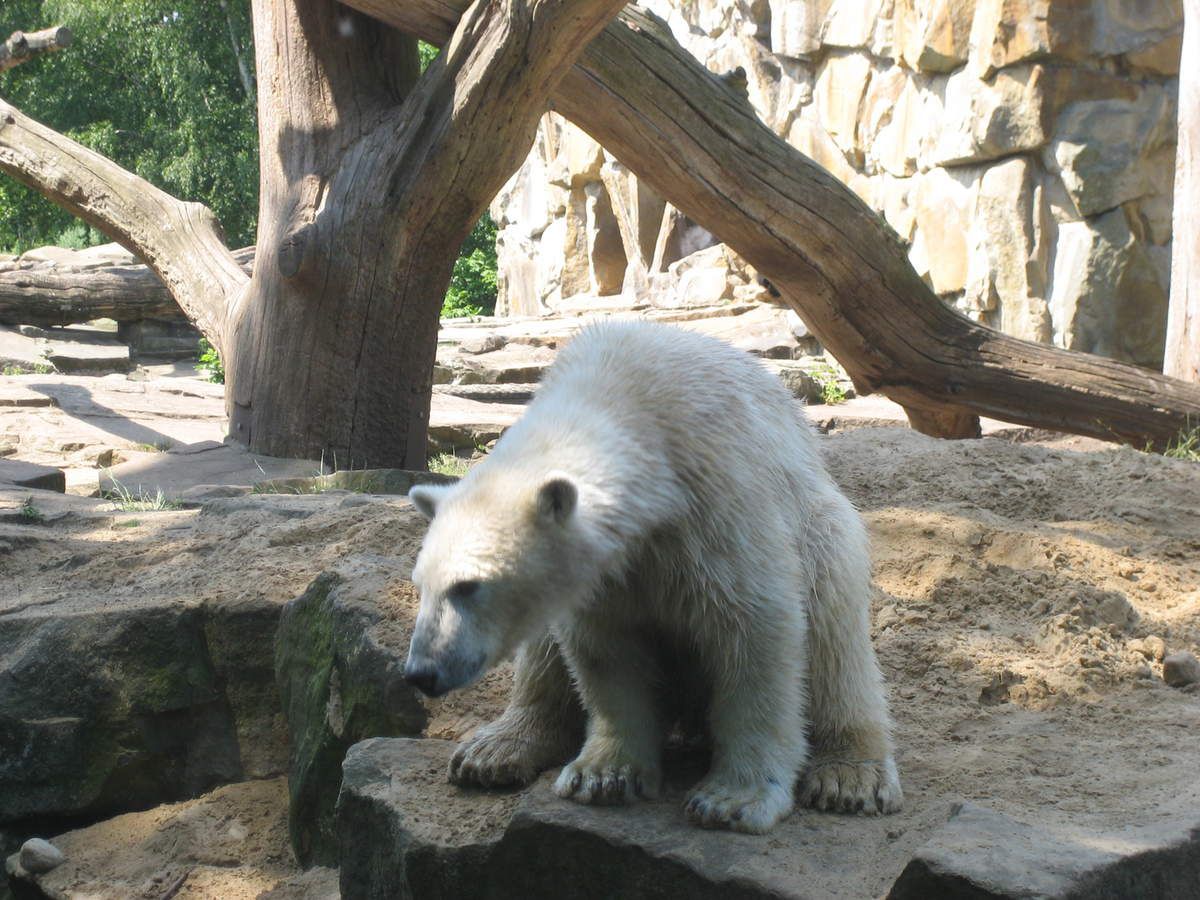 Erinnerung an Knut 15.05.2009