The polar bear cubs in Aalborg have names now!
Jun 19th, 2017 | By
mervi
| Category:
Denmark
19.6.2017 – Source: Aalborg Zoo
Malik's cubs have now got their names – Nuka and Qilak. There has been a voting and these two names were voted as most suitable for the sweeties. Malik hasn't commented the names yet …. 🙂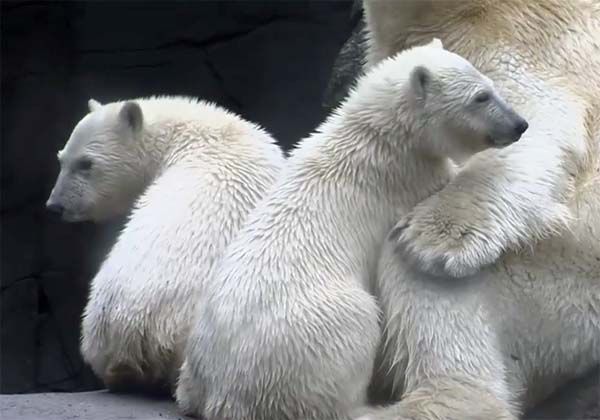 Although both girls could be called 'La Donna é mobile' there are moments when it feels best to be close to mama.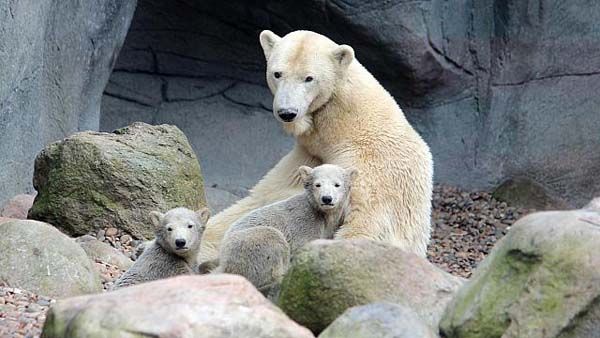 Tongue stretching before the nap. 🙂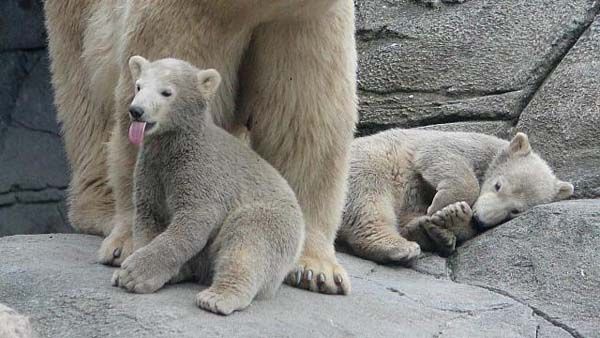 Aren't we cute or aren't we cute!!!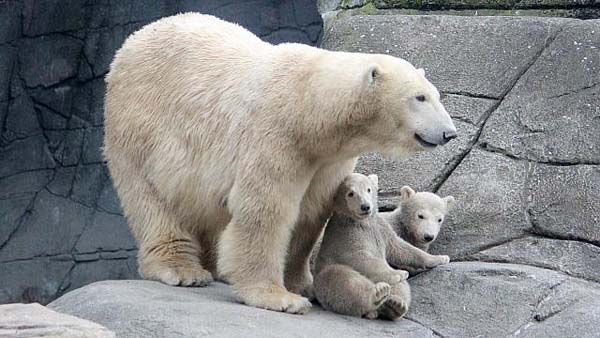 The following photos were taken by Jeanette Johnsen.
Yippee! We have names now!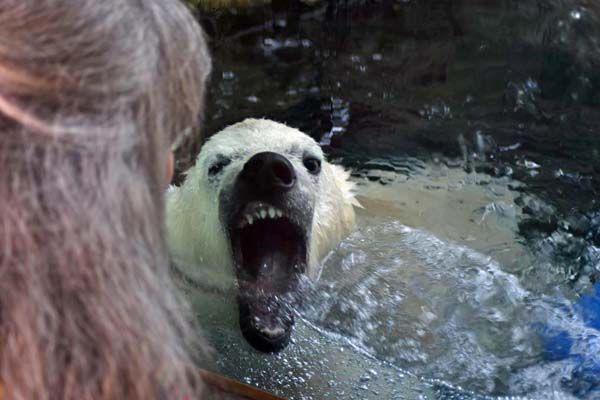 We're celebrating the special day with water games. A crazy egg is a great playing mate!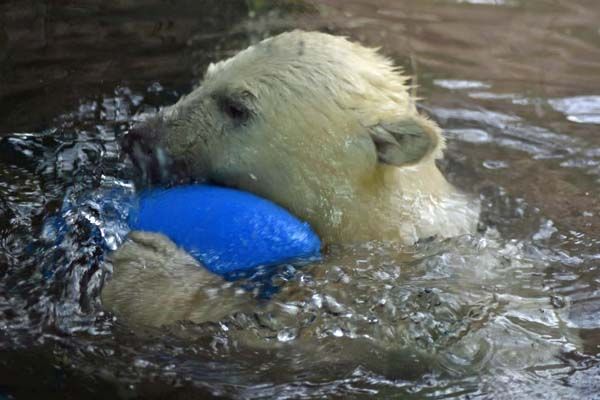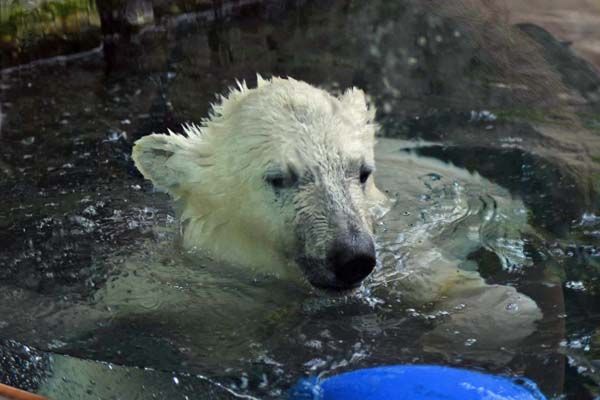 Of course, we must take a little break now and then to say 'hello' to our visitors.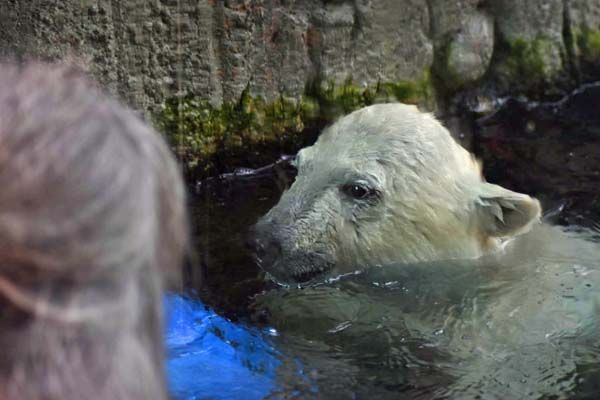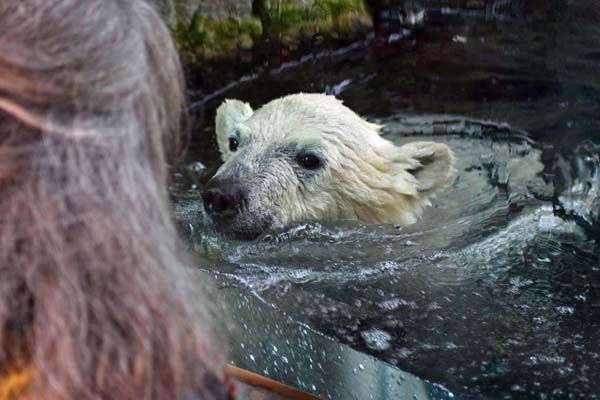 Oh bear, who am I? Nuka or Qilak???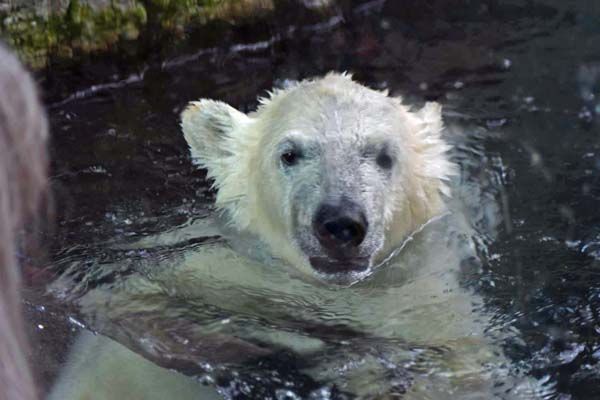 Playing with green branches
Target training with the girls