Nalle had some surprises
Jul 17th, 2017 | By
mervi
| Category:
Ranua 2017
17.7.2017 – by Nalle, Photos by Marko Junttila, Ranua Wildlife Park
Terve! That means 'hello'. I think it's time for you to learn some Finnish! OK, I'll write my article in English even this time. 🙂
One morning I had a very nice surprise waiting for me – a big mulch bed! When I was indoors a truck from the Leonfi Oy (a company in Ranua) had brought us all this wonderful mulch!
It's so comfortable! I love to roll in the mulch but duty calls ….
Mama and I need a moment for ourselves before the visitors come. They expect to see us and I can understand them. Who wouldn't want to admire two beautiful polar bears!
Hmm, let's see what kind of amusement I can find today.
Oh bear, I found these king size green pearls!
I'm sure I can do lots of funny things with them.
Oh yeah, here we go! I know how to throw a ball but there are three balls attached to the chain!
You might have a problem with this but I'm a clever polar bear and I can manage anything! No need to be too modest don't you agree?
Attack! They say this toy is unbreakable …. Please, allow me to laugh!!!
I'm going to prove that there are no such things as unbreakable toys!
Mama, maybe you could give me a helping paw?
She doesn't hear me – her head is under the water but at least one of her ears is visible ….
Never mind a deaf mama – I can find ways to entertain myself! This fantastic head wear protects me from the hot sun rays.
Time to do little paw cleaning
Mama decided to teach me how to swim back stroke. This looks very funny!
Dear son, just do as I do! Watch and learn!
Hurray! I managed to invite mama to 'wild games' in the water.
We have so much fun together. We are laughing loud all the time! 🙂
Isn't my mama beautiful?! She really deserves the name Venus!! She's like a polar bear goddess stepping up from the water.
Mama is always happy when I tell her how beautiful she is and how much I love her.
I like to tickle her neck
After the water games we usually go for a 'walkabout' in our enclosure. Have you noticed how white our furs are?
Now I will show you what a Speedy Bearzales I am. I start slowly ….
…. but in no time my speed is accelerating!
Well, that was what I had to tell you this time. Now I have to hurry and start training back stroke!
Before I leave you I want to show you something.  My friend Marko has made a calender for 2018 with fantastic nature photos. You can find more information here in case you're interested in ordering one. The price is 15 euros + porto.
Here are a couple of examples of the photos: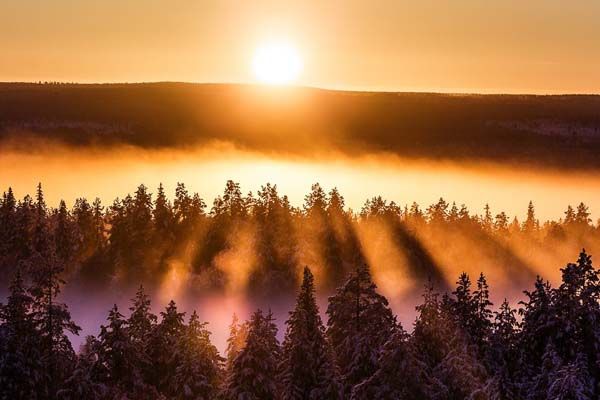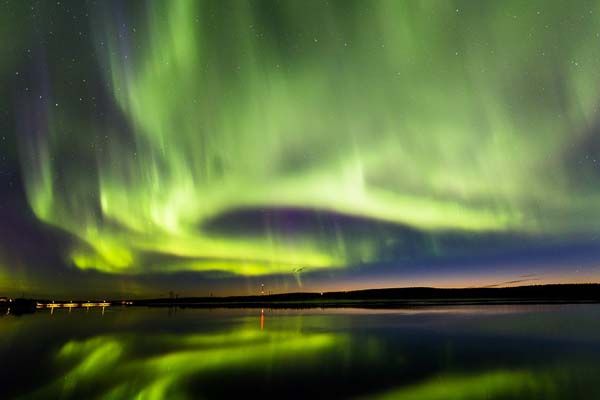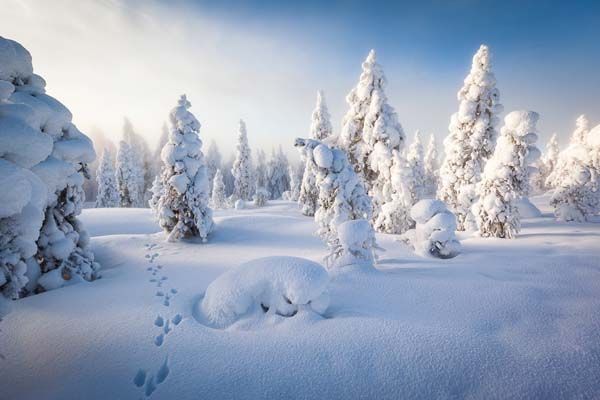 Of course, I want to present some of my furred and feathered friends even this time!
These piggie Babies are just adorable!
The young owls look like woollen balls with big eyes. 🙂
My neighbour Jemma does her yoga exercises every day but I want to show you her lovely face.
And finally a gorgeous sight! This moose can be proud of his looks!
Now I wish you all a very relaxing July. See you soon again!
Your pal Nalle
PS. The name competition is still going on and I'm really excited to hear in the end of August what my name will be!