Orsa dressed in Summer outfit
Jul 11th, 2017 | By
mervi
| Category:
Featured articles
11.7.2017 – Source: Orsa Predator Center
Even in Orsa the high season of the year is going on. One reliable sign is the 'Polargrillen' which is located right by the polar bears' enclosure. The visitors can enjoy coffee, soft drinks and snacks and admire Ewa and Wilbär at the same time – if the white couple chooses to be in this part of their huge enclosure. 🙂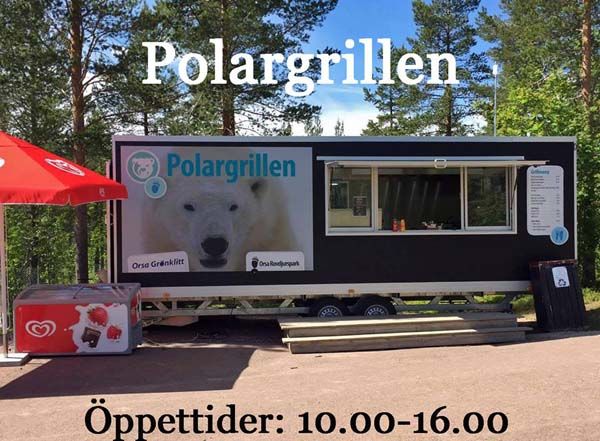 During the Summer season the brown bears and the polar bears are given a chance to catch their fish. Orsa has a special permission for that. The bear fishing can be seen every Wednesday and Friday.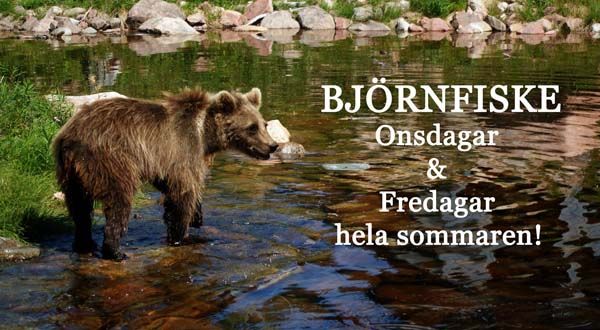 The brownies are excellent fishermen and women. The Kodiak bear Taquka and his friend brown bear Felix are still together and love the fishing adventures.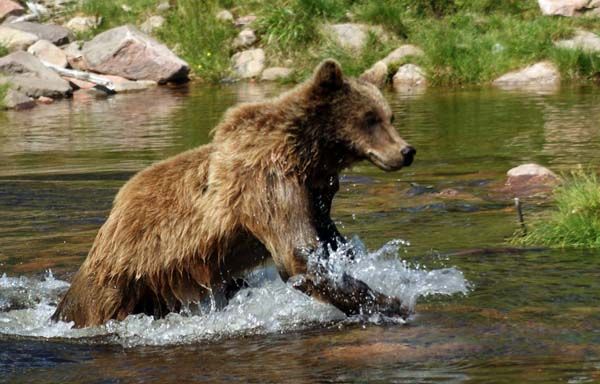 Oh bear, that one escaped but soon I will catch a salmon trout!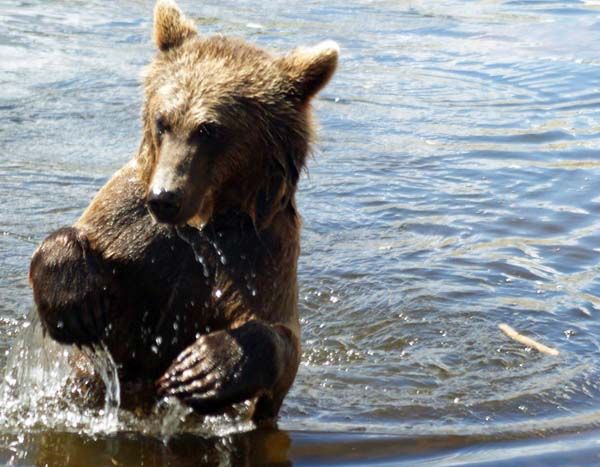 Wilbär knows something is going on …..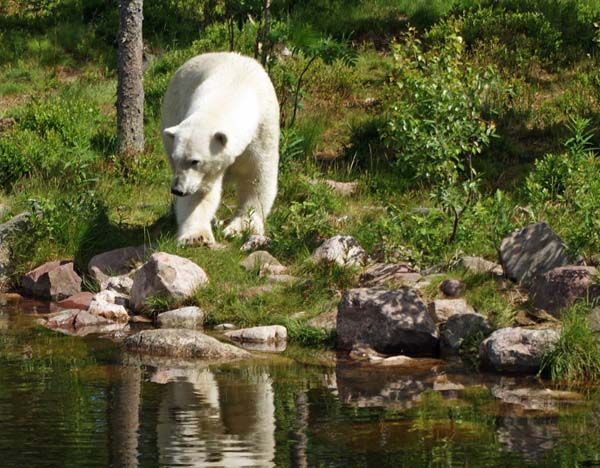 This time the bears are in the lower part of the enclosure. It looks like Herr Wilbär has caught sight of something under the water.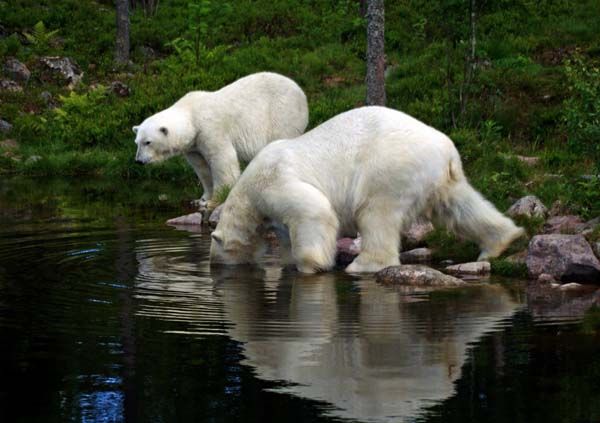 Patience is the mother of all virtues!! 🙂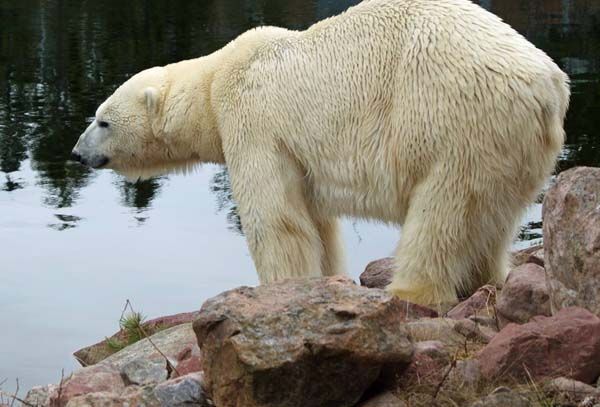 A refreshing shower does wonders on a hot day.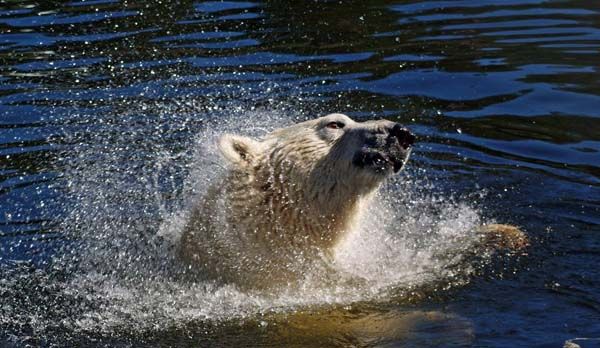 Salmon trouts are yammy but a carot isn't so bad either …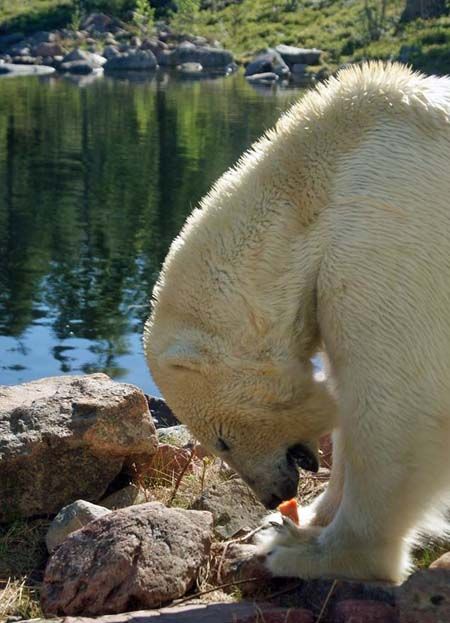 These small fur balls love their pink ball.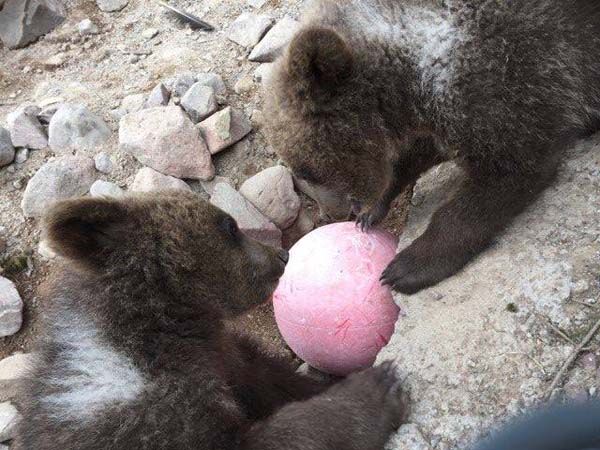 The snow leopard looks always gorgeous – no matter if the background is snow or green grass.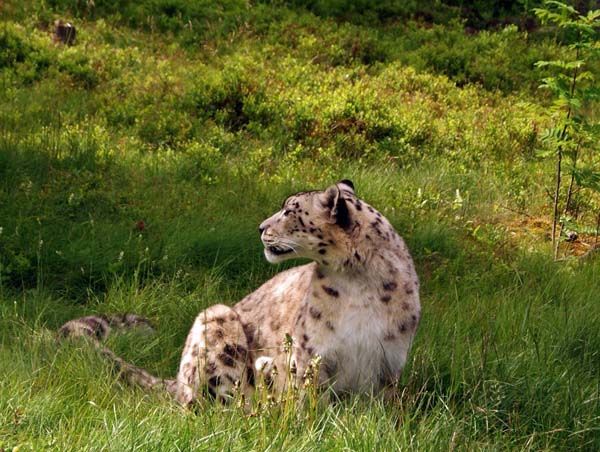 The Persian leopard likes the shadow which the tree offers.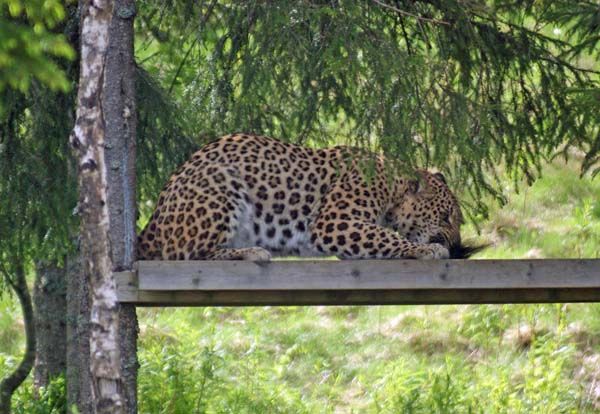 It isn't easy to see the wolverine but with a little bit of luck this beauty can be seen on the way from the polar bears to the exit.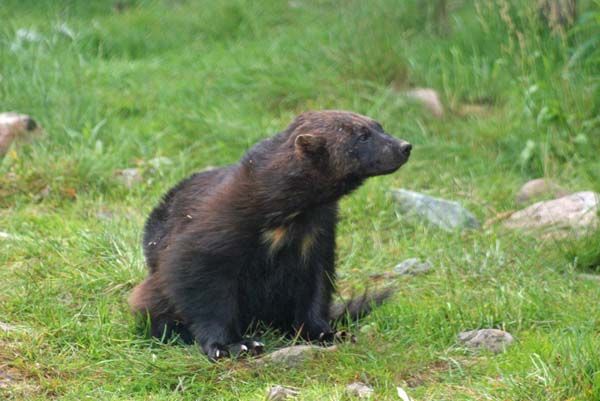 The best chance to see this beautiful lynx is at the feeding time. Otherwise they're mostly hiding in their 'cat forest'.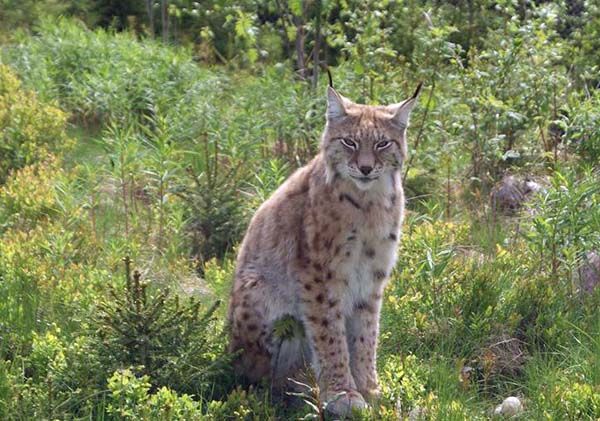 The same goes for the wolves. They also have a big forest but when the keepers come with treats they will come and present themselves. 🙂
Knuti's Weekly wishes all the animals and their keepers in Orsa a wonderful Summer time!