Welcome to the world baby hippo!
Jul 9th, 2017 | By
mervi
| Category:
Denmark
9.7.2017 – Source: Copenhagen Zoo
A hippo baby was born in the morning of the 9th of July. The baby will stay indoors with the mother for a few days until it's strong enough to come to the deeper water pool. The visitors can soon admire two hippo babies in the zoo.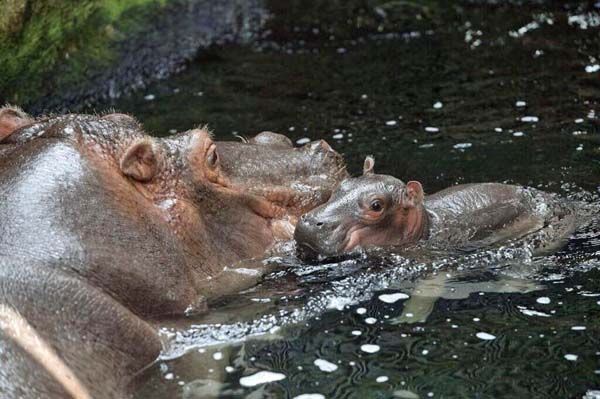 The world looks very exciting but it's best to stay close to mama.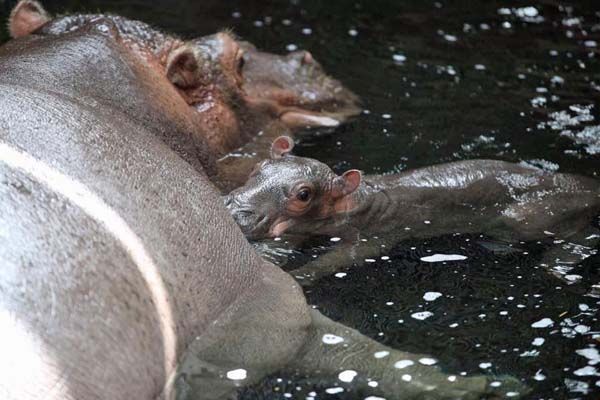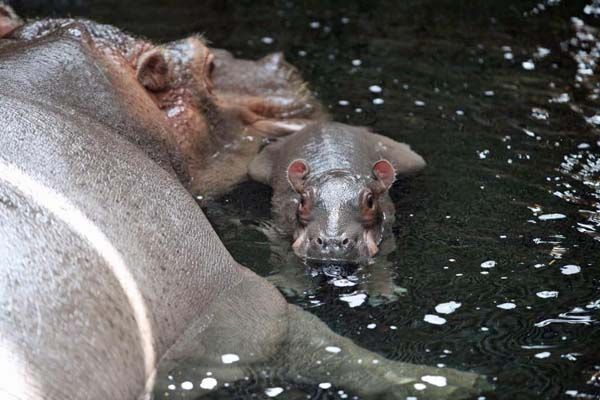 What a cutie pie! I hope I can visit the hippo family soon!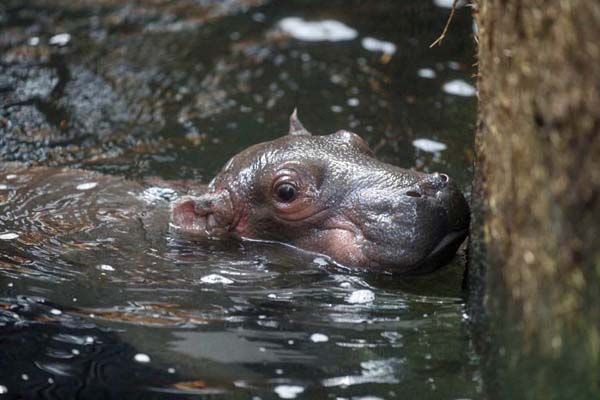 The first vombat baby ever born in the Copenhagen zoo was chipped by a vet. This baby will soon have a play mate because there's another baby on the way!