Baby elephant Plaisak – Brown bears' sweet reunion
Sep 21st, 2017 | By
mervi
| Category:
Denmark
21.9.2017 – Source: Copenhagen Zoo
The elephant baby Plaisak is still a bit glumpsy but it doesn't prevent him from being very curious. The heavy raining made the ground quite muddy and slippery but luckily mama was nearby.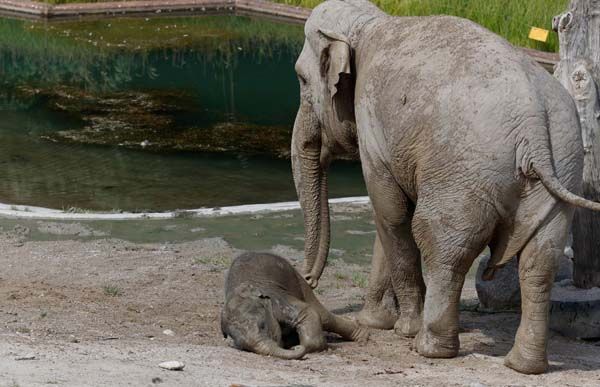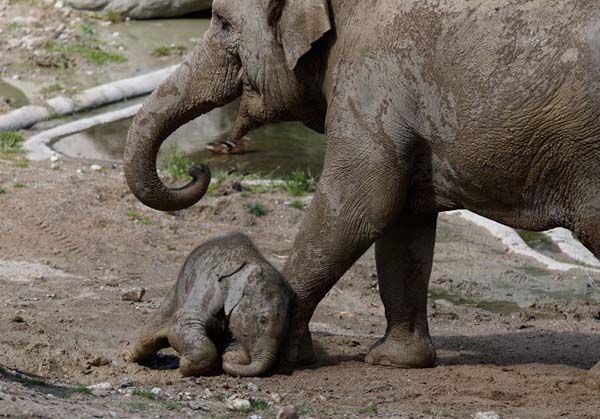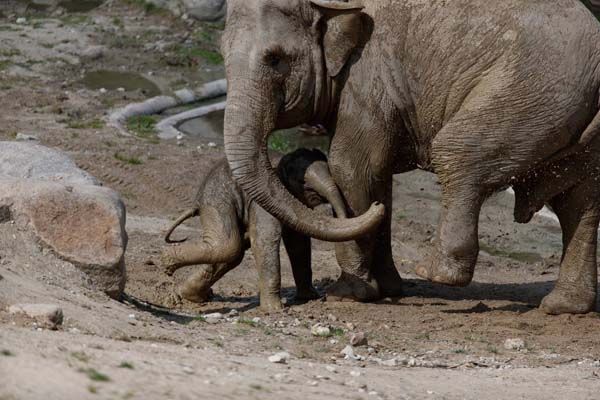 Plaisak loves to climb the 'sand mountain' even if he sometimes looses his balance.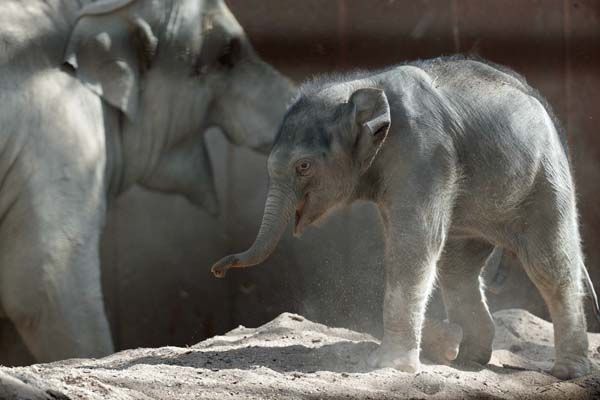 Oooops!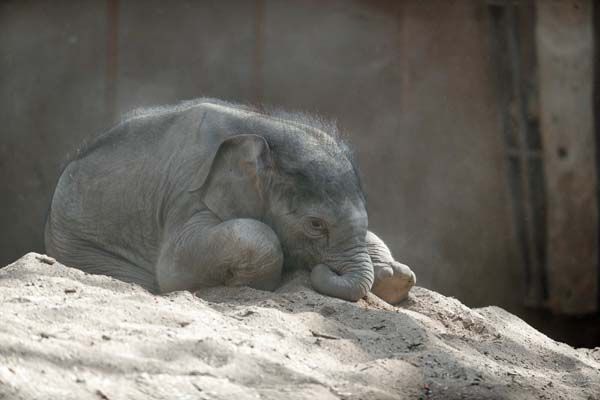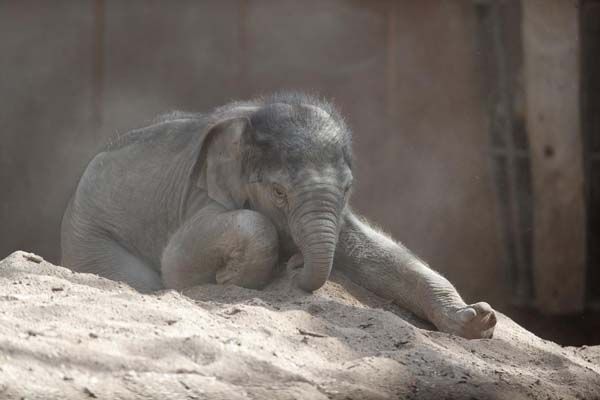 Plaisak is a brave boy and got up very quickly. 🙂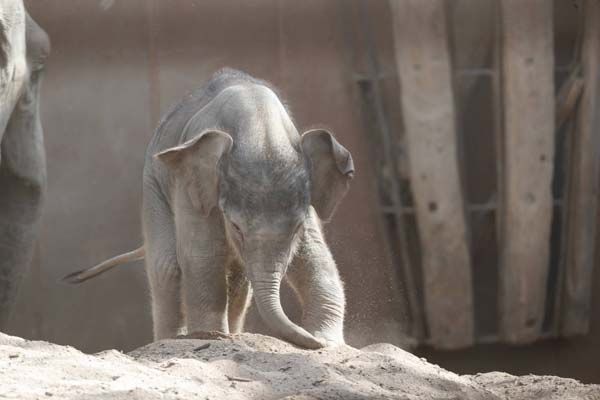 You can follow the elephants in a web cam, too.
Touch of love
The brown bear couple in the zoo are together again after their cubs have moved to a zoo in France. The reunion was very sweet!