Memories of a beloved keeper and his polar bears
Sep 22nd, 2017 | By
mervi
| Category:
The Memory Lane
22.9.2017 by Mervi
Today it's exactly nine years ago Thomas Dörflein had to leave us. Earlier this week we even received the sad news of Lars passing. This memory page is dedicated to the magic family of three polar bears and their keeper.
The photos don't need so many comments …. they bring back bitter sweet memories for us all.
Little Knut was so happy when TD came back from his vacation.
A chat between Knut and his stepfather
The early hours in the Autumn
Once there were five polar bears in the Berlin Zoo. What happy days they were!
Lars lived together with Tosca, Nancy and Katjuscha. Now only Kati is left ….
It was fantastic to see the interaction between Lars and TD. I can still hear 'Lars hoch' …..
Viktor made this picture of Lars and Knut. There's a difference in size but not in looks.
Even though Tosca couldn't take care of Knut there must have been some kind of bond between the mother and the son.
We could witness some lovely scenes with Tosca and Knut playing together.
Now they can be together forever – with Lars and Thomas Dörflein.
This is one of the loveliest moments of Knut's childhood. His stepfather brought him to meet Lars – the biological father.
Ralph saw Lars in Aalborg just a day before his passing. These are some of the last photos taken of our beloved bear.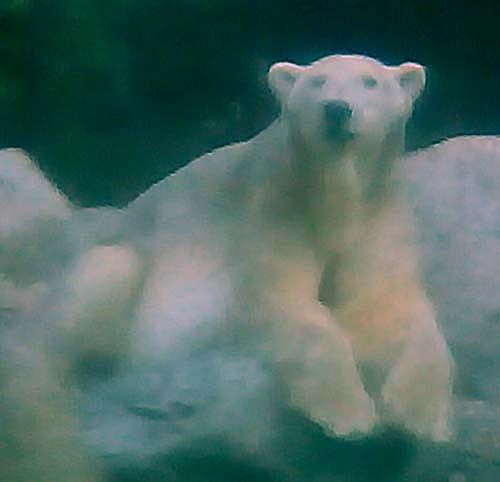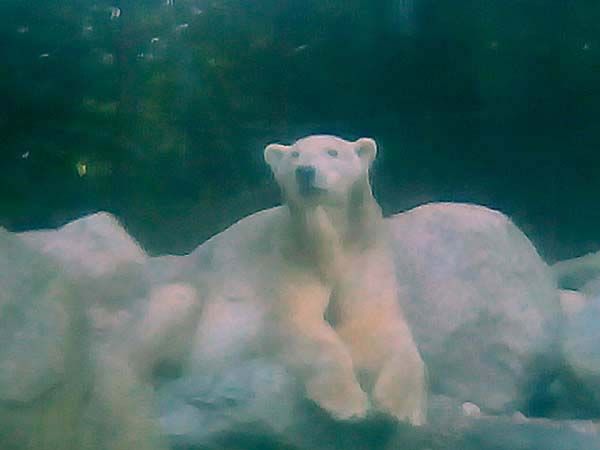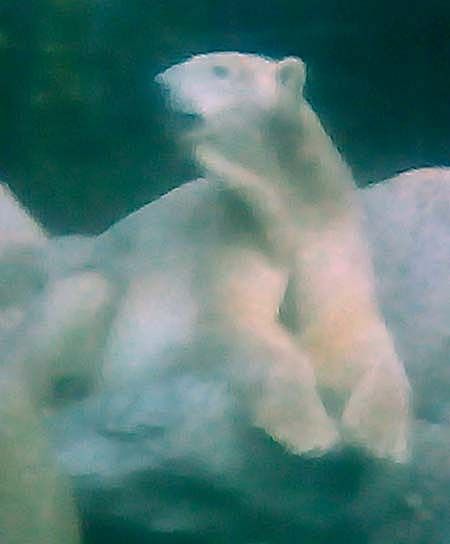 I chose a little selection of 'magic moments' for this page but you can find lots of photos and reports in this magazine. While looking for these photos I made a journey back to the happy days – a journey that made me smile but also brought tears in my eyes. The magic is still there!
Links to two videos von Daniel Remsperger
Thomas Dörflein – Der Bärenvater Teil 1

Thomas Dörflein – Der Bärenvater Teil 2
Photo credits: SylviaMicky, Gudrun, Viktor, Monika aus Berlin, Ralph – Thank you, all!