Papa's tail is a lion cub's favourite toy!
Oct 12th, 2017 | By
mervi
| Category:
Denmark
12.10.2017 – Source: Copenhagen Zoo
It's morning again and the lion cubs in the Copenhagen Zoo are wondering what they would do during this day. However, they are innovative little rascals so it didn't take a long time until they were busy playing.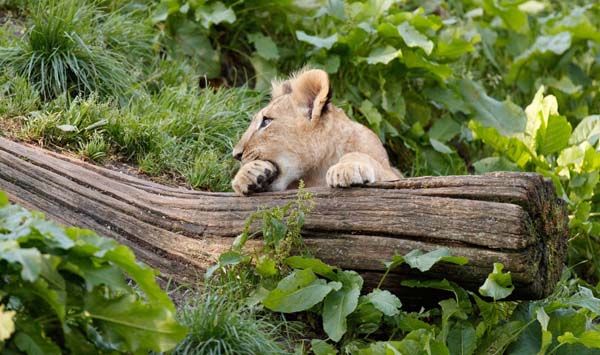 Hmmm, I'm still a bit tired ….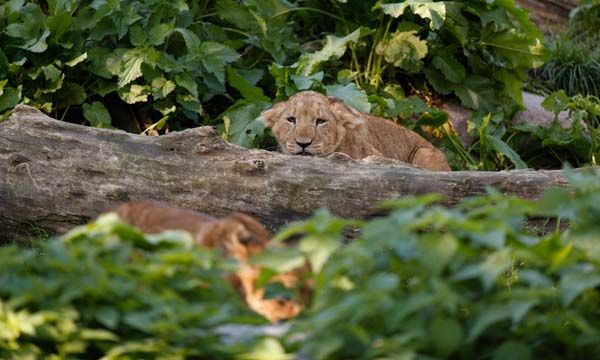 … but I think it's time to start hide-and-seek with my brothers and sisters. I see something moving!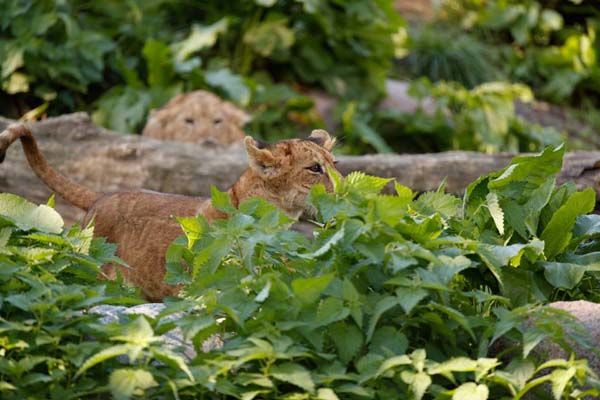 Hahaa, I caught you!!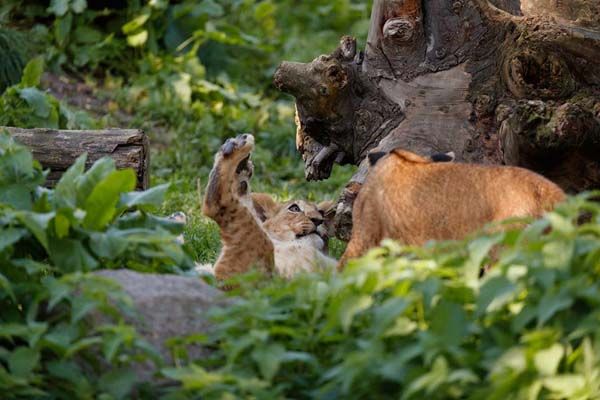 You were cheating! You were spying at me – that's why you found me so easily!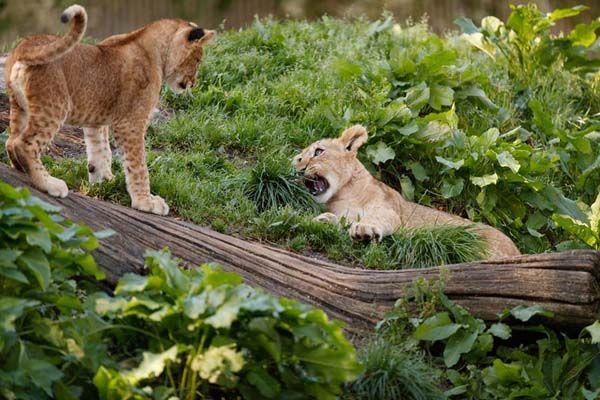 No hard feelings, I hope! Let's just play together!
This cubbie is challenging a tree ….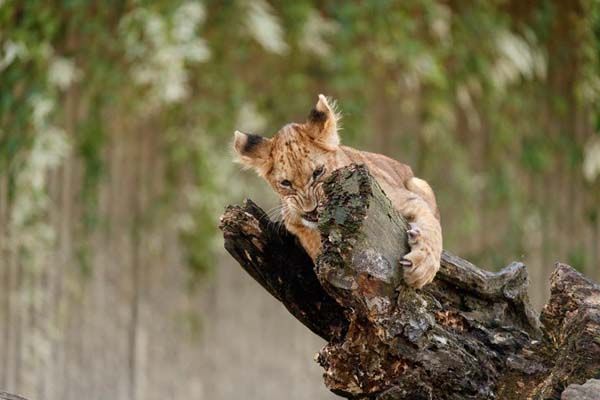 …. but suddenly he saw something much more interesting.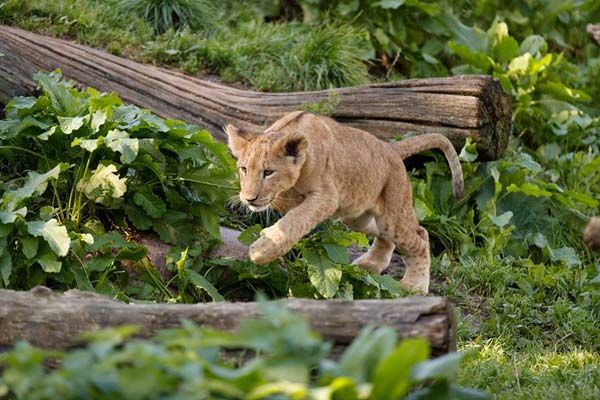 Wow! The keepers must have brought a new toy for us!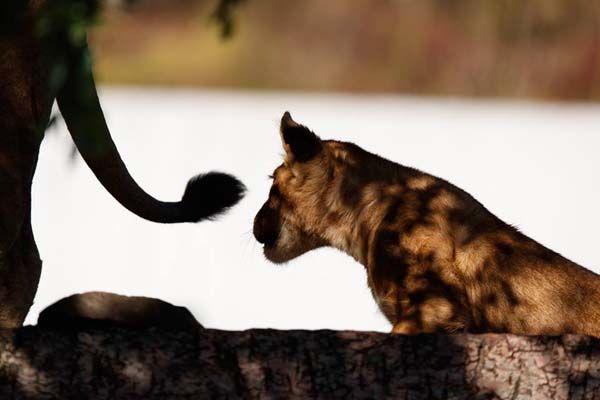 How exciting! I must take a closer look at it ….
… and a teeny weeny bite, too!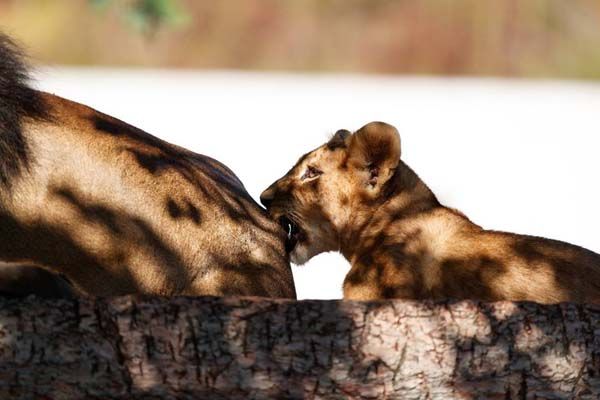 Ooooops! The toy happens to be daddy's tail! I hope he doesn't mind my playing with it. 🙂
Papa lion seems to be accustomed to the kids' playing so he remained cool as a cucumber – if we can say so about a lion. 🙂
After daddy's tail mama's ears was the next target for this playful cubbie – but that's another story!