Some news about the koala's in Planckendael
Oct 1st, 2017 | By
mervi
| Category:
Plaenckendael
1.10.2017 – Videos by Jos and Cecile, Text by Patricia Roberts
As you know, after the move of the koala's to Zoo Antwerp, a young girl Alinga arrived in Planckendael, waiting for her beau. And this one is named Maka.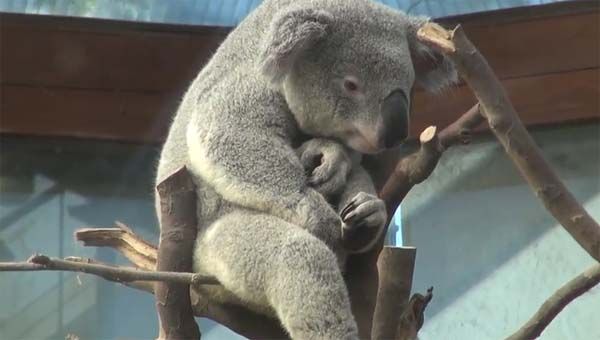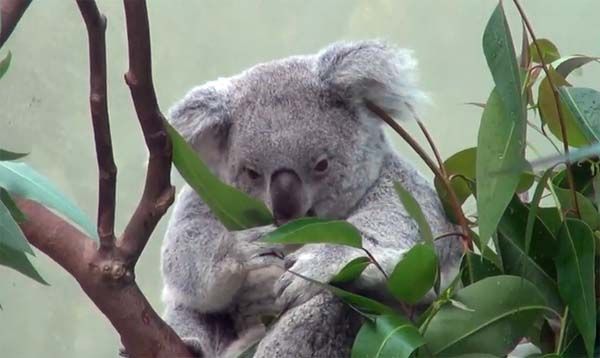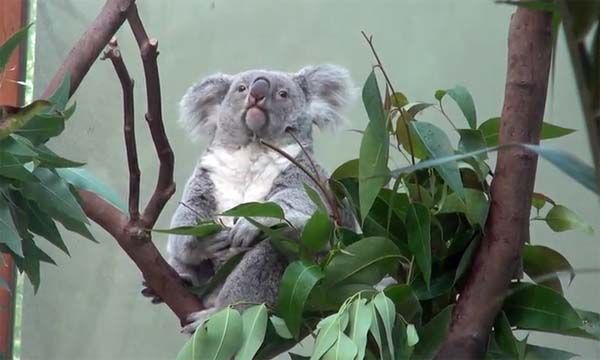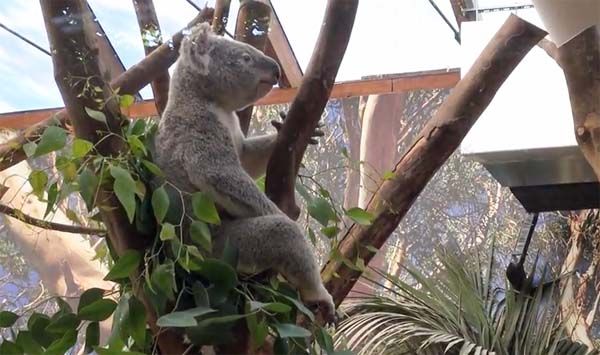 Jos has made a wonderful video of him. As you can see, this dude has a certain cool. Although the audience is rather very noisy, he is having everything under control, especially his food. But according to me, not his boomsie as it seems that "something was falling down from there".
And the next video is actually the nightmare of all parents: Nur-Nuru-Bin being a witness of their "tralala" (most probably, the making of Oobi-Ooobi). Just watch the kid's reaction. Simply hilarious.