Enclosure cleaning in the Zoo Mulhouse
Nov 25th, 2017 | By
mervi
| Category:
Zoos in France
25.11.2017 – Photos by Hans Odermatt
When Hans visited the Mulhouse Zoo on the 14th of November Sesi and Nanuq were staying in a small enclosure while their ordinary enclosure was being cleaned and the water in the pool was changed.
Fotos von Gestern (14. November) im Elsass vicks Hatt was zu Essen und sesi und Nanuq musten im Stall bleiben ,den das Wasser-becken wurde Gereinigt, was Tina Macht kan ich nicht Sagen Sie kam nicht nach Drausen.Besten dank hans Odermatt
Sesi ja Nanuq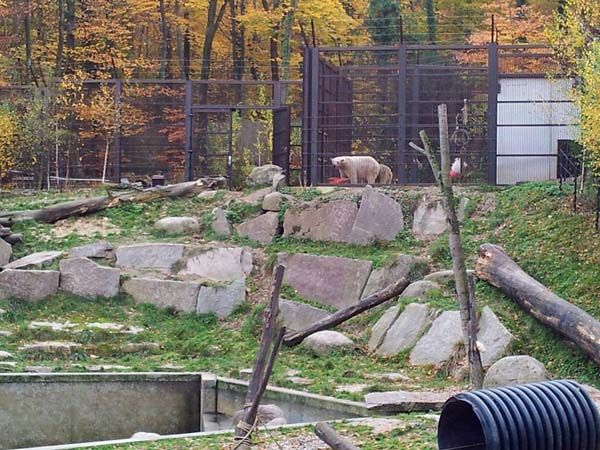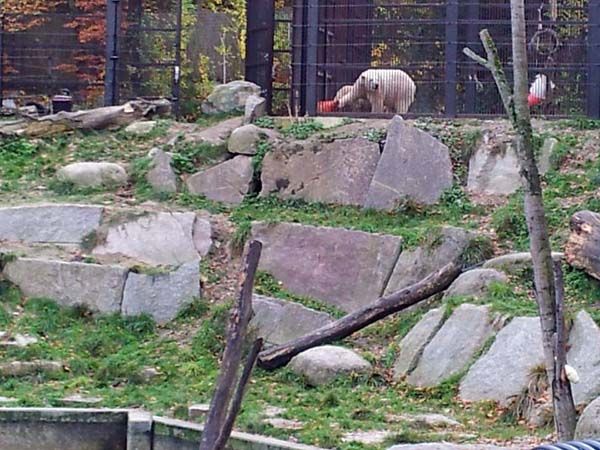 Tina wasn't out either but Vicks was greeting the visitors. First he was lying having a nap.
Then he discovered the food the keepers brought him.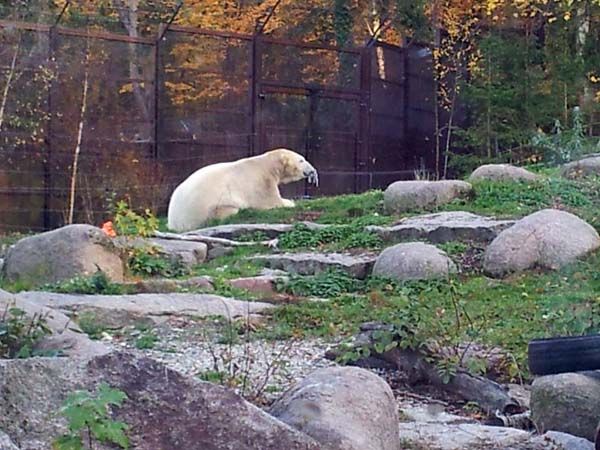 Time to move on …..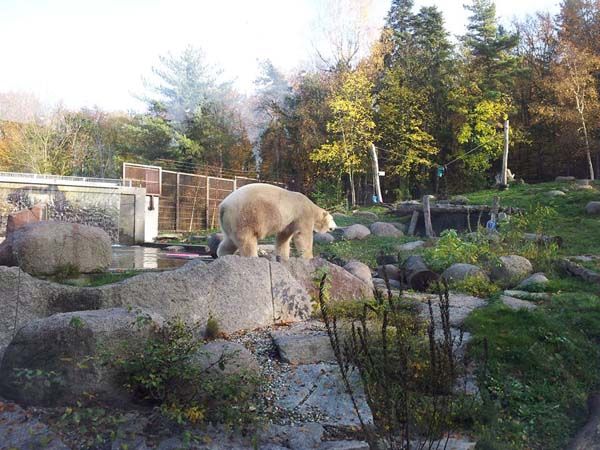 …… and find the treats!
Hmmm, he's obviously smelling something.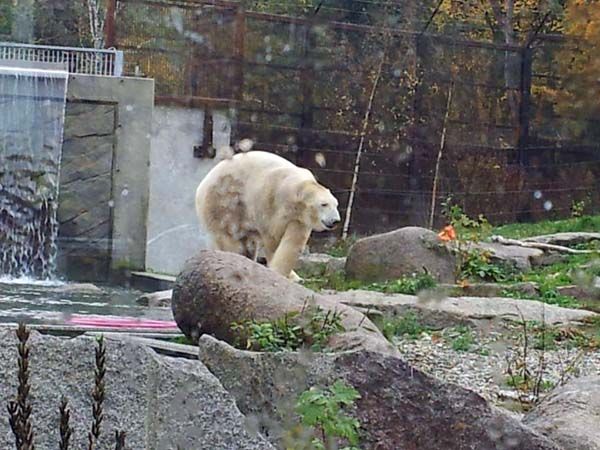 Getting closer ….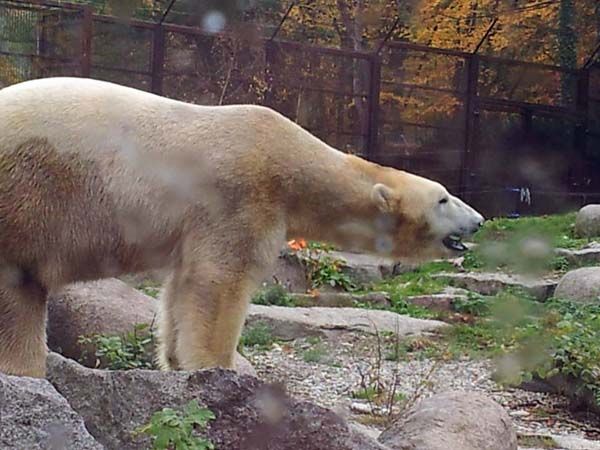 …. and there it was! Yammy, yammy, yammy! 🙂
The Mulhouse Zoo can be proud of this sign!