Happy birthday to you, gorgeous Ranzo!
Nov 18th, 2017 | By
mervi
| Category:
Birthdays
18.11.2017 by Mervi
Dear Ranzo! How time flies – today you celebrate your 6th birthday although it feels like it was only yesterday you presented yourself as a cute cubbie to us.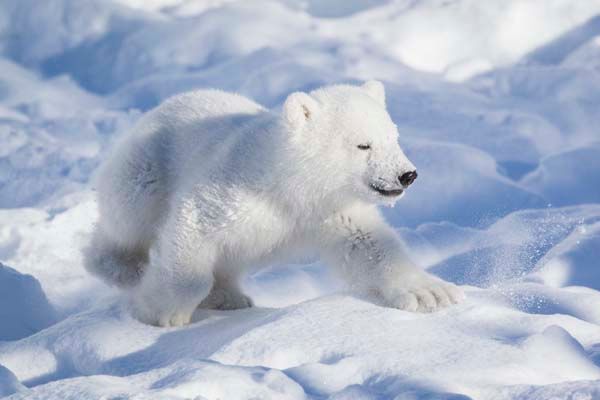 I remember so well the happy moments you had with mama Venus.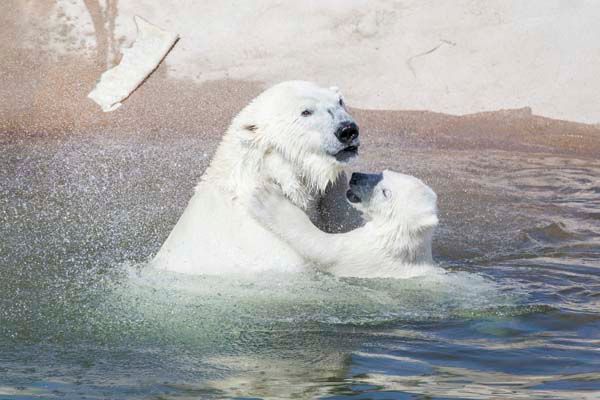 Now you're a gorgeous polar bear and you even have a beautiful girlfriend!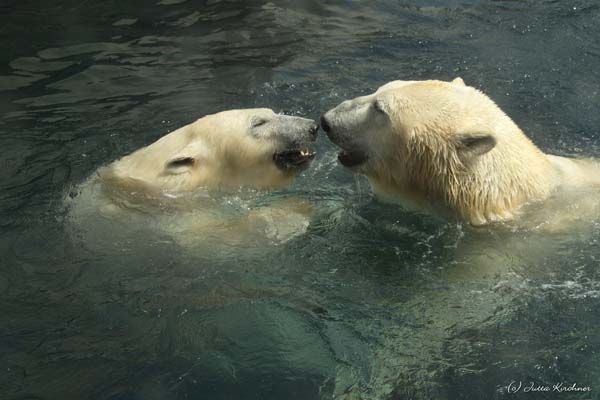 I'm so glad knowing you're doing fine in Vienna and, of course, I'm very proud of you – our Finnish Viking!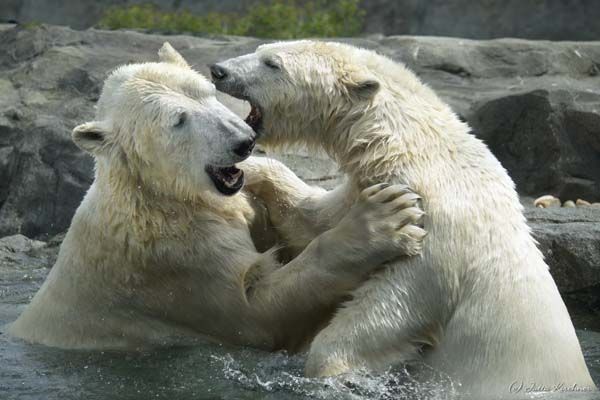 Maybe we will soon have the pleasure of meeting a mini-Ranzo, too ….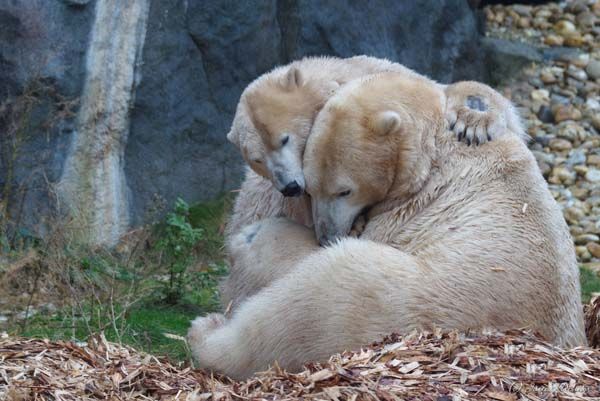 Well, you and Lynn are still very young so there's absolutely no hurry! 🙂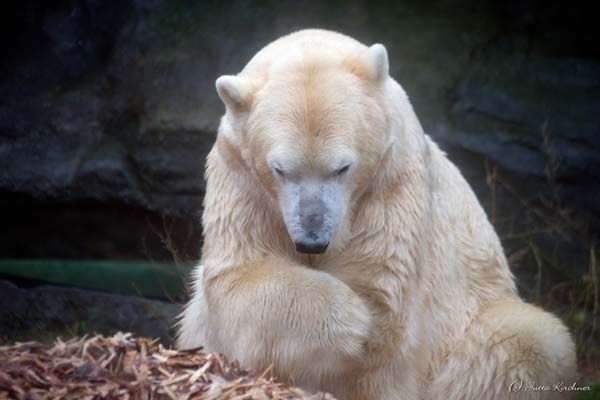 I'm sure everybody in Finland are sending their best birthday wishes to you.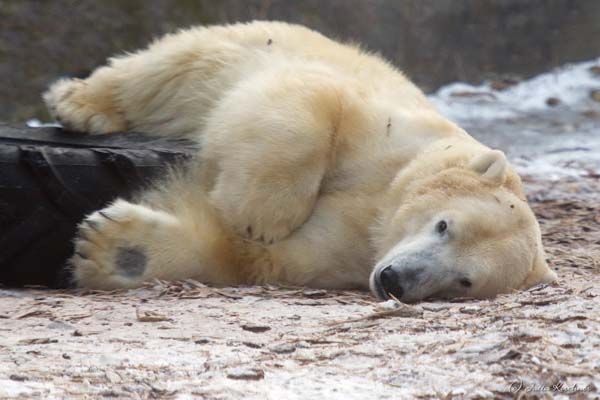 Your little brother Sisu hasn't forgotten your birthday either:
Dear Ranzo! I wanted to send you a special gift but there was a little mishap. I made a nice parcel with snow and ice but they melted away before I could post the parcel. However, it's the thought that counts …. so I send you some beautiful snow flakes with this card.
Love from Sisu
Hyvää syntymäpäivää, Ranzo! Ole aina onnellinen jääkarhu!
Dear Ranzo! Always be a happy polar bear!
Photo credits to Marko Junttila, Jola Belik and Jutta Kirchner