Touch of Frost in Ranua
Nov 11th, 2017 | By
mervi
| Category:
Ranua
11.11.2017 – Photos by Marko Junttila, Ranua Wildlife Park
This is how it looks like on the path leading the visitors to the polar bears. Quite suitable don't you think? This time I don't show you photos of polar bears but of other beautiful animals in the snow.
Madame Moose with her twins find the snowy landscape very beautiful.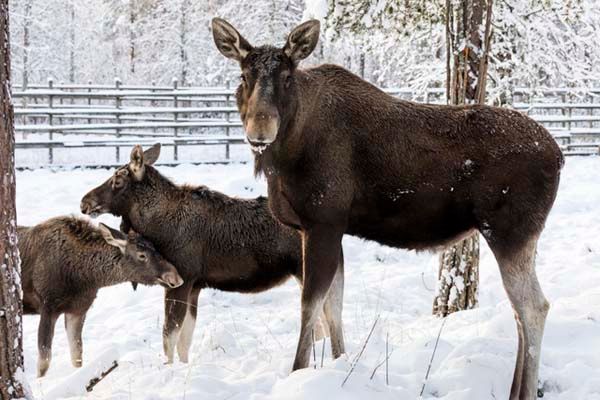 The twins are simply adorable!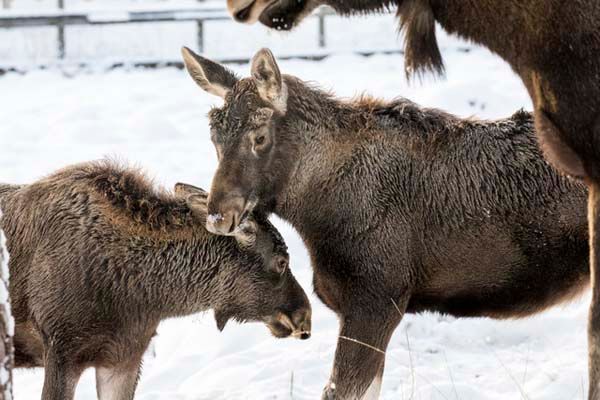 What do see, sweetie pie?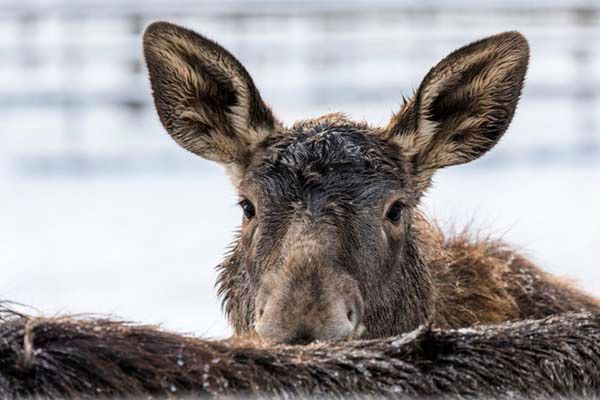 I guess she was looking at Monsieur Moose with the impressive antlers. He knows he's the king of the forests and carries his crown with great pride.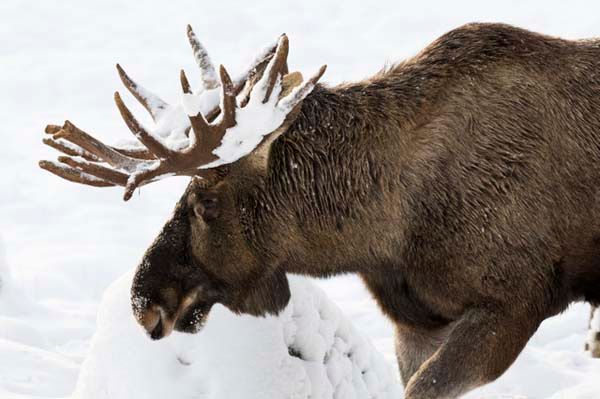 The wolverine is wondering what to do in the white stuff.
The deer clan doesn't mind the cold weather either.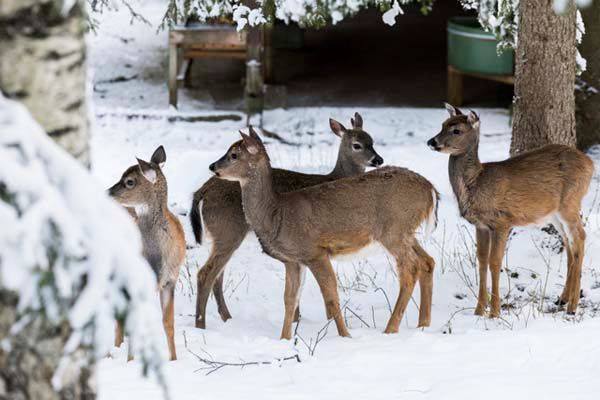 Hey, why should we mind the snow and the cold weather? Here in Ranua we are all used to the Finnish Winters – and we love them!
Maybe a bouquet to Mrs Piggie?
Isn't this a lovely sight!!!
The brown bears Malla and Jemma wanted to enjoy the snow before starting their hibernation.
The snow is so soft under my paws.
I haven't got a black eye and I have not used make-up to create a sooty look! 🙂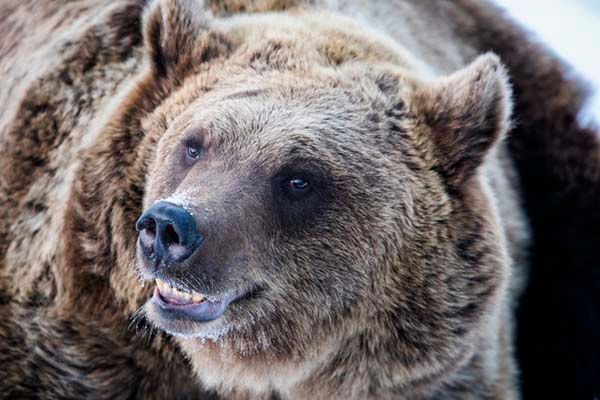 The snow is so refreshing in many ways!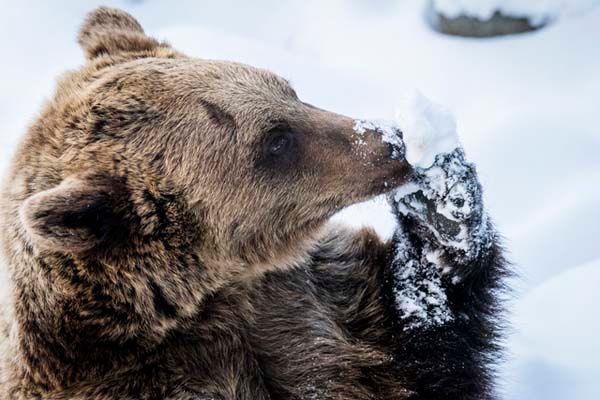 I just hug the snow before I retire to my den. I hope the keepers have made my bedroom cosy and comfortable because I plan to have a looooong sleep. See you again in the Spring!