Zoo Mulhouse im Oktober 2017
Nov 3rd, 2017 | By
mervi
| Category:
Featured articles
3.11.2017 – Photos by Hans Odermatt
I have a great pleasure to welcome Hans Odermatt's first photos in Knuti's Weekly Magazine. I hope there will be more!
The photos of Tina, Vicks, Sesi and Nanuq were taken in the Zoo Mulhouse on the 19th of October 2017.
In the northern Scandinavia it's already Winter but in Alsace in France the weather is more Autumn like.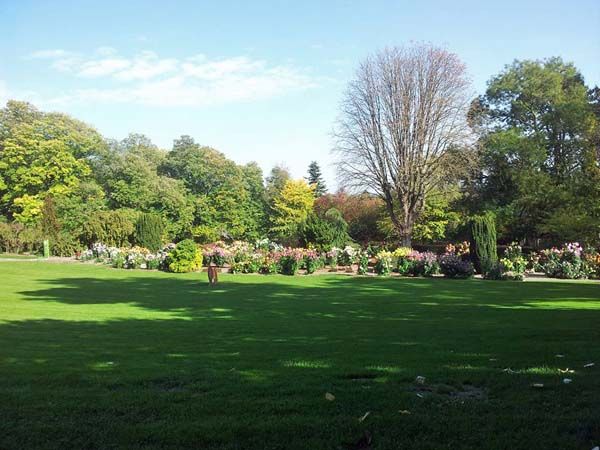 Sesi and Nanuq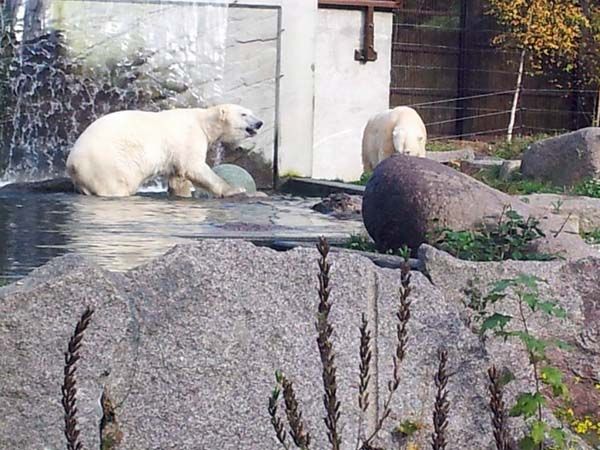 C'mon Nanuq, don't hide behind my back. 🙂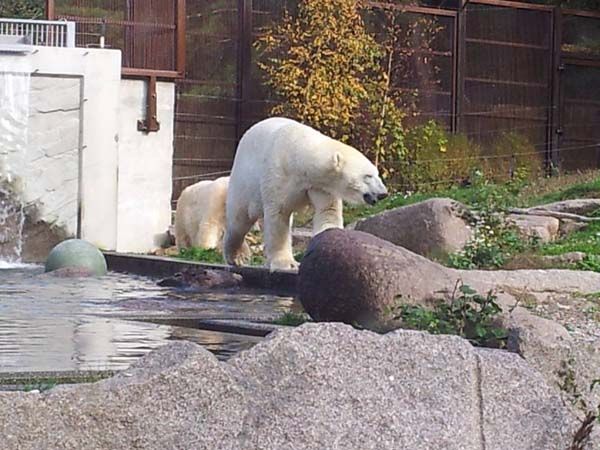 Mama Sesi showing her boomsie 🙂
Hey, where are the visitors? I check the right side – you check the left side, OK?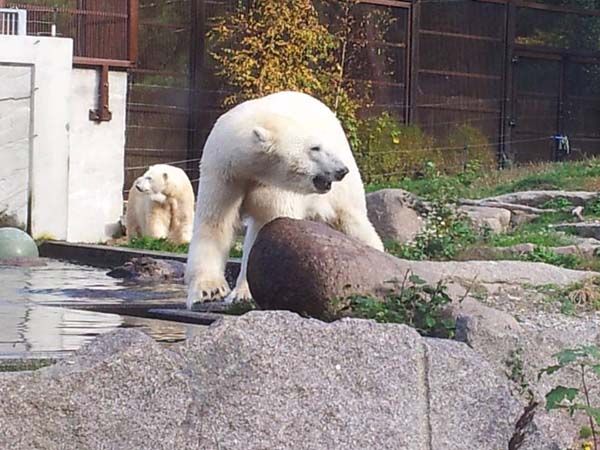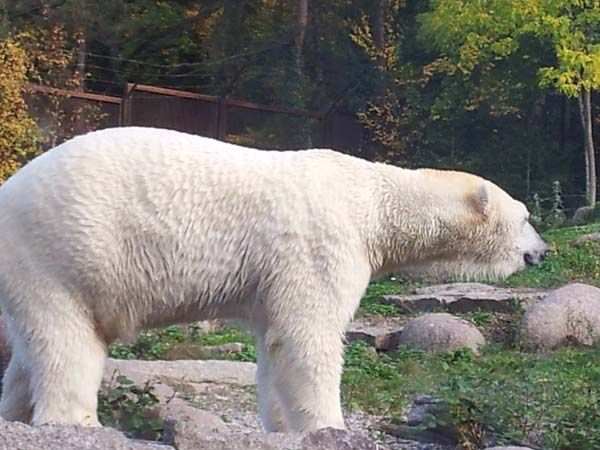 A curious polar bear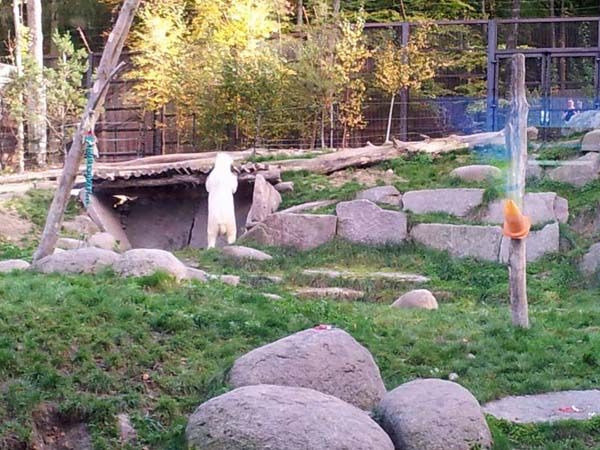 A very curious polar bear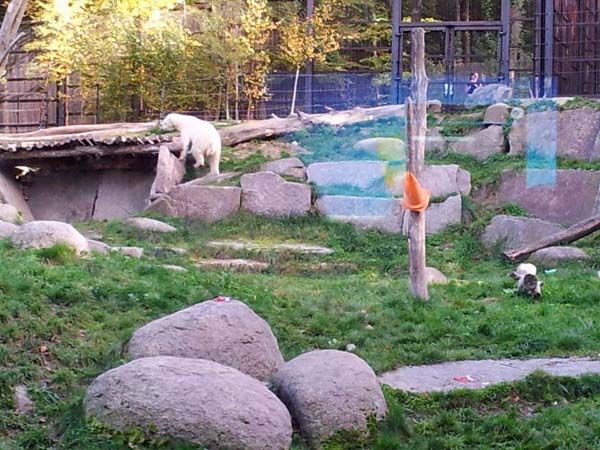 I'm not sure if this is Vicks or maybe Tina …..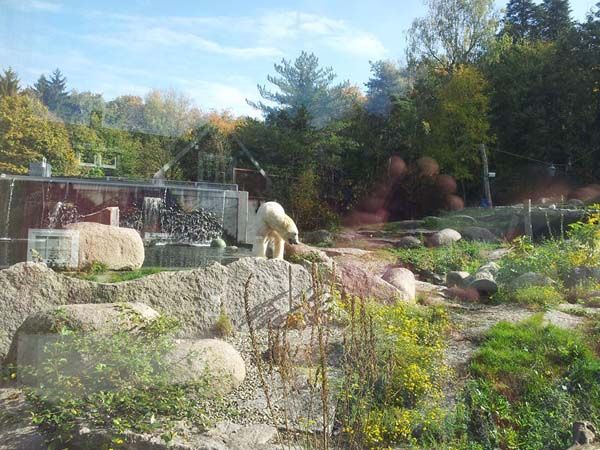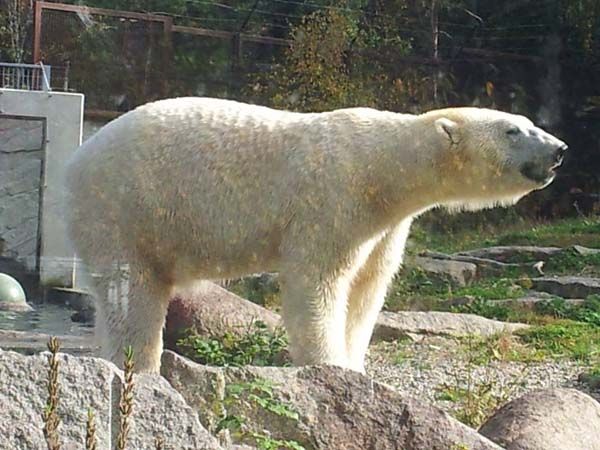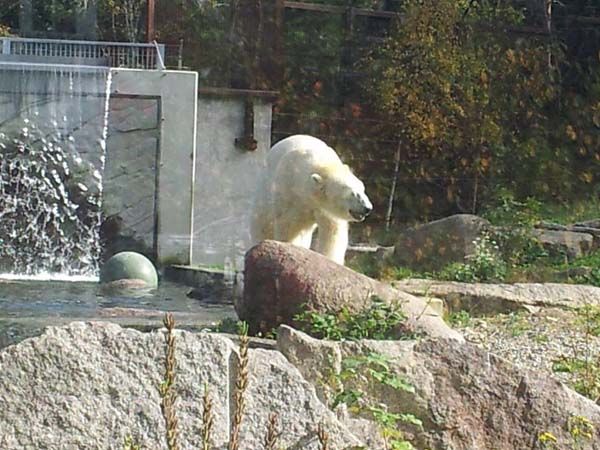 This bear seems to be saying 'bye bye for now' and a visitor is waving his/her hand to the bear.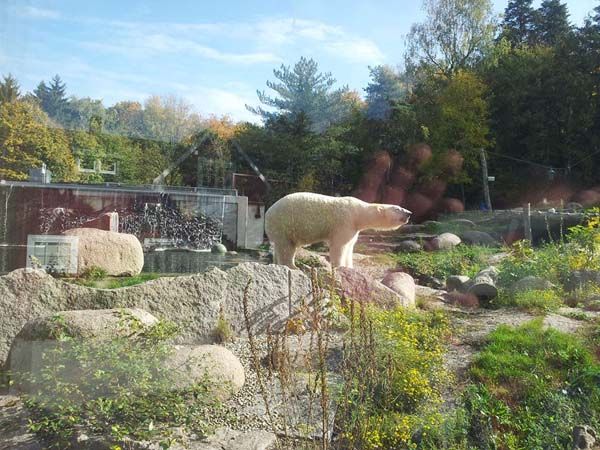 The meerkat clan was very active and, of course, there was a 'bodyguard' watching over the enclosure all the time.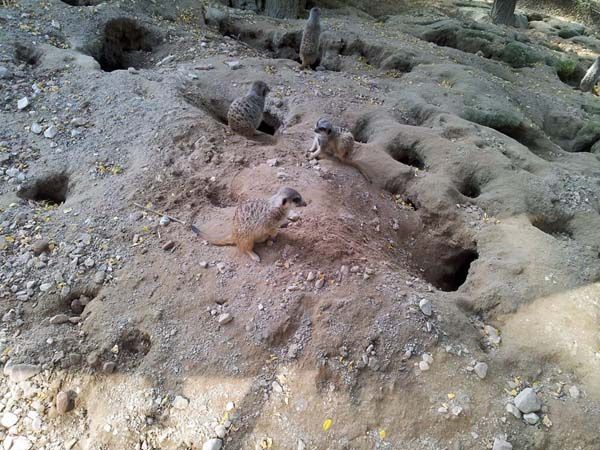 There are many cute babies in the meerkat's enclosure.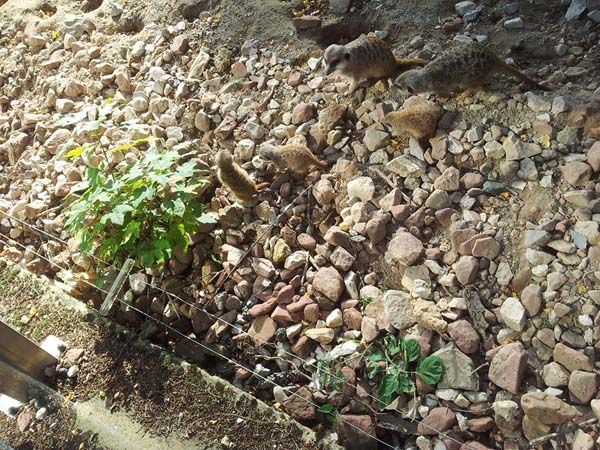 Hopefully we will meet you soon again!