Quintana and Giovanna got a Christmas tree
Dec 21st, 2017 | By
mervi
| Category:
Featured articles
21.12.2017 – Source: Helmut Kern, Tiergarten Hellabrunn
There's no doubt Helmut Kern – the keeper of Quintana and Giovanna in Hellabrunn – loves his polar bears! In order to bring some Christmas delight to them he made a tree with eatable decorations.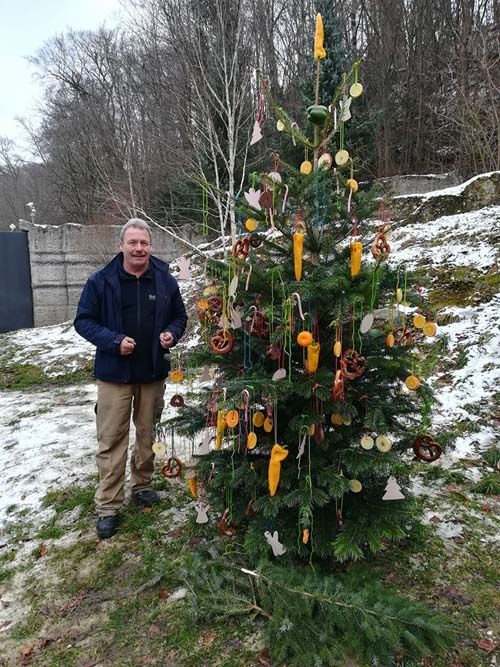 The mother and the daughter look very happy admiring the tree.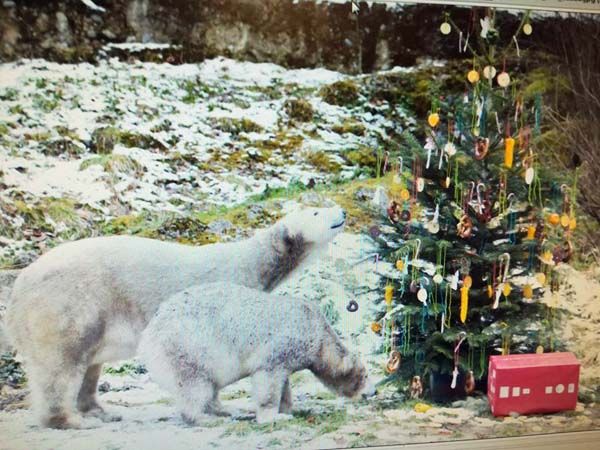 Of course, there were even gifts under the tree. What more could these sweet bears wish!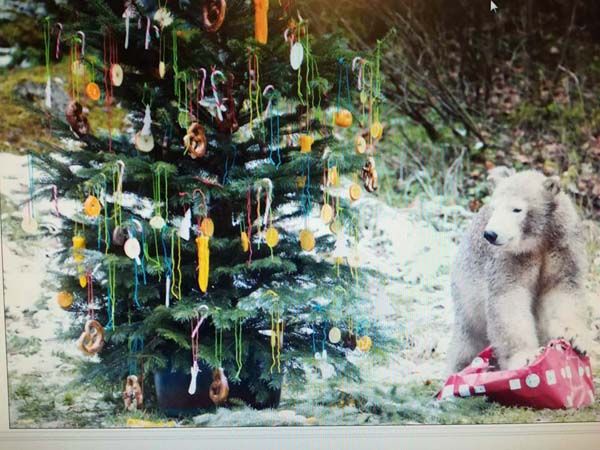 What a fantastic idea by Helmut Kern! I'm sure the readers of Knuti's Weekly are as delighted as Giovanna and Quintana watching the photos!
I wish all the animals and keepers in Hellabrunn a Merry and Happy Christmas!