Snezhana was introduced to Fiete
Dec 20th, 2017 | By
mervi
| Category:
Sóstó Zoo
20.12.2017 – Source: The Sóstó Zoo
Snezhana – the three years old polar bear girl – came from the Moscow Zoo. She has now been introduced to Fiete and Zora. According to the keepers in the Sóstó Zoo the bears have accepted each other and are getting along just fine.
I have a feeling something special is going to happen soon ….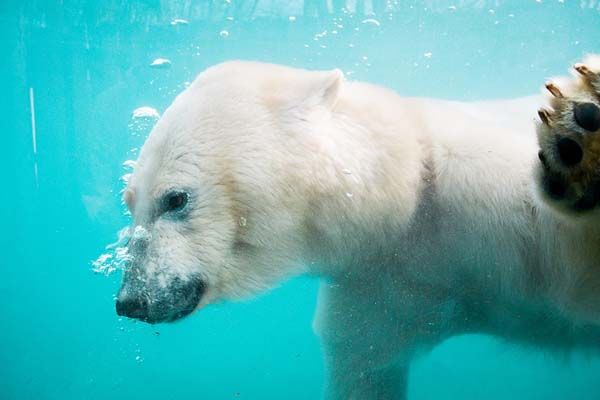 I'd better go and take a closer look!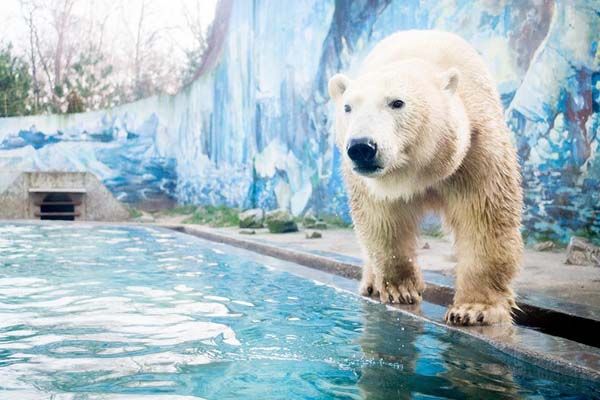 Wow! There's a beautiful polar bear girl! I must make sure my fur is presentable!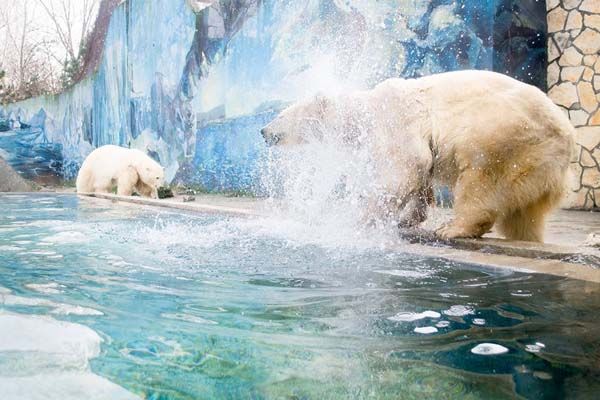 Miss Snezhana I presume?
The contact is established …. now I hope she will jump into the water.
And here she is! I'm sure we're going to have bundles of fun together …. and, of course, with Zora, too.
I love to interact with my keepers ….
….. and with the visitors as well!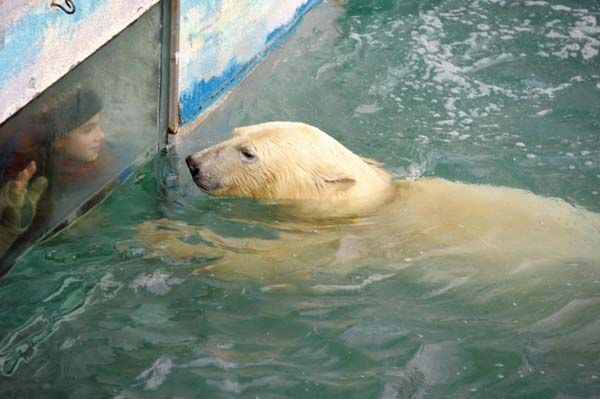 Paw waves – or rather paw kicks to you all!