Some memories of the year 2017
Dec 31st, 2017 | By
mervi
| Category:
Featured articles
31.12.2017 by Mervi
It's again time to summon the year that's gone. As usual the year 2017 brought us both happy and sad news. We had many reasons to smile but also many reasons to cry. However, that's how life is ….
The following flash backs are what first came to my mind. So much happened but it's impossible to mention everything here. I'm sure you have your own flash backs that may be quite different from mine.
For me the year started in the best possible way. On the 2nd of January the Ranua Zoo announced that Venus had given birth to a cub which was now eight weeks old. One of the highlights of the year was the first outing with Venus and her cub that later got the name Sisu. Another highlight was, of course, our visit to Ranua.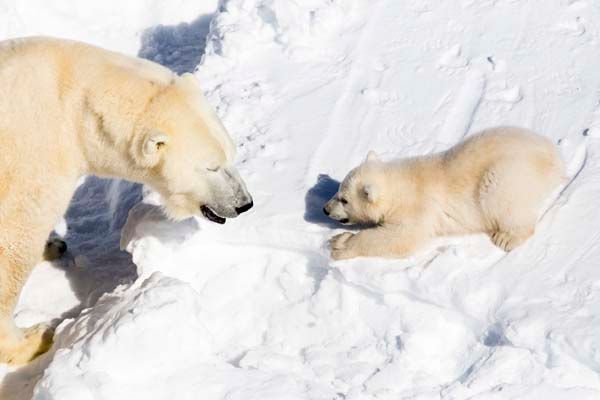 Even in Hellabrunn the baby girl Quintana had her first outing ….
…. just like Aron in Tallinn.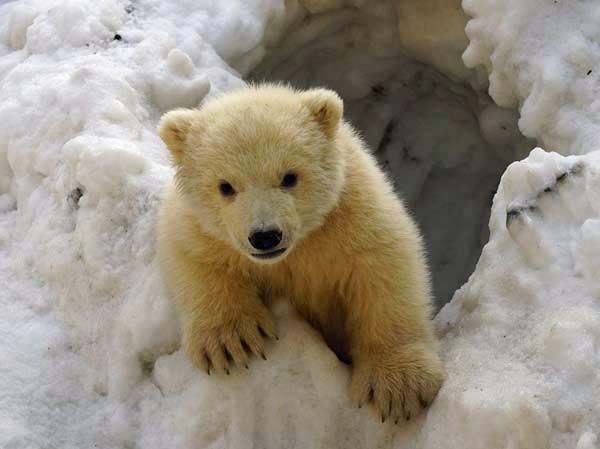 Sadly little Fritz in Berlin had to leave us and become a sweet bear angel.
Now we know there's polar bear cub even this year in the Tierpark. I'm sure all our prayers are with Tonja and her baby. May everything go well this time.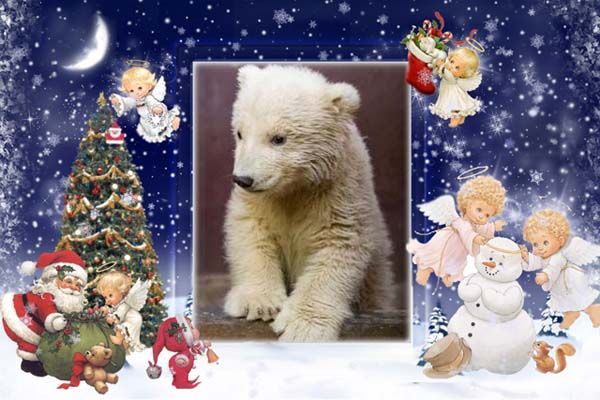 We have even received happy polar bear family news from Gelsenkirchen where Lara and Bill are now parents of a sweet cubbie.
Not only cute polar bear cubs stole our hearts. In the Berlin Zoo an adorable baby bear Balou was born.
Of course, I immediately fell in love with this sweet hitch hiker!
We lost many dear polar bear friends during the year. They are deeply missed but our love to them will never fade.
Yoghi
Manasse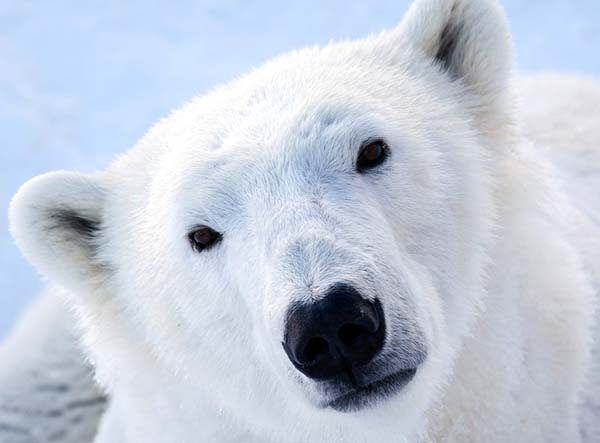 Lars
Berlin 'suffered' of panda fever  when Jiao Qing and Meng Meng arrived.
We were smiling when we read that Meng Meng has a crush in Marcus Röbke – one of her keepers. Let's hope she will also have warm feelings to 'Mr King'. 🙂
Jiao Qing is mostly sitting on his throne eating bambu but he can be very speedy and agile when he feels like it.
I also want to mention four Grand Old Ladies that have brought us joy year after year. I wish them all lots of health and happiness!
Olga in Hellabrunn celebrated her 40th birthday last Summer.
Katjuscha is still going strong. In spite of her 33 years of age she can be very playful.
Vienna is now 29 years old. For the time being she lives in La Palmyre Zoo in France but I hope to meet her again in Rostock next year.
Madame Fatou's 60th birthday was celebrated with great style in the Berlin Zoo.
Madame herself took things quite calmly and enjoyed the birthday treats.
We've seen lots of videos of active animals but this is my favourite video – there's not so much action but the small gestures say it all!
The brown bear couple in the zoo are together again after their cubs have moved to a zoo in France. The reunion was very sweet!
This video illustrates my wishes for the year 2018. I hope we can all cherish the small things that make us glad and happy. We don't have to wait for something 'spectacular' to happen – all the sweet moments are spectacular enough!
I want to express my gratitude to all the reporters and photographers who make it possible for me to keep this magazine going. To my great delight there are many new reporters, too! I don't mention any names but each and every contribution is always welcome and very much appreciated!
Of course, I even want to  thank all the readers – especially you taking your time to write comments. I'm sure every reporter is glad about the feed-back!
Finally I want to thank Vesa, Mimmi and Nalle for their patience! Editing this magazine and keeping the Knuipe running takes a lot of time but my family understands it. Vesa helps me with the research and Mimmi & Nalle are a great source of inspiration for me.
I wish all the readers of Knuti's Weekly a very Happy New Year!