Gerda and Kai have a real polar bear weather!
Jan 31st, 2018 | By
mervi
| Category:
Novosibirsk
31.1.2018 – Photos by Anna Novikova, Videos by Nina Kurpatkina
In Novosibirsk the temperature has been around -38 C lately. Anna and Nina visited Gerda and Kai on the 17th of January but for the time being it's too cold for a zoo visit. Well, I can understand that!!
Kai seems to be wondering where the visitors are.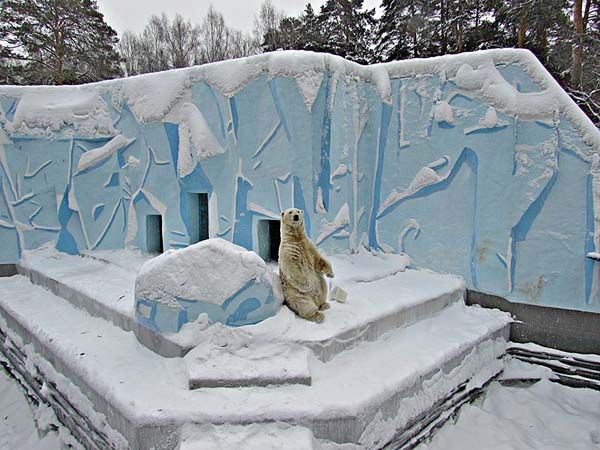 Hey, this is the perfect polar bear weather!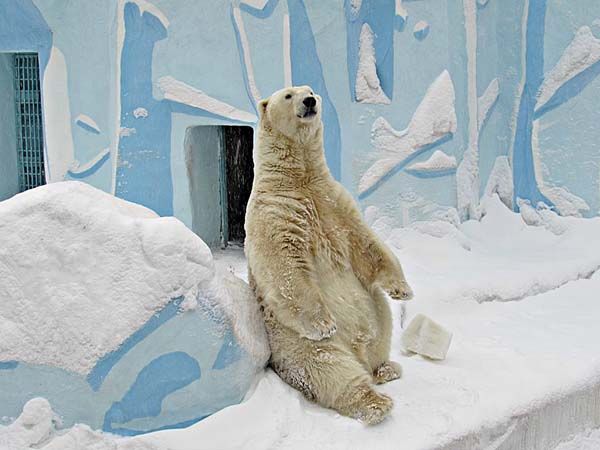 OK, I understand you would be freezing because you haven't got a thick fur like Gerda and I have.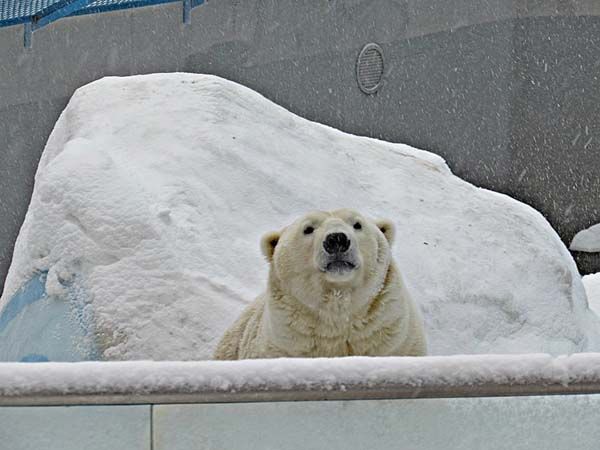 I'm waiting for you and you're very welcome when it gets a bit warmer – let's say around only – 30! Hahaa, just kidding!! 🙂
We don't know yet where our son Rostik will be heading but we'll let you know as soon as there is some information.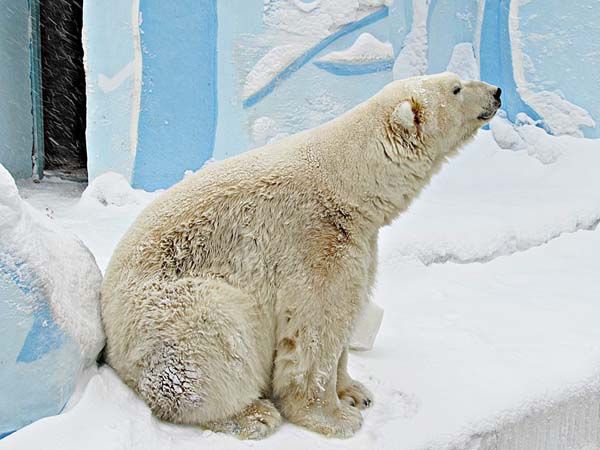 Video with Gerda
Video with Kai