Happy new year wishes from Russia
Jan 7th, 2018 | By
mervi
| Category:
Novosibirsk
7.1.2018 – Photos by Anna Novikova
It's very cold in Novosibirsk for the time being but Anna visited Gerda, Kai and Rostik on the 28th of December and took some nice photos for us.
No polar bear cub was born in Novosibirsk this year. Gerda and Kai are still kept separated but soon they'll be together again.
Gerda looks wonderfully white, fluffy and roundish.
She walks like a Queen in her enclosure!
Her Royal Fluffiness Queen Gerda ….. doesn't that sound just right? 🙂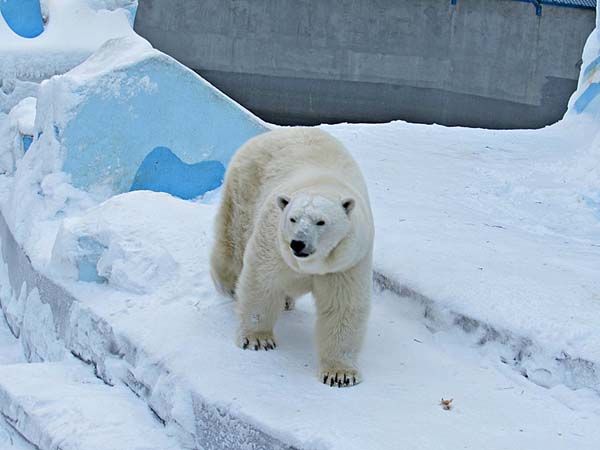 Kai seems to be a bit tired. Maybe he celebrated the new year too much …. 🙂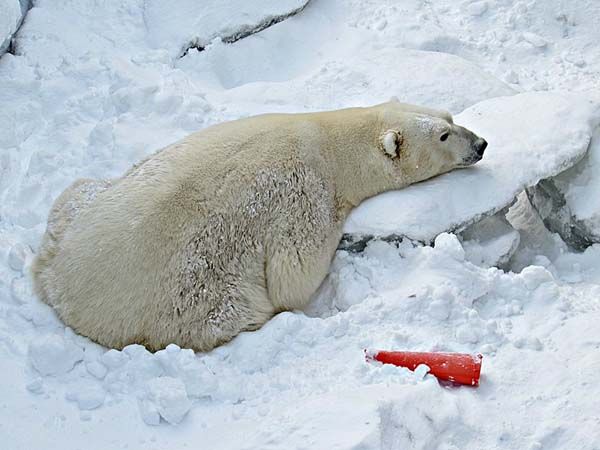 There are days when he's not amused. 🙂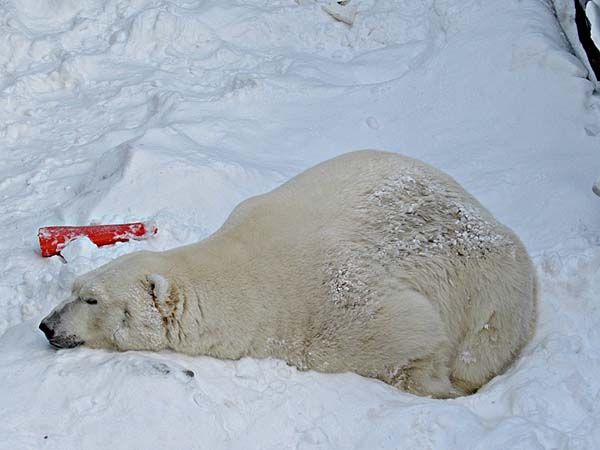 The zoo hasn't announced yet where Rostik will move. Most probably the move will take place later on in the Spring. I hope he will come to a zoo where we can keep on following him!
There are some lovely photos of Gerda and Rostik from January 2017 which I just have to show you!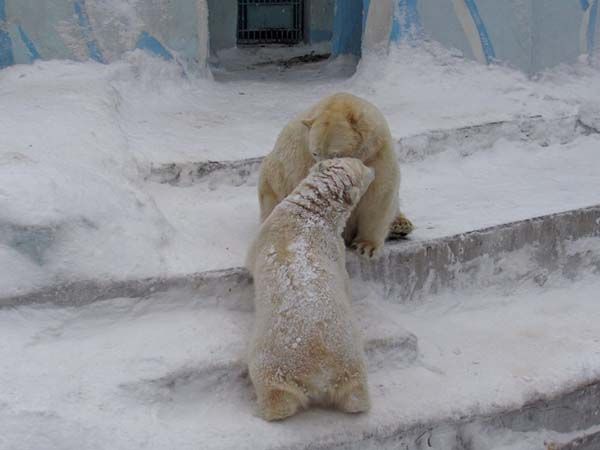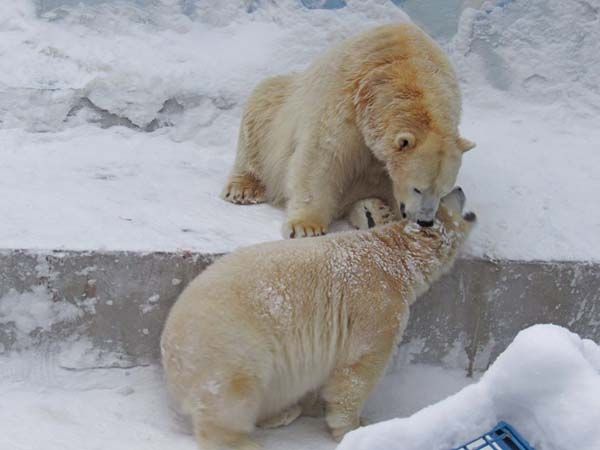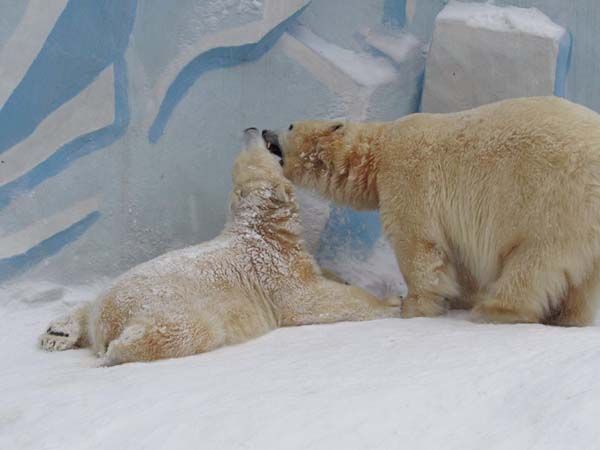 Terms of endearment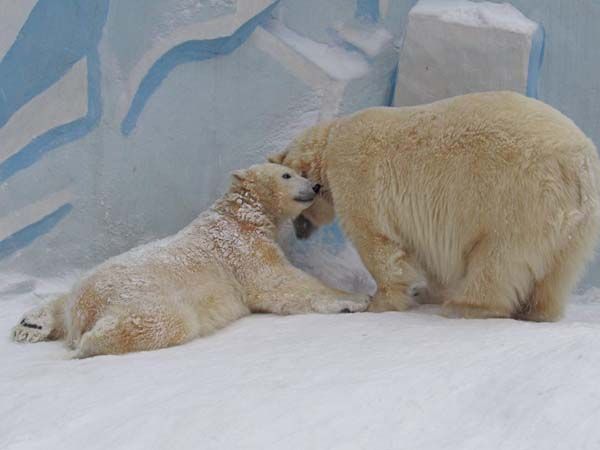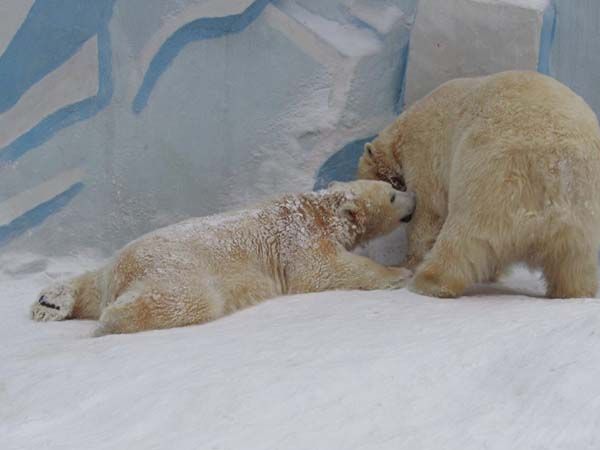 Bye bye from Novosibirsk for now but I hope we can meet our white friends soon again!