Two baby elephants in the Zoo Planckendael
Jan 17th, 2018 | By
mervi
| Category:
Plaenckendael
17.1.2018 – Source: Zoo Planckendael, Dedicated to Patricia Roberts
Animal lovers in Belgium are suffering from a 'lolifantje fever' these days. 🙂
The elephant lady May Tagu gave birth to a sweet baby girl on the Christmas day. She got the name Suki which means 'beloved'. Very suitable indeed!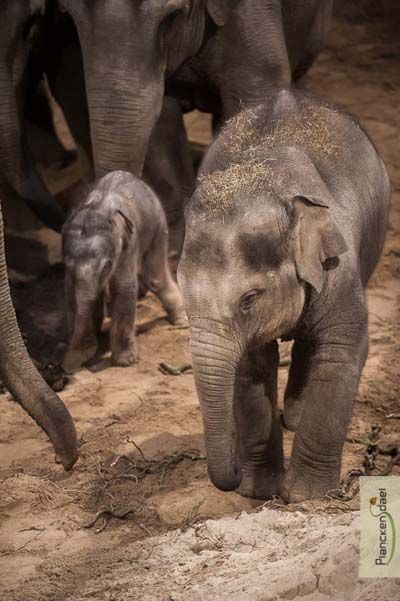 Kai-Mook is the first elephant born in Belgium and now she has become a mother at the age of 8 years. Today the zoo announced that even Kaim-Mook's baby is a girl.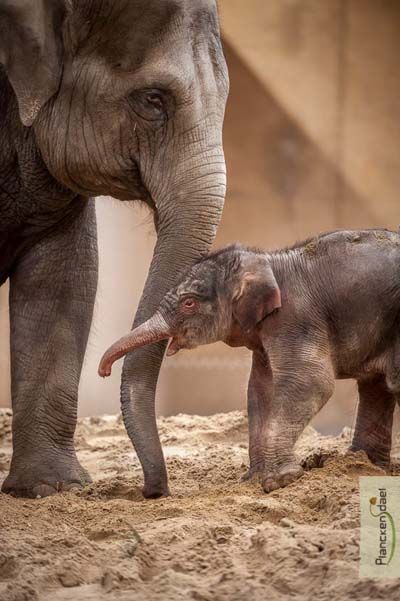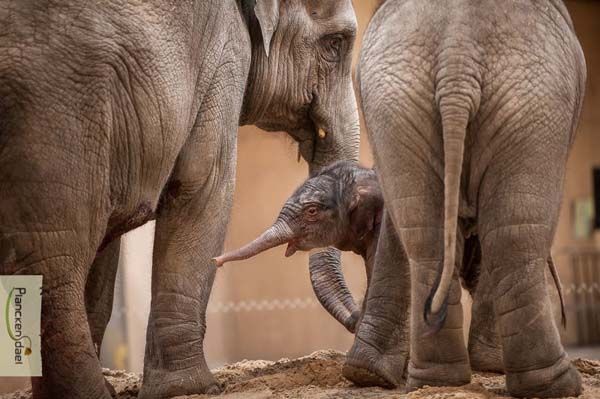 On the 15th of January Kai-Mooks baby was introduced to the media and to the visitors. There's no doubt the baby stole everybody's heart!
These two sweeties will have lots of fun together!