Winter memories of Knut
Jan 5th, 2018 | By
mervi
| Category:
The Memory Lane
5.1.2018 – Photos taken in December 2010 by Gudrun
In December 2010 there was snow in Berlin. I'm glad our Knuti could enjoy the white stuff during his last Winter in the zoo. How I wish there would have been more Winters like this for him – and for us!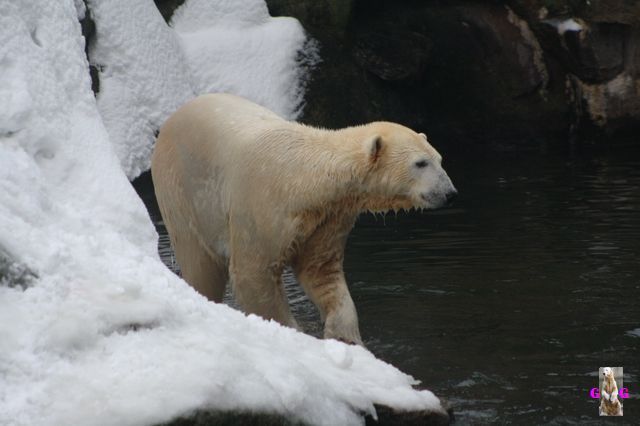 The water looked so cold but Knut seemed to like it!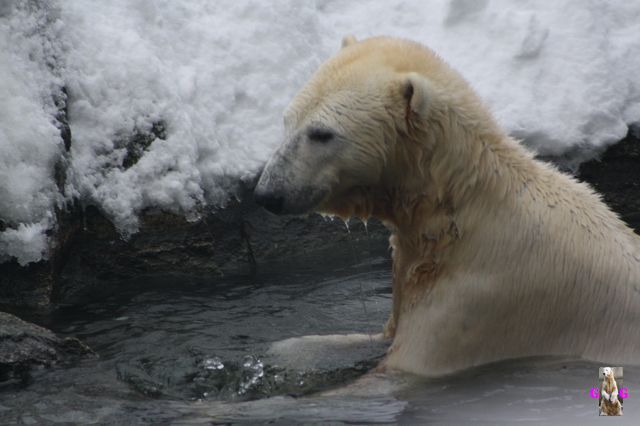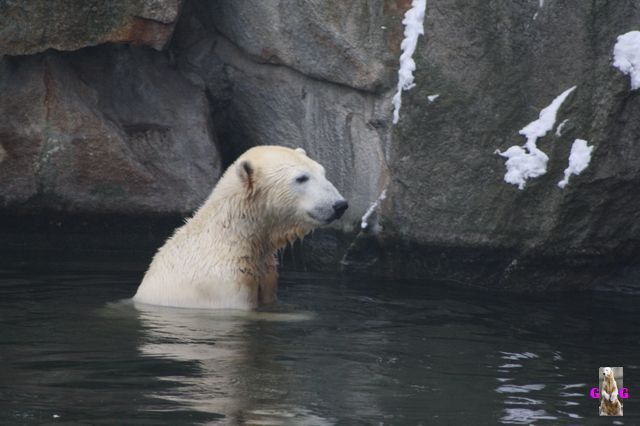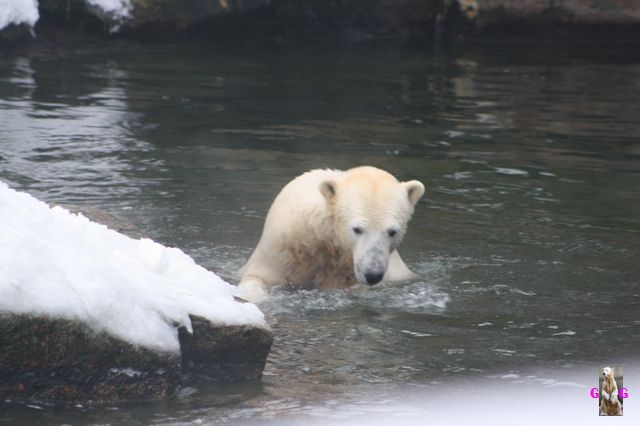 Soft snow under the paws was nicer than 'bald' stones ….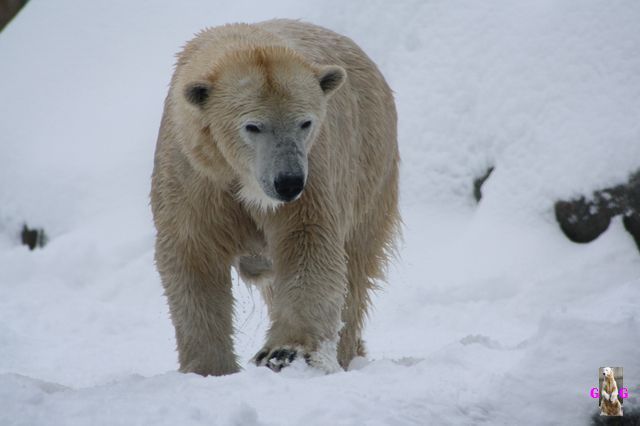 He was so lovely with snow on his fur.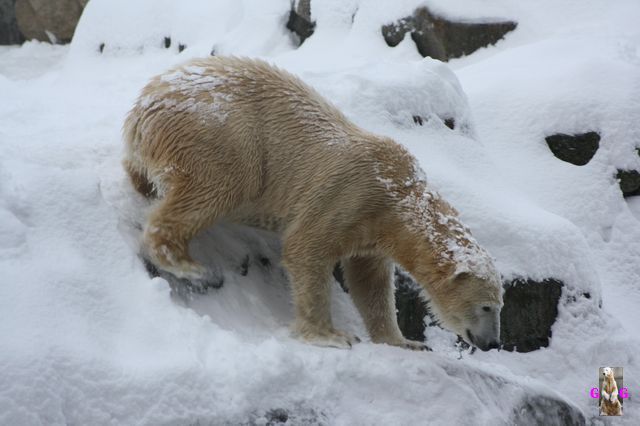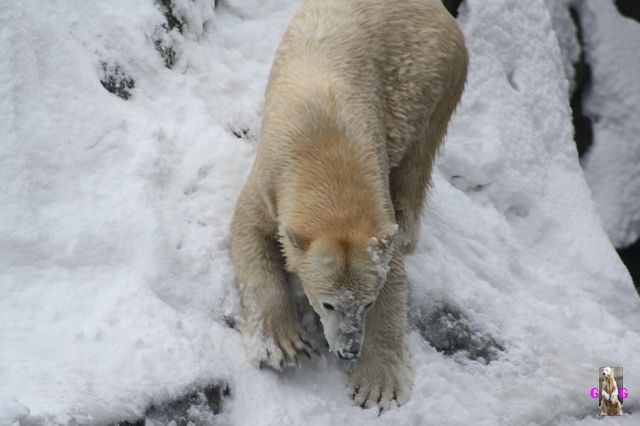 A mounteneer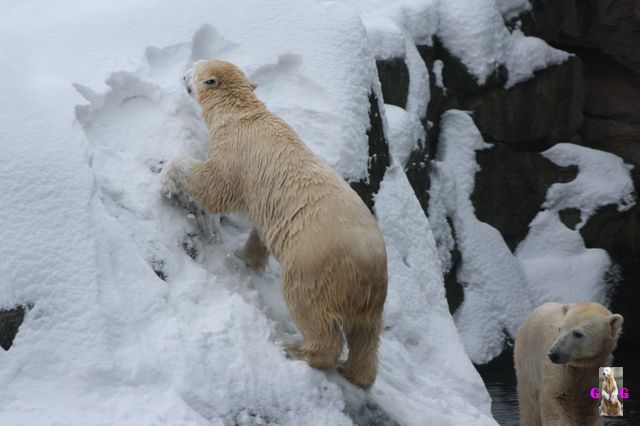 Dumba's tribute to Knut