International Polar Bear Day 2018
Feb 27th, 2018 | By
mervi
| Category:
Featured articles
27.2.2018 – Source: Polar Bears International
Every year, this global event draws attention to the challenges polar bears face in a warming Arctic—and how we each can help.
Next, help us make it a global day of action for the bears by taking part in our Thermostat Challenge at home, work, or school.
It's simple: just lower your thermostat on February 27th to reduce your carbon emissions and help polar bears. And then make every day a polar bear day by buying and installing a programmable thermostat or taking extra steps to reduce your energy consumption throughout the year.
The Polar Bear Connection
Using less energy produced by carbon-based fuels reduces our carbon emissions and can slow and even stop global warming, in turn saving our sea ice. Polar bears require sea ice for efficient hunting. Without sea ice, polar bears will decline in range and numbers, making them vulnerable to extinction in the future.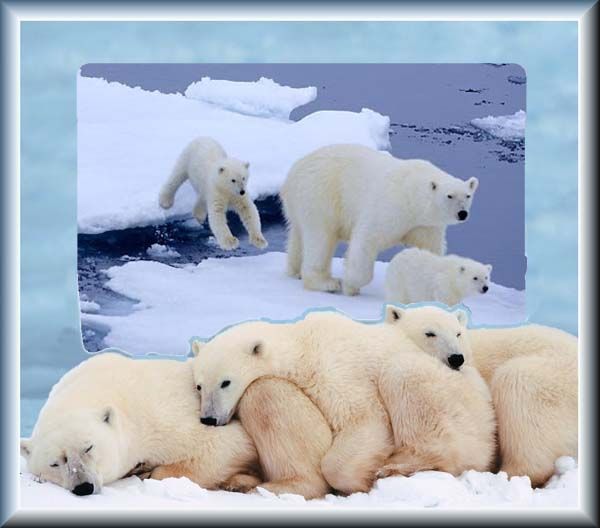 Soon it will be too late – we must take action NOW!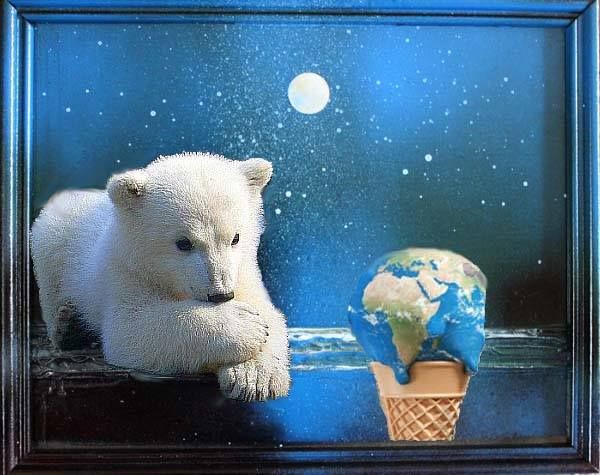 Did You Know?
Heating and cooling account for roughly half the energy consumption in an average home, according to the U.S. Environmental Protection Agency.
You'll find lots of useful information on the PBI's website.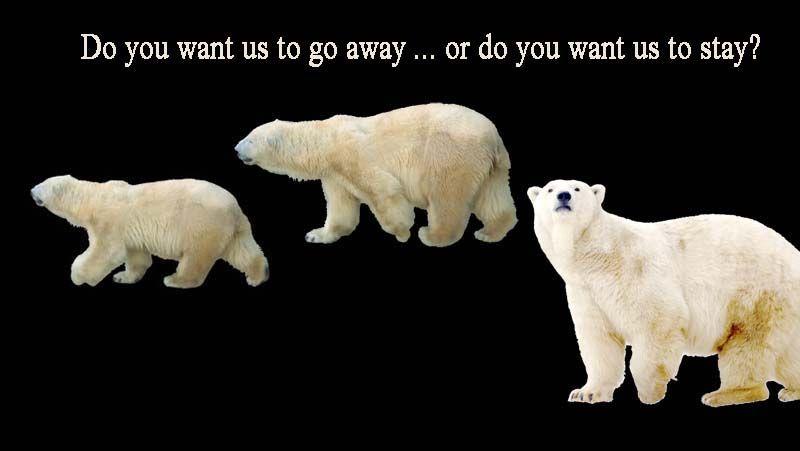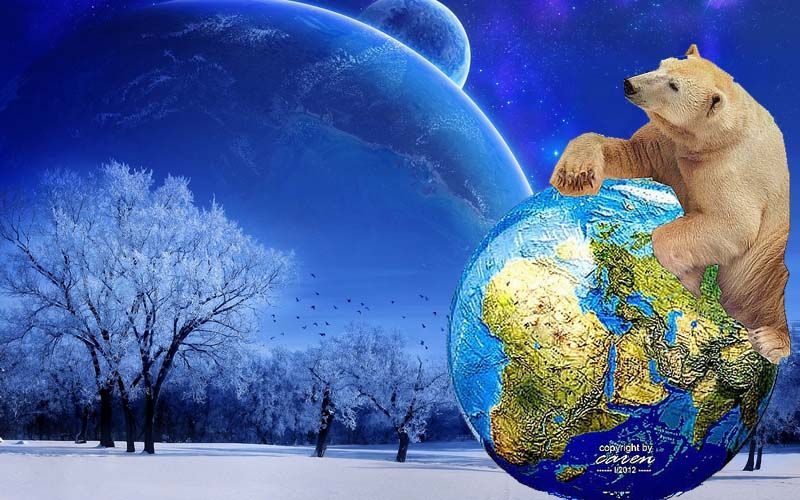 We are all worried about the polar bears in the wild but there's a reason to be worried about many polar bears in captivity, too.
Sisu wants to take this opportunity to appeal to the Mexican authorities: PLEASE, LET YUPI MOVE TO A DECENT ZOO ABROAD!!!