A study in white fluffiness
Apr 20th, 2018 | By
mervi
| Category:
Novosibirsk
20.4.2018 – Photos by Anna Novikova
Privet! Hello! I'm your friend Gerda in the Novosibirsk Zoo. The Spring has come here, too, and the snow is slowly melting away. I'll tell you more about it in the next report but this time I want to show you some nice photos Anna has taken of me.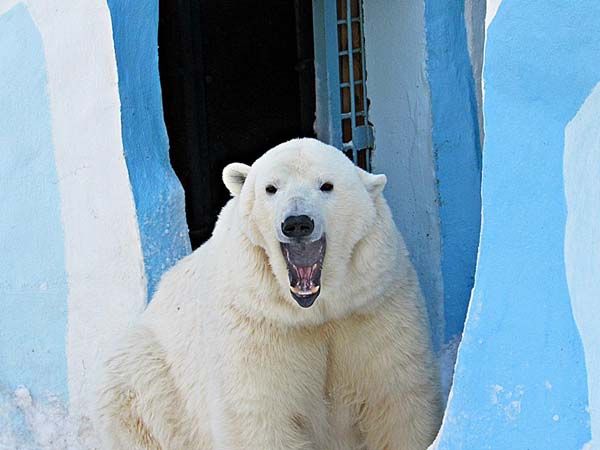 During the Winter time my fur is very white and fluffy. I hope it will look as good even during the Spring and the Summer!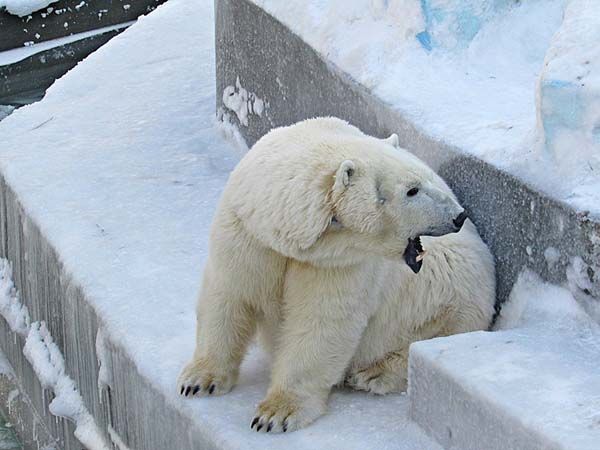 This is my queen like pose.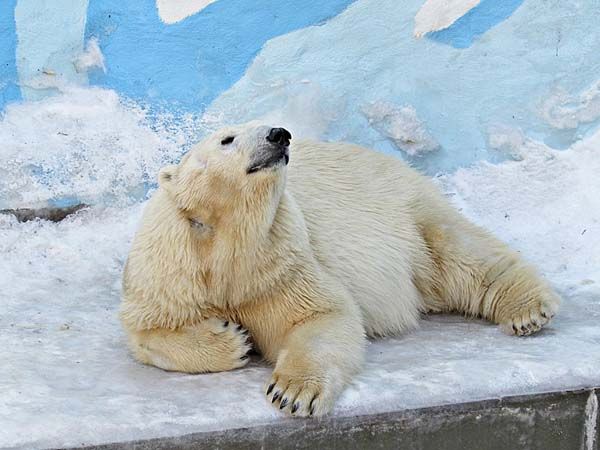 You must admit I'm very WFR (White, Fluffy and Roundish) in this photo!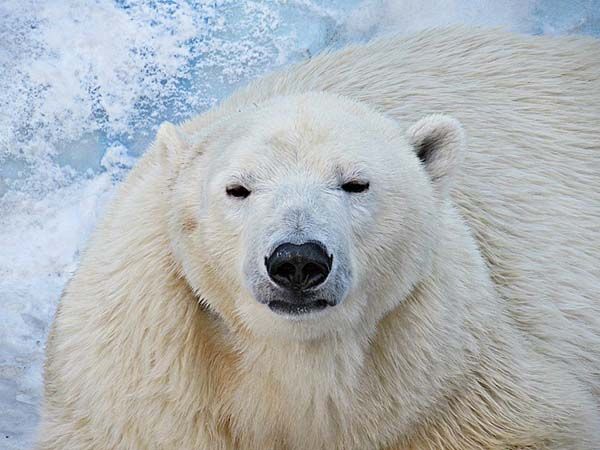 Oh yeah, I look great even if I say so myself. A beautiful lady is allowed to be a little proud of her good looks!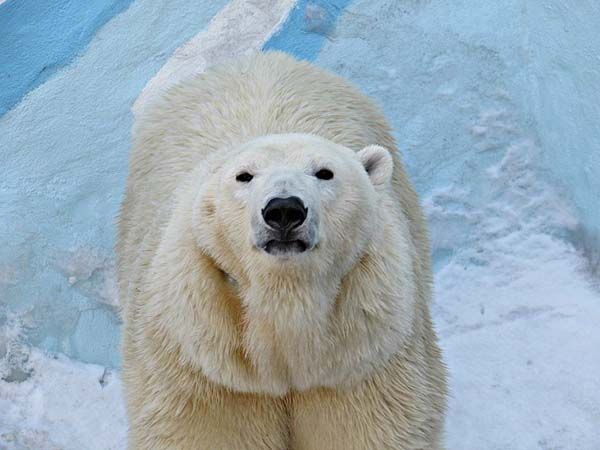 I'm very particular about my pawicure. As you can see my paws are extremely attractive!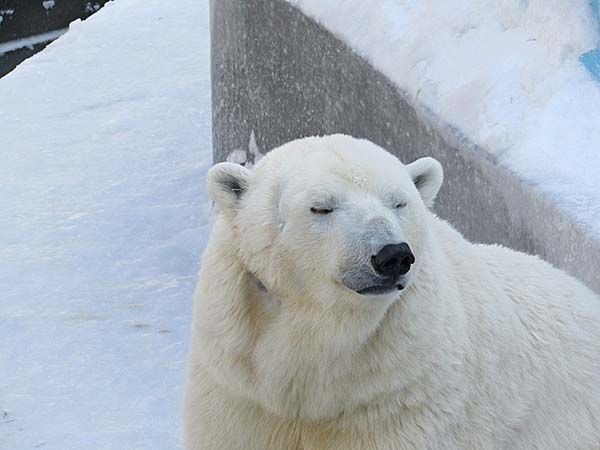 Of course, I must present my male companion Kai to you, too! He doesn't look so bad either. 🙂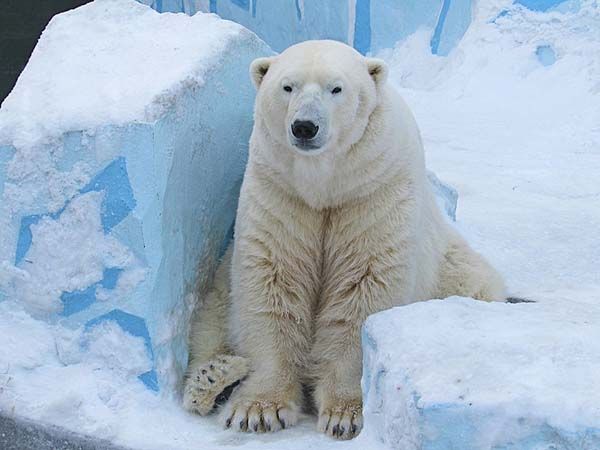 I let him believe he's the King of our enclosure but let me assure you I'm the one who rules!!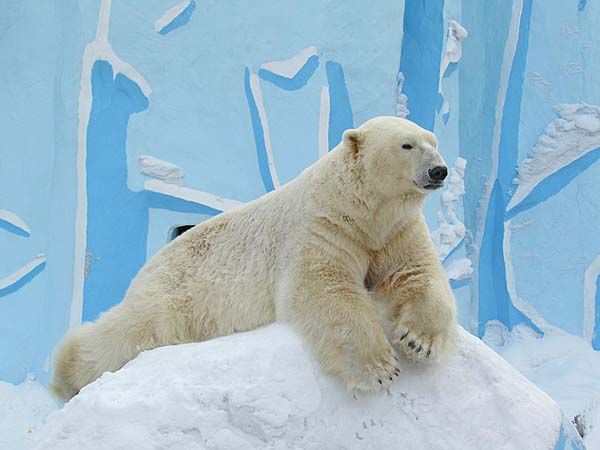 Finally a couple of pics of our son Rostik. It's soon time for him to leave Novosibirsk and I hope he will find a good home.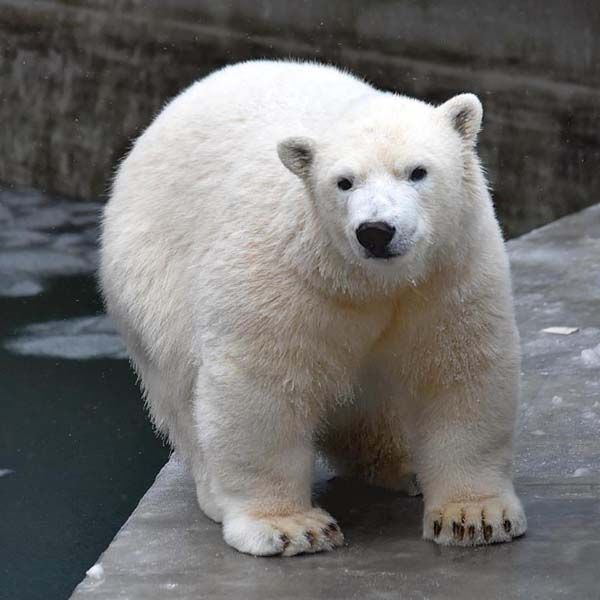 Rostik is such a handsome guy and I will miss him but I know I have to let him go. Just like the birds leave their nests even the polar bear kids leave their parents when they're old enough.
I hope you have enjoyed watching this selection of Anna's excellent photos.