Memories of Knut in March 2010
Apr 5th, 2018 | By
mervi
| Category:
The Memory Lane
5.4.2018 Photos by Gudrun
We all remember the feedings of Knut very well. He was always eagerly waiting for the catering and we were there to admire him. We wanted to believe he was waving his paws to us but I guess he was rather telling the 'catering personel' that he was running out of patience …. 🙂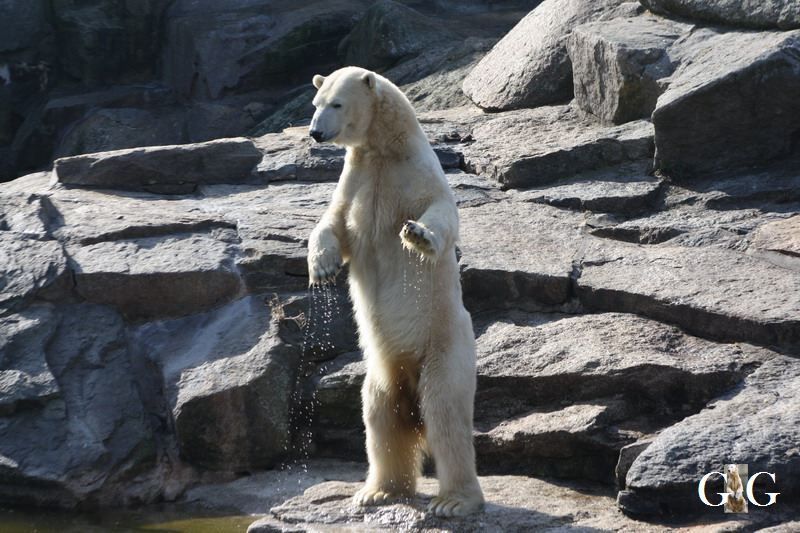 As usual his patience was rewarded even this special day.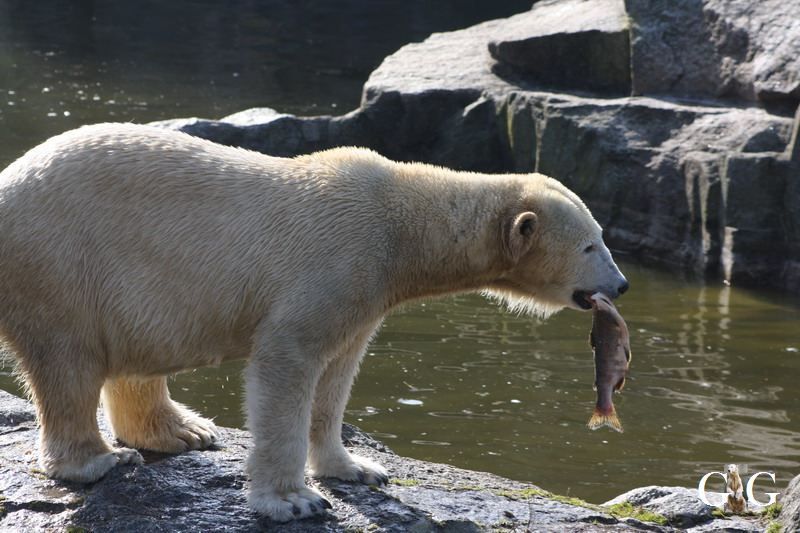 What a big fish it was!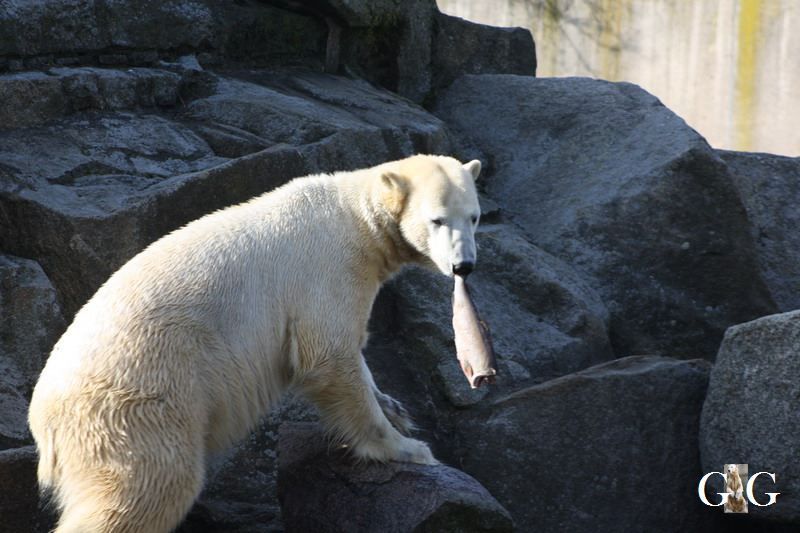 Can one hope for more of the fishy stuff?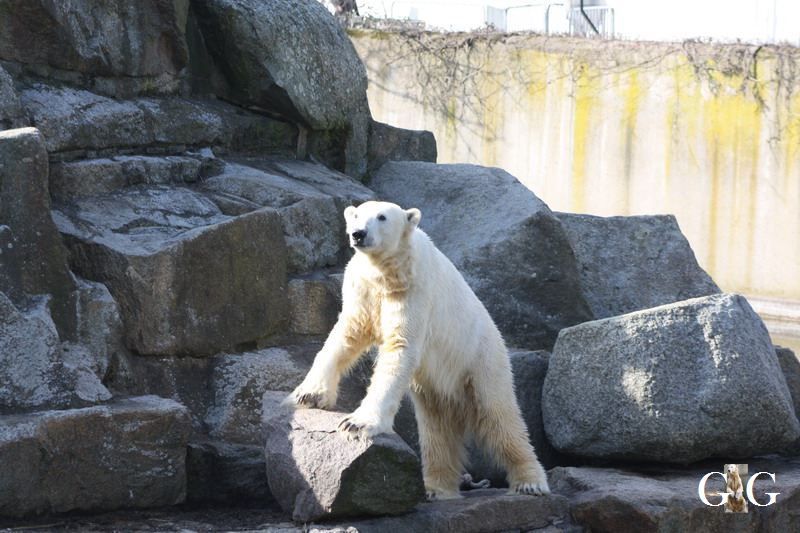 OK! I'll wait until tomorrow ….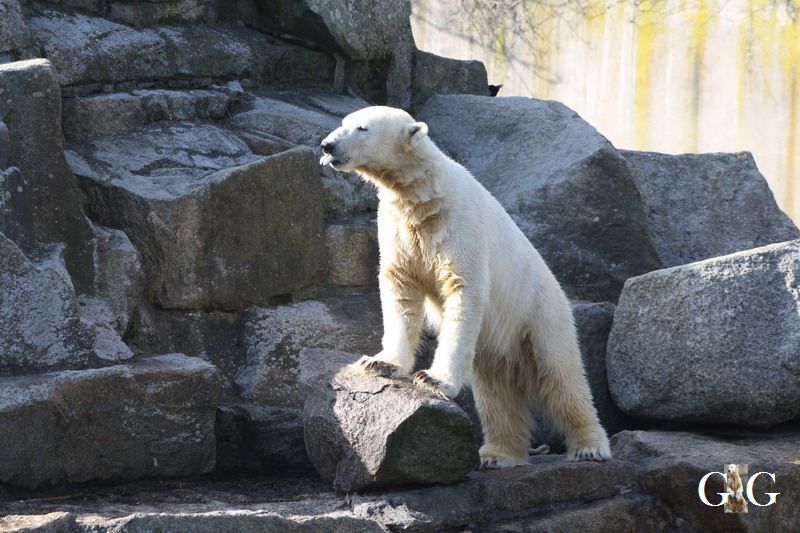 After a good meal some rest was needed.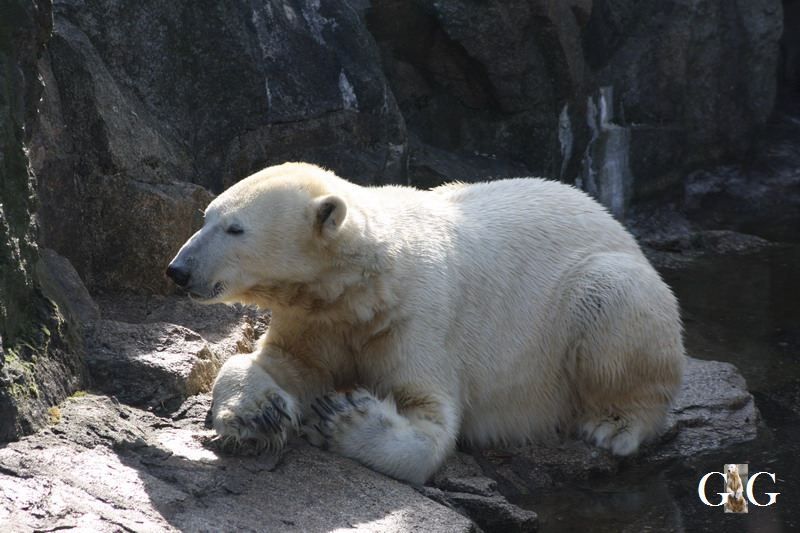 Dream on, sweet Knuti! You will always be in our hearts!
Dumba's tribute to our sweet dreamer
This sleeping beauty is Katjuscha