The polar bear baby in Ischewsk is a girl
Apr 15th, 2018 | By
mervi
| Category:
Zoos in Russia
15.4.2018 – Source: Ischewsk Zoo
Dumka and Aion in the Ischewsk Zoo in Russia (Udmurtia) are proud parents of a lovely polar bear cub. Now we know the baby is a girl.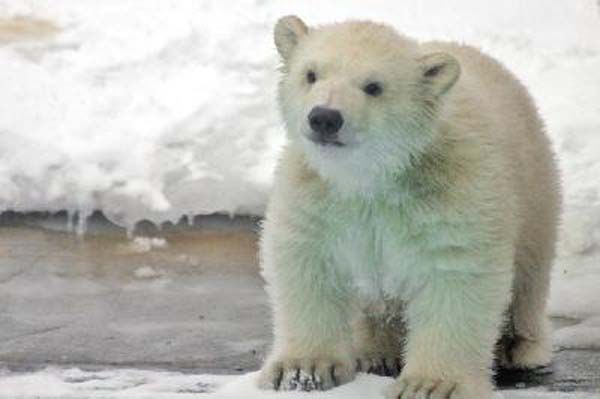 Mama Dumka was keeping an eye on her sweet daughter when she made her debut outdoors.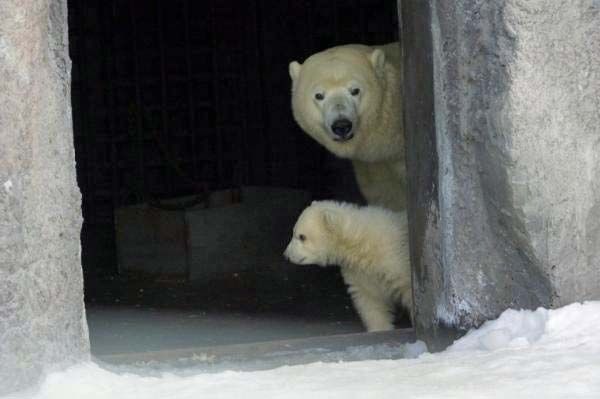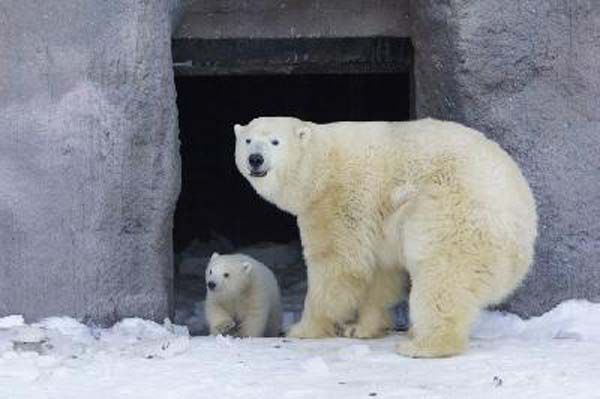 The baby girl has got a name Purga which means 'Snow storm' in Russian. A very suitable name for a polar bear!