Snow leopards in Planckendael
May 25th, 2018 | By
mervi
| Category:
Plaenckendael
25.5.2018 by Patricia Roberts, Video by Cécile and Jos
Dear All, I received a video of Cécile and Jos, showing the snow leopards in Planckendael. The video is a compilation taken between little videos taken during the period January 19 through May 4, 2011. (The photos are screen shots from the video)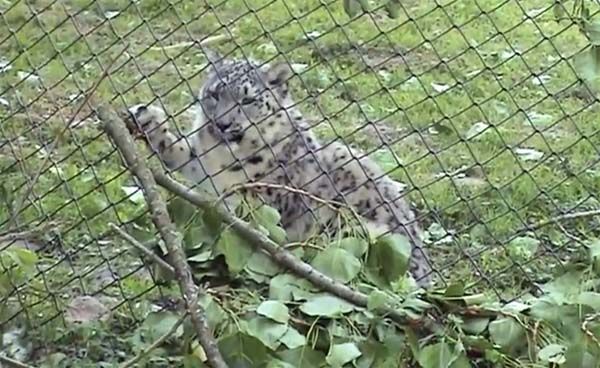 The ones you are seeing are Laila (handraised by the keepers because her mother passed away shortly after her birth) and Kedar. After the move of Laile to the Big Cat Sanctuary in smarden, Kent, UK, Lola arrived. And Mervi will surely remember that she has supported Lola during her stay in Stuttgart Zoo, as a kind of a godmother. And Kedar is of course our pretty male.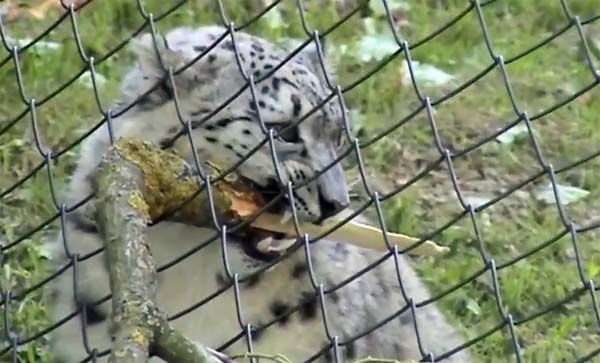 In the beginning of the video, you can watch Laila and Kedar enjoying a good meal, then searching for a decent spot to relax and to do what every cat is doing: digging a little hole for the peepee.
It goes without saying that games of "touch me if you can" and "hide and seek" are always on their daily schedule.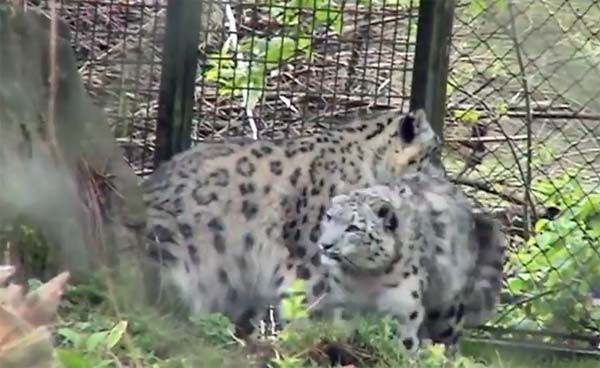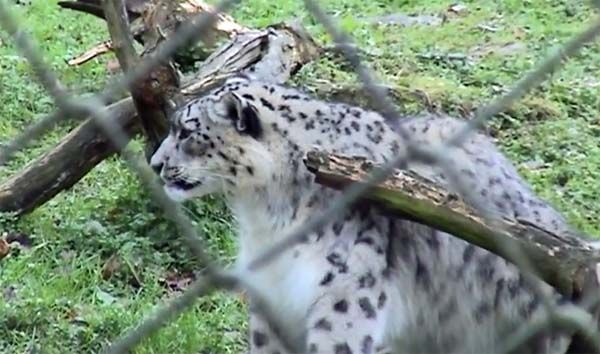 An itching spot is finding a very natural solution. And there are trees around for whatever purpose, isn't it.
Measuring the height of a tree to climb in it has never been a problem for Kedar. And in less than no time, he is reaching the top. And of course, Laila does not want to stay alone "downstairs". But, OEIOEIOEI, Monsieur wants the tree for himself.
When they are standing close to each other, the size difference is very clear.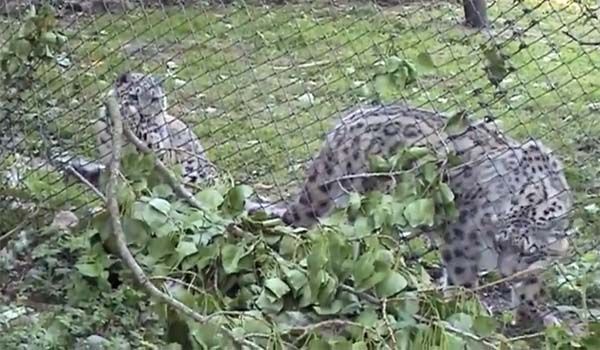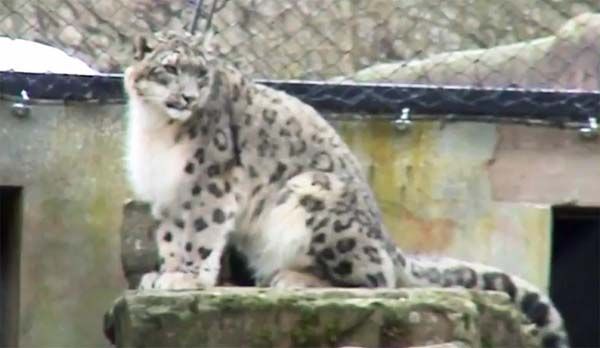 They are both wonderful and very beautiful animals, but also masters in hiding.
I hope that you will enjoy the video.