Happy birthday, dear Dumba!
Jun 25th, 2018 | By
mervi
| Category:
Birthdays
25.6.2018 by Sisu and Mervi, Photos by Marko Junttila
Terve! Hello! Today is our friend Dumba's birthday so this 'letter' is adressed to her. Here are some greetings from my friends in Ranua and, naturally, even from me and my friends in Malmö!
This swan is making herself presentable. One can't celebrate a birthday if the feather dress is a mess.
The cute white rabbit couldn't find a flower shop but these twigs can be quite decorative in a vase, too!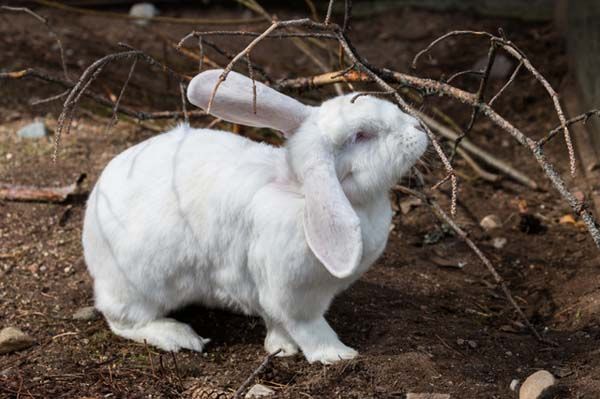 The dholes love singing and this one is the Caruso of the clan. I'm sure you can hear him even in Berlin! 🙂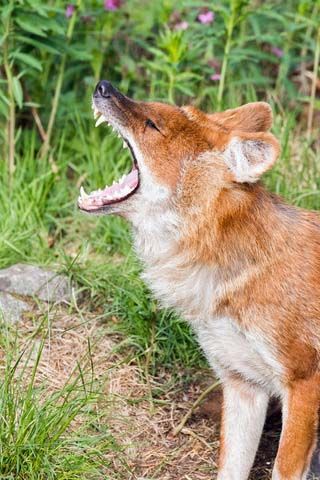 Something very sweet for you – a newborn reindeer calf.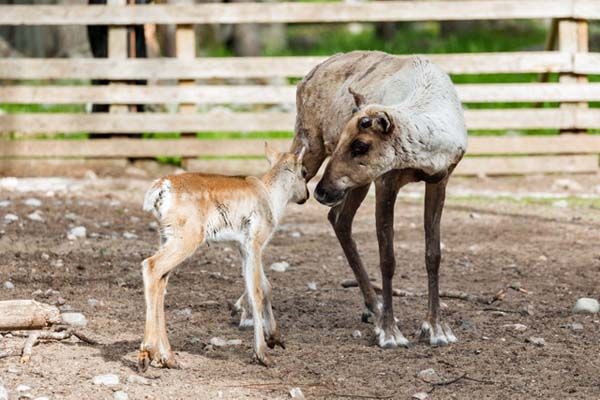 I'm busy changing the colour of my fur but, naturally, I wanted to pose for your birthday page.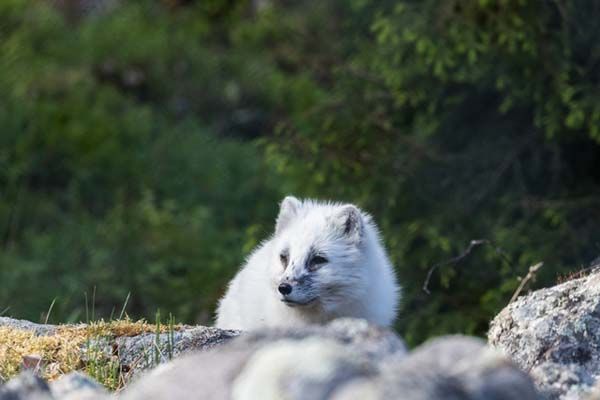 Jemma hopes you have a yammy birthday cake and she also hopes you eat your veggies like a good girl.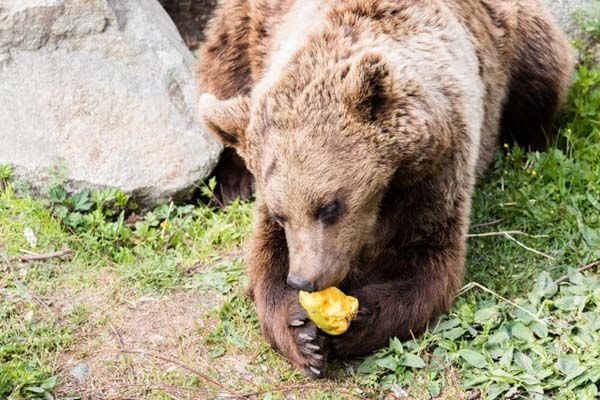 Mr Wolverine climbed a tree because he wanted to see you in Berlin. Hmm, maybe the tree wasn't high enough ….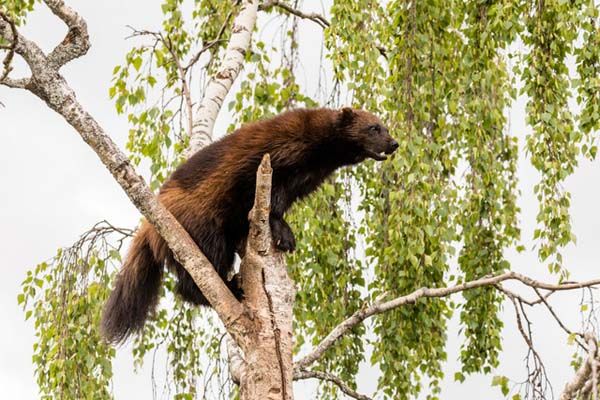 Never mind, he sends you his best birthday greetings.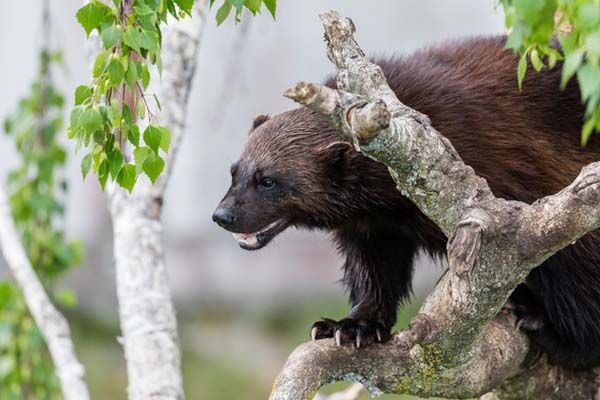 Hello Dumba! I'm your 'Glückschwein' …..
… and here's my good friend Mr Horse.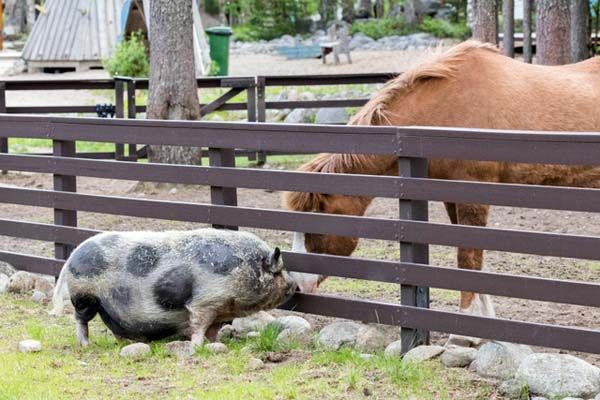 Finally I want to present my birthday card to you. My gifts are a rainbow trout and a matching umbrella. I hope I can catch the fish so it won't disappear in the water. My mama said the only risk for the fish' disappearing is my big mouth …. but I try to save it to you …..
Please, notice that the birthday rose is attached to the umbrella.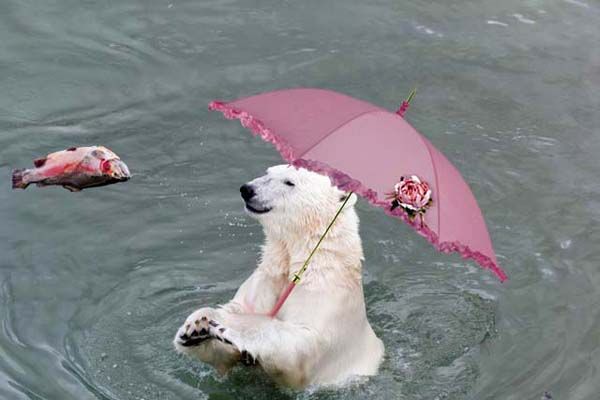 HAPPY BIRTHDAY WISHES EVEN FROM MERVI, VESA, MIMMI AND NALLE!