Koala Sydney & Co in Zoo Antwerp
Jun 4th, 2018 | By
mervi
| Category:
Zoos in Belgium
4.6.2018 by Patricia Roberts, Videos by Cécile and Jos
And again another lovely video of Cécile and Jos. This time about Sydney celebrating her birthday, na ja, on June 3, 2018.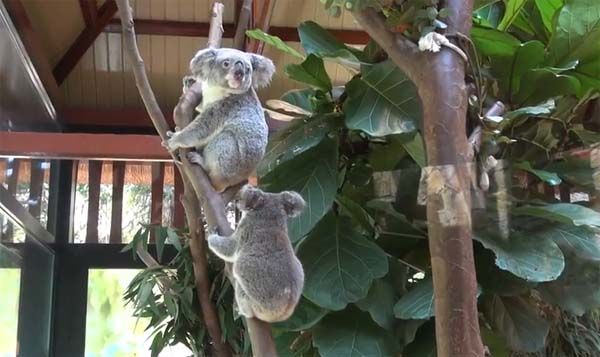 To know about the entire story: ah well, let us start from the beginning: on June 3, 2017, Guwara gave birth to a little baby girl who climbed immediately into her pouch to stay there for several months and to become strong and healthy. And look now, what a wonderful result: a feisty little girl climbing from here to there and following her mother.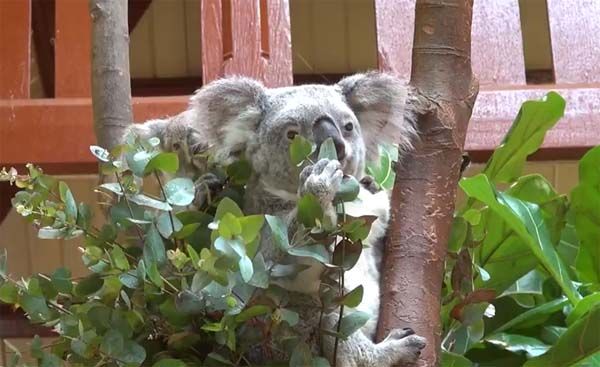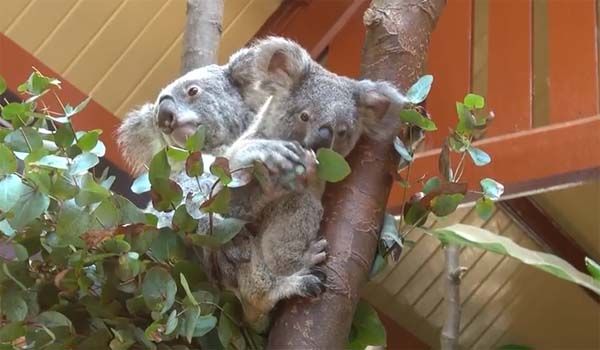 But Guwara is a good and experienced mother and knows perfectly well how to manage all the movements of the baby. In other words: no PLUMPS!!!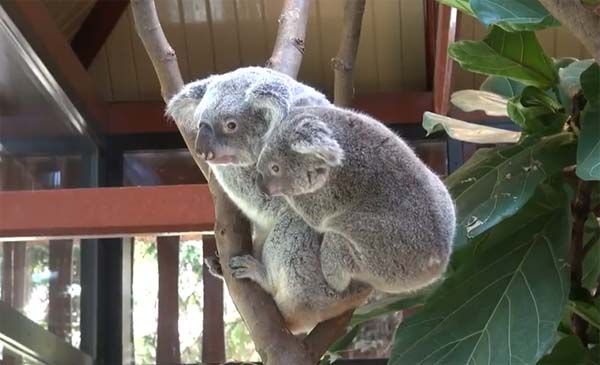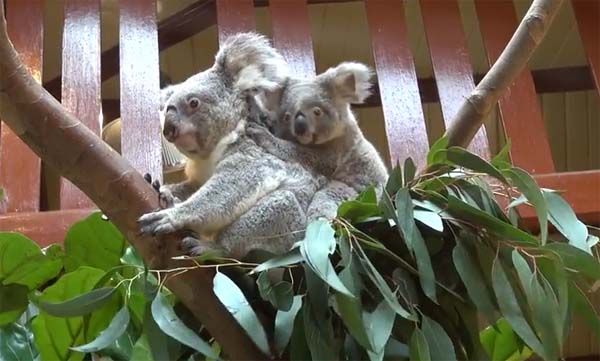 I adore the fluffy ears of these animals and their cool reaction on what is happening around them.
In this video, one can clearly see the distinctive behaviour between Guwara (experienced) and Alinga (first-time). However, it looks like both babies know how to manage the situation, isn't it.
Tree kangaroo and others in Zoo Antwerp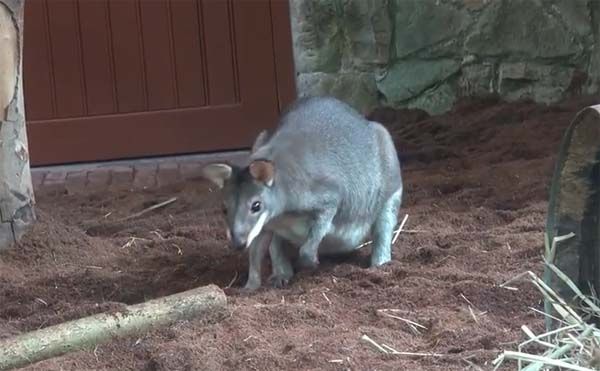 Close to the enclosure of the koala', one can find the tree porcupine. When you see them, you want to touch and cuddle them, but most probably, it might become a rather pricky business.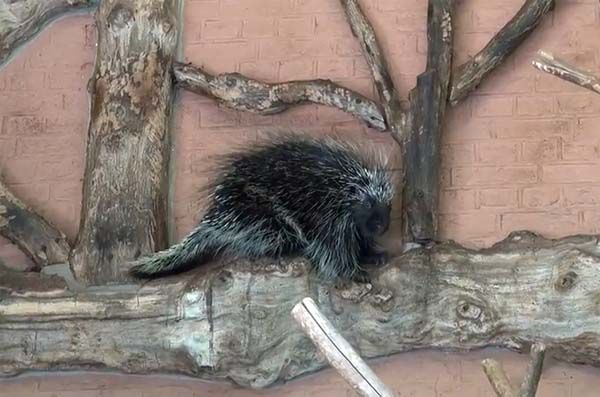 And then, of course, there are always the okapis: Zoo Antwerp's pride.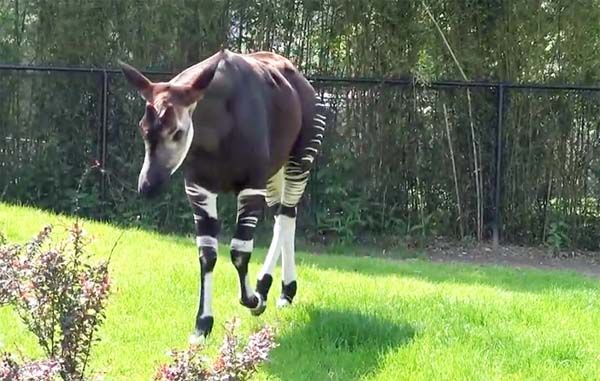 Offering a rose to an animal: I have never see something sweeter than this. It is breath-taking, no.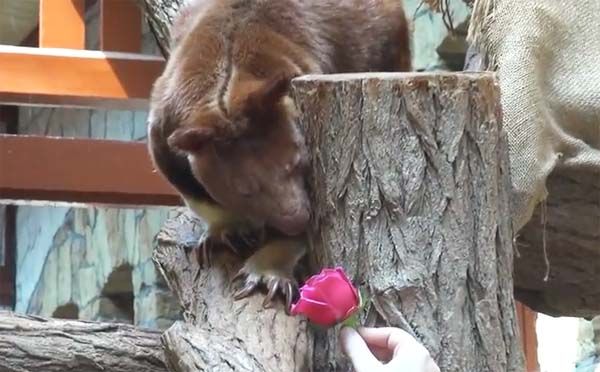 And little pinguins waiting for their portion of the fish is a joy for ever.