Sleeping feline beauties
Jun 29th, 2018 | By
mervi
| Category:
Novosibirsk
29.6.2018 – Photos by Anna Novikova
Many visitors think it's boring when the animals are sleeping and not actively playing or doing anything. However, what could be more wonderful to see than peacefully resting cats? Just look at the following photos!
This leopard took a quick glance at the surroundings ….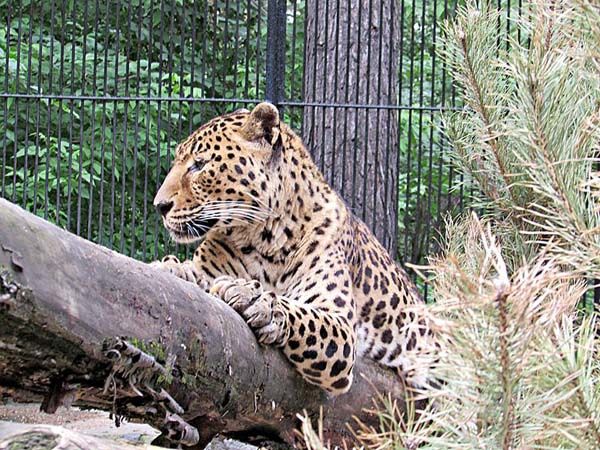 ….. but then he decided it was too hot to do anything else but have a nice nap.
Are you still there?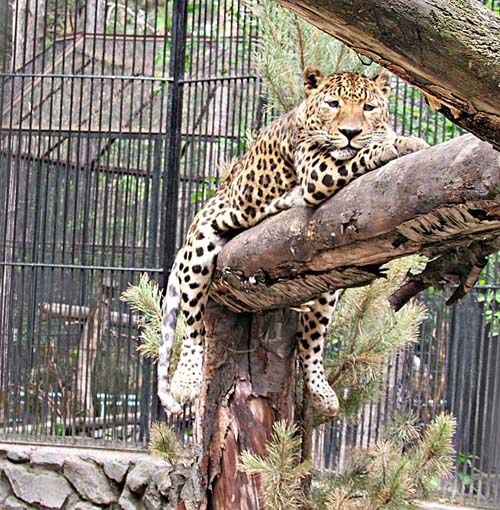 Please, go and have a cold drink …..
…. or you can stay and just admire me!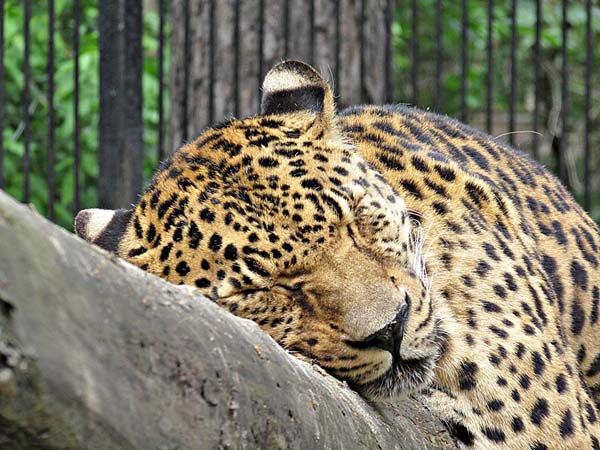 Wish me sweet dreams, please!
The clowded leopards were making plans for today, too.
Even they found the weather too hot.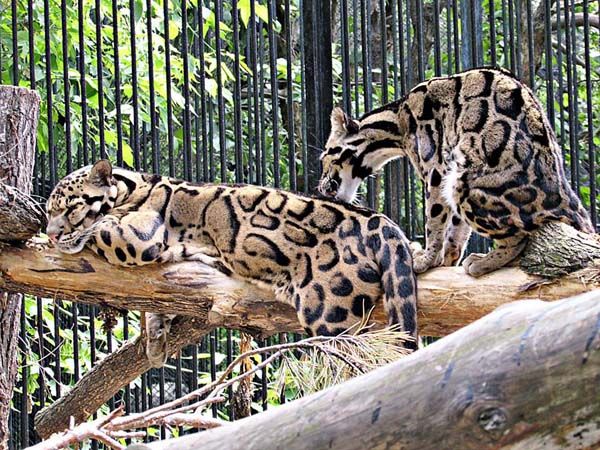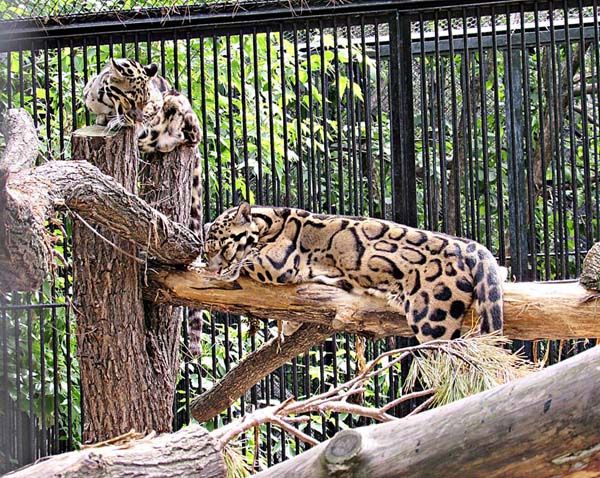 Maybe a snack …..?
No, I wait until the evening when it's cooler. I'm a COOL CAT! 🙂
The cerval kittens were safe and secure with their mama.
Oh, there's one 'refugee' …. 🙂
If this sight isn't cuter than cute I don't know what is!
Schhh! Don't disturb!
While the cats are napping the squirrel was very active. Maybe it was looking for some left overs?
I could watch the sleeping beauties for hours – I'm sure you could, too!
Dear Anna, thank you so much for these fantastic photos of your cat friends in the Novosibirsk Zoo!