Knut in Autumn 2010
Sep 5th, 2018 | By
mervi
| Category:
The Memory Lane
5.9.2018 – Photos by Gudrun
This time we celebrate Knut's monthly birthday with some wonderful photos taken by Gudrun in October 2010.
This was the special Knut-Ecke where he spent a lot of time.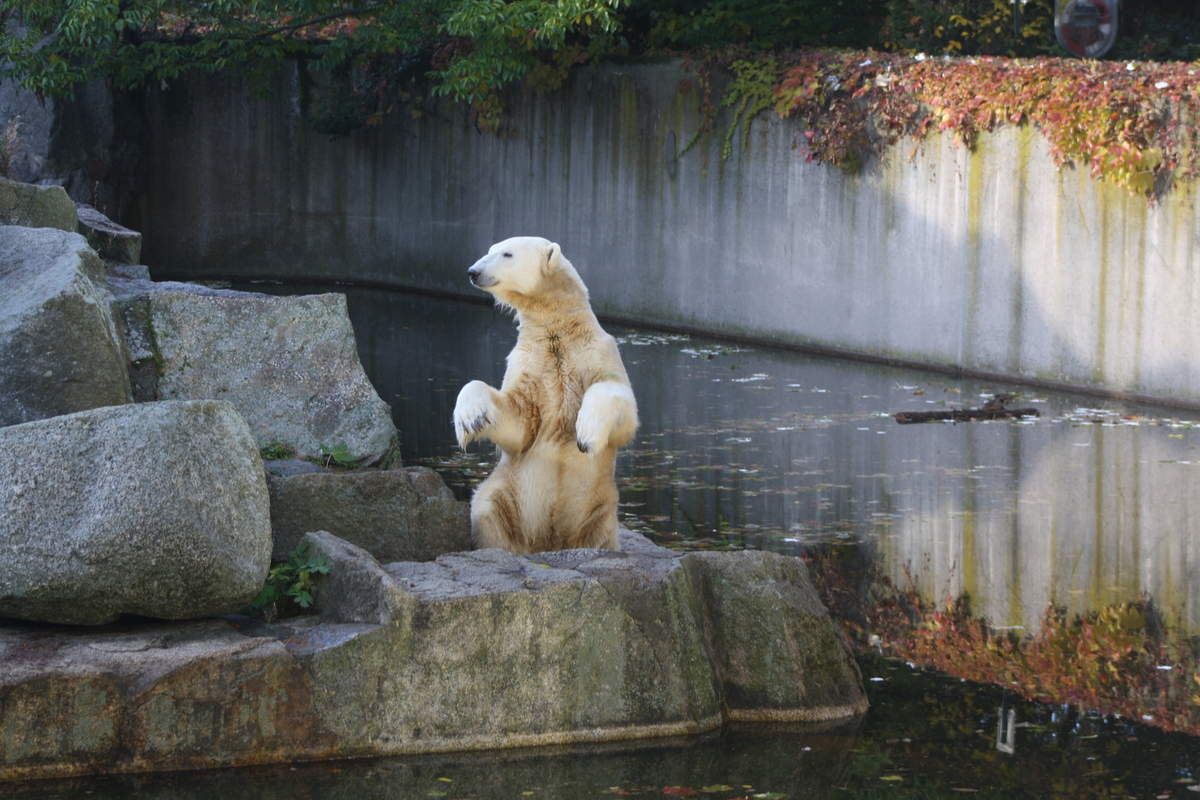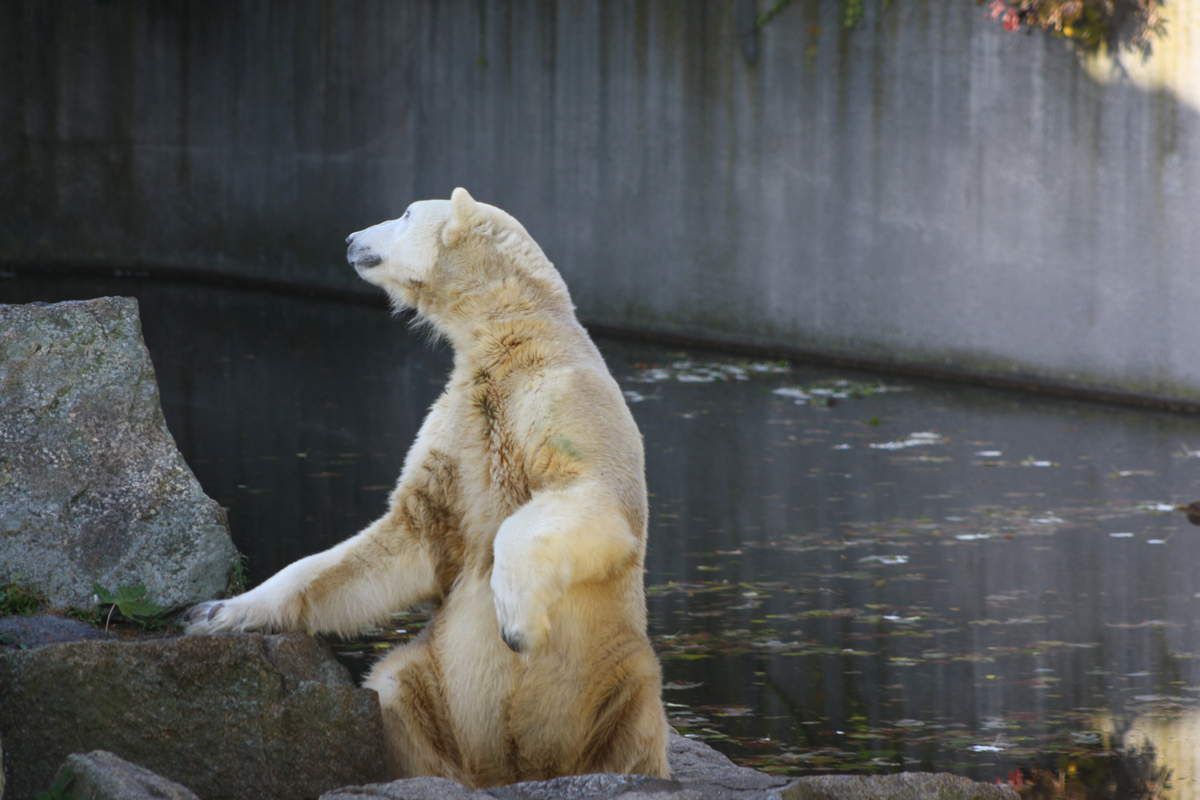 Even in this 'stony landscape' he seemed to be figuring out how to bring green plants to it. We all remember how green his small enclosure was.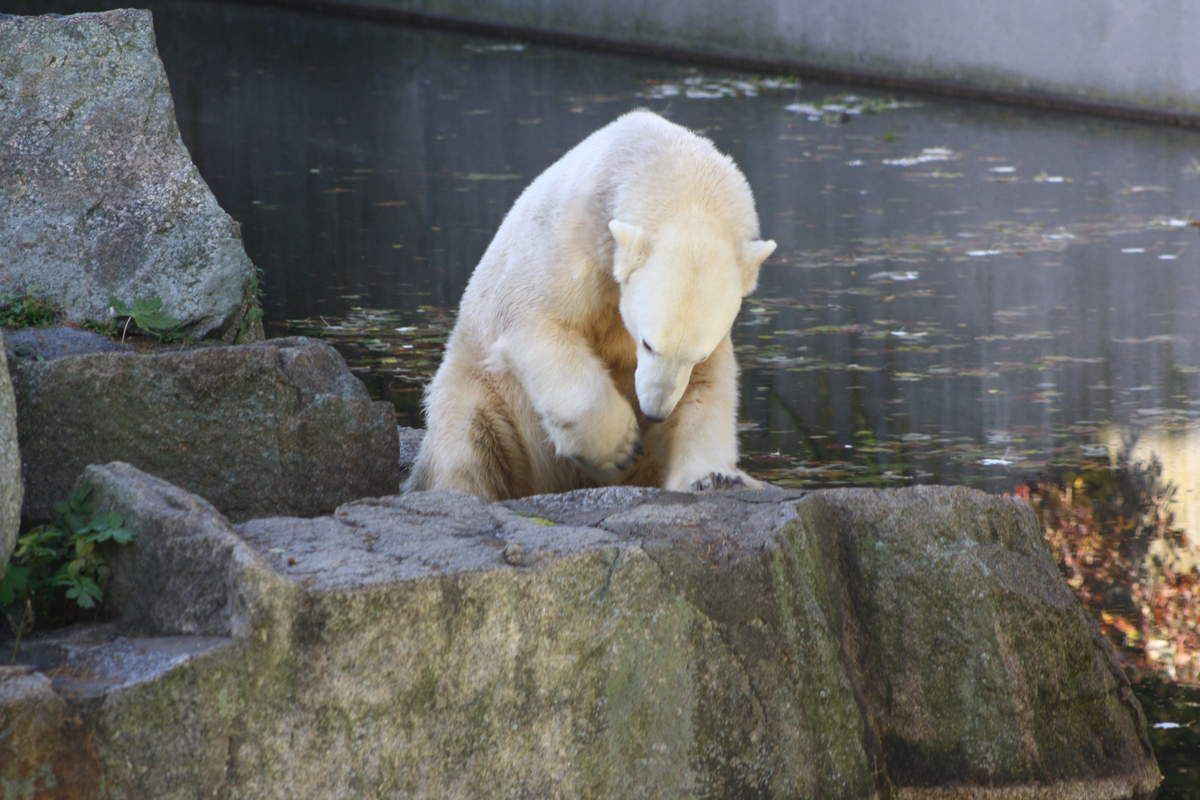 A nice pose for the visitors. He knew how to do that ….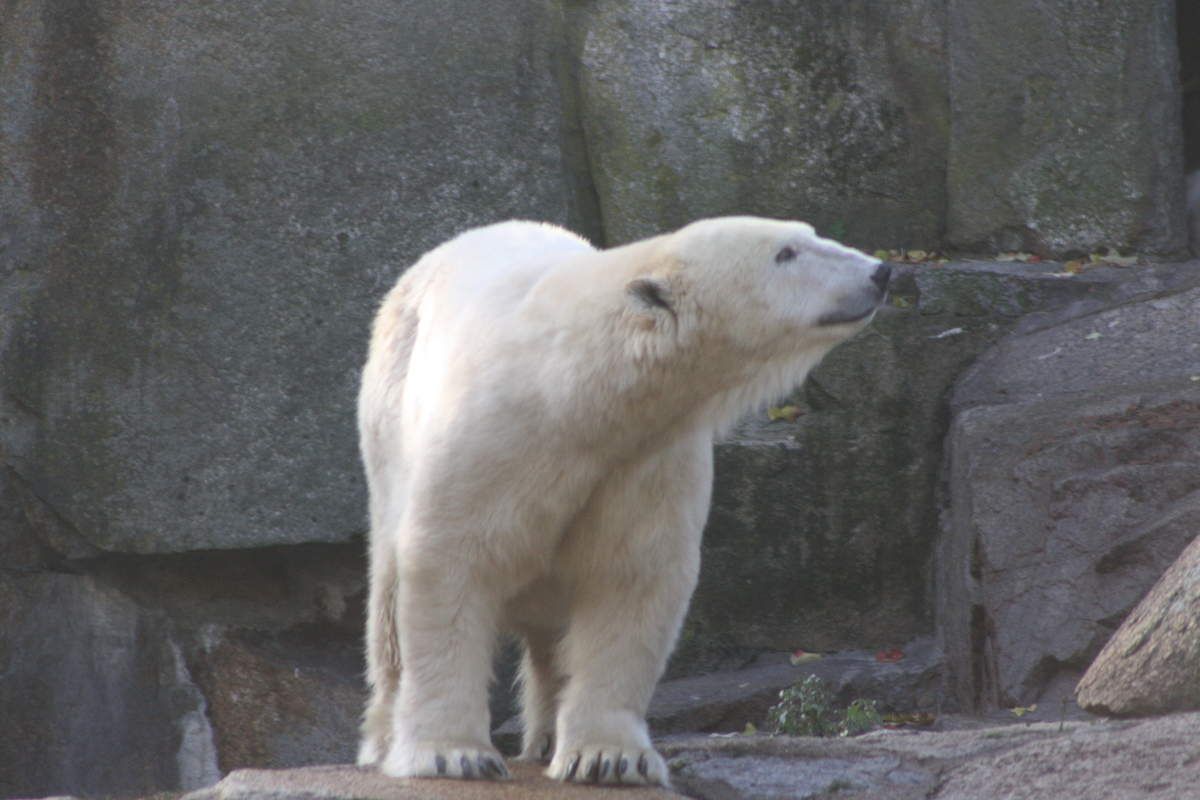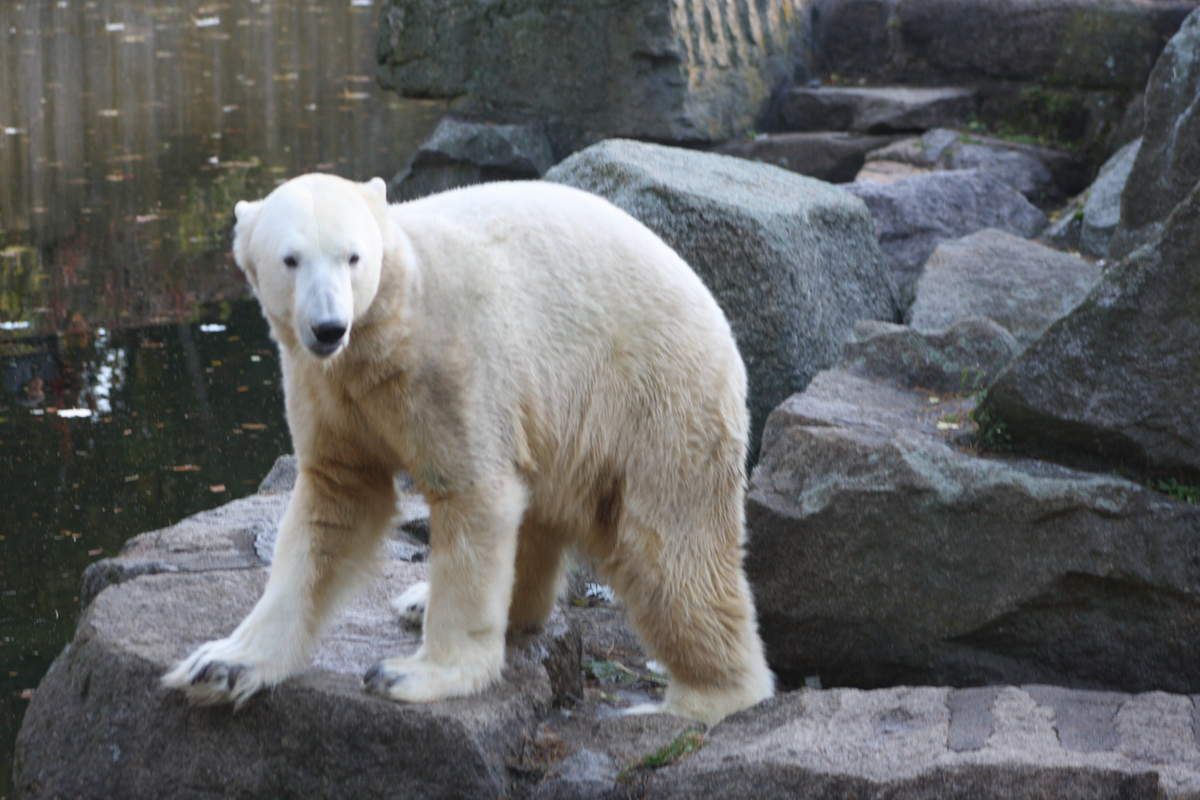 He was so beautiful, he was so lovable …..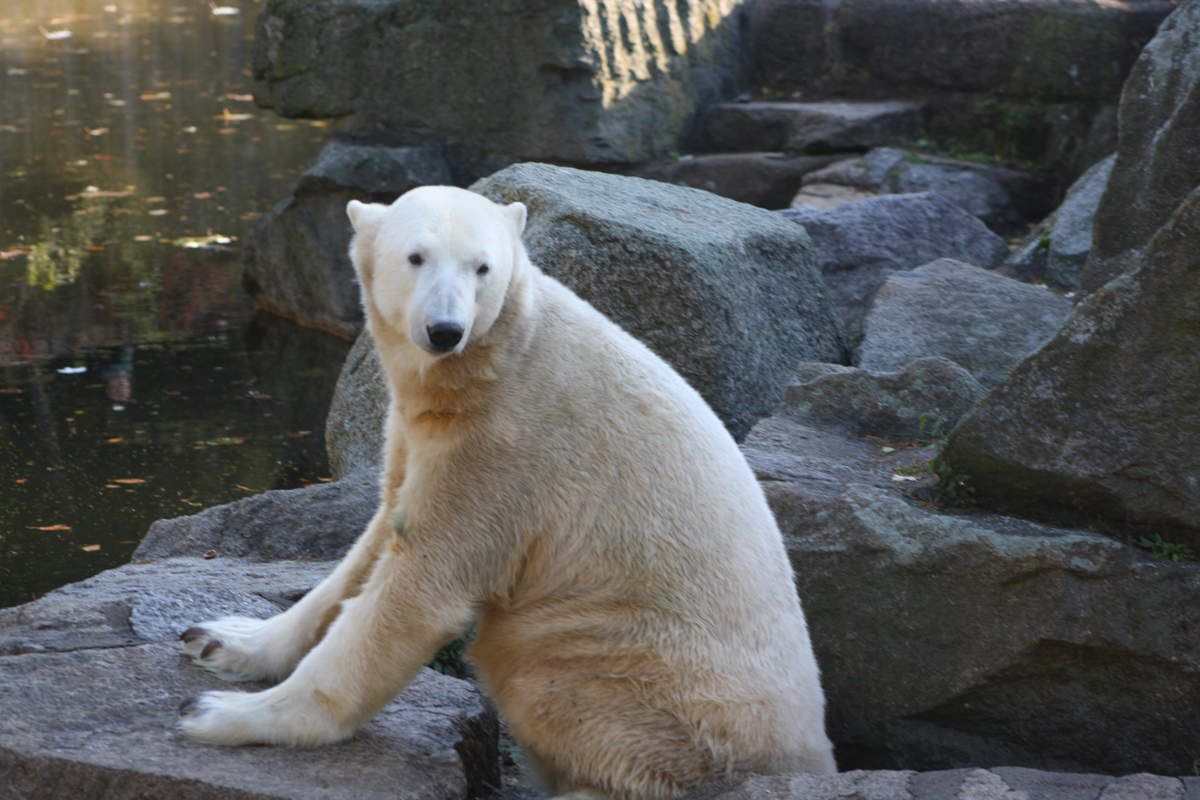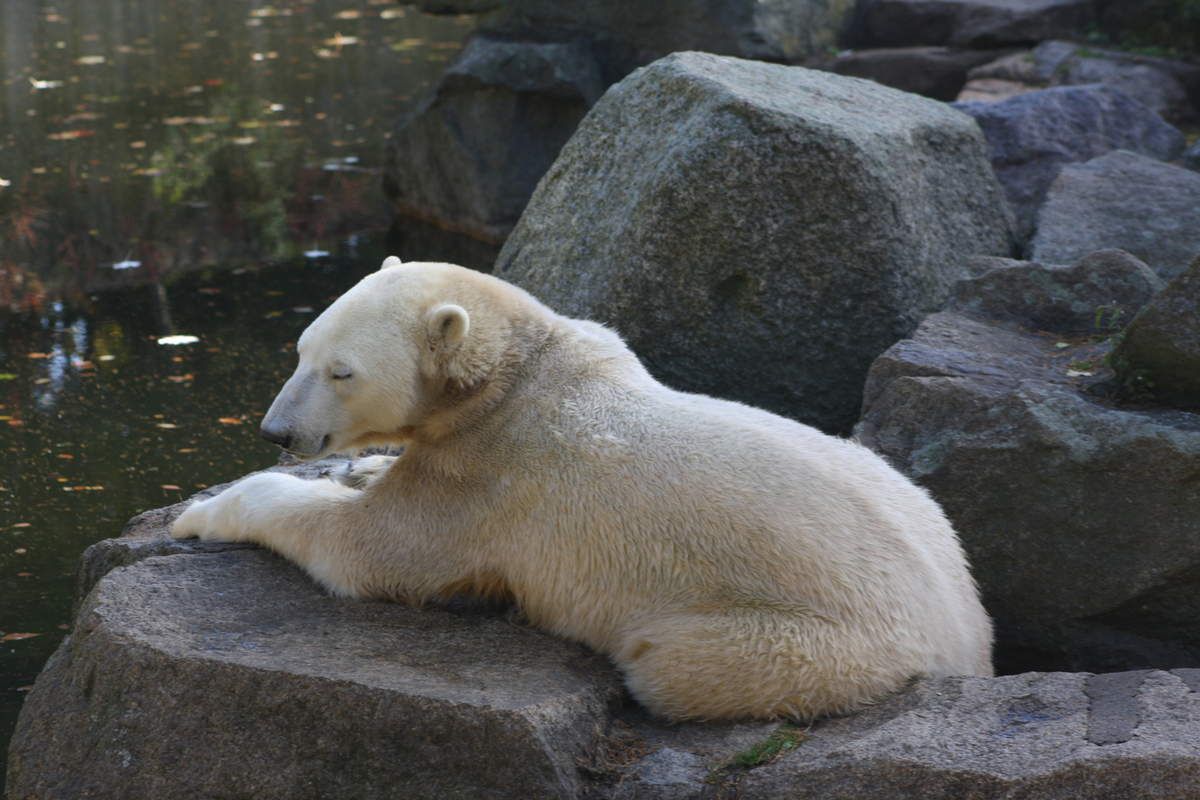 Our sweet Dreamer!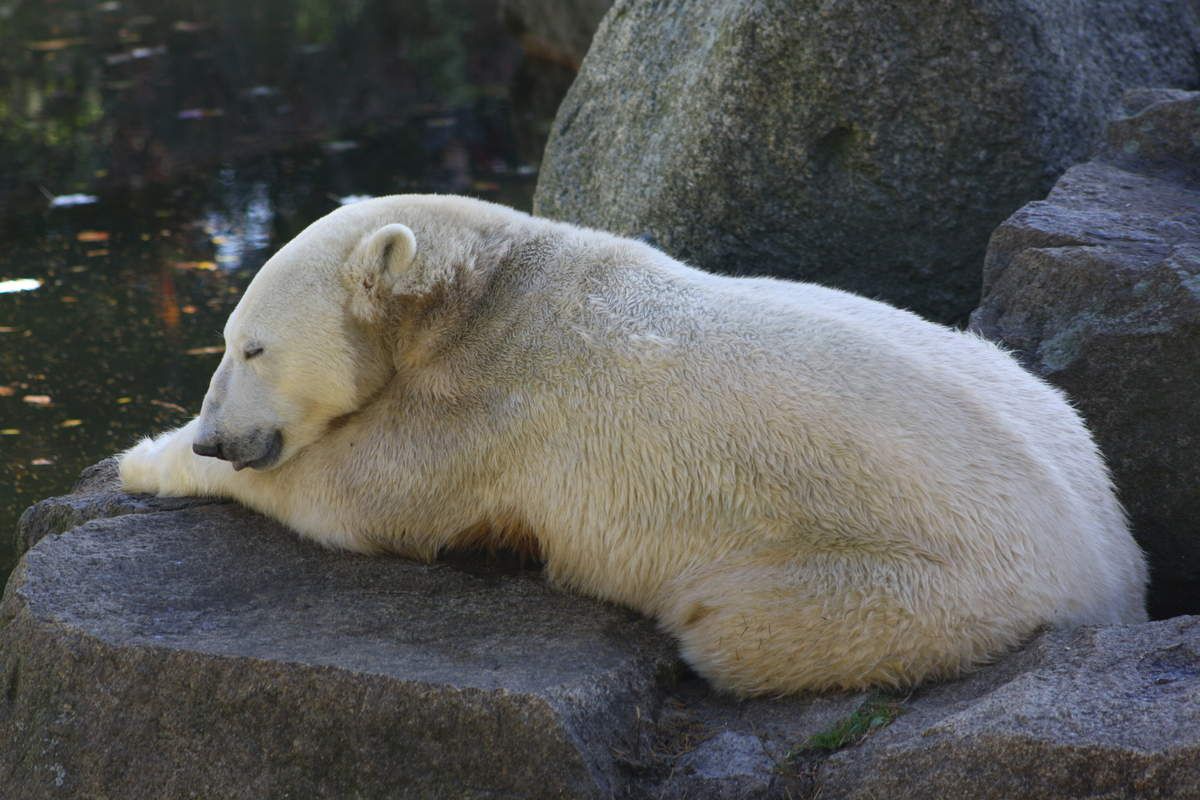 Mervi's tribute to Knuti
Our magic bear always is the brightest shining star in our sky!
Dumba's card