Koalas and Tasmanian devils in Belgium
Oct 11th, 2018 | By
mervi
| Category:
Zoos in Belgium
11.10.2018 – Videos by Cecile and Jos, Text by Patricia Roberts
The first video is about koala girl Sydney (Zoo Antwerp) who will move in 2019 to Zoo Dresden. As you can see, she is no longer a tiny little baby, but a very pretty girl. And as always quite self-confident.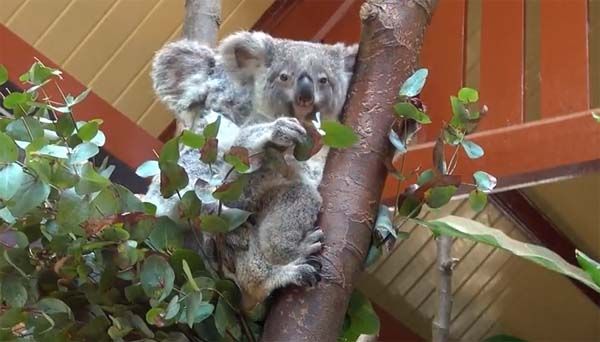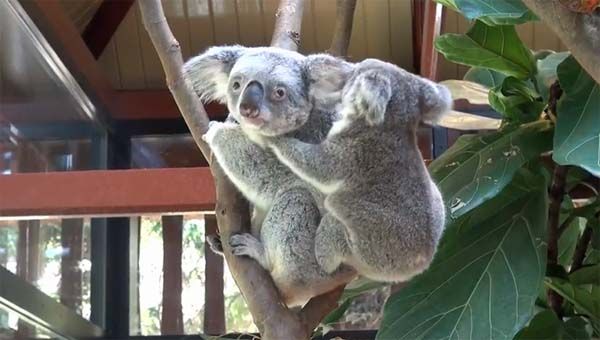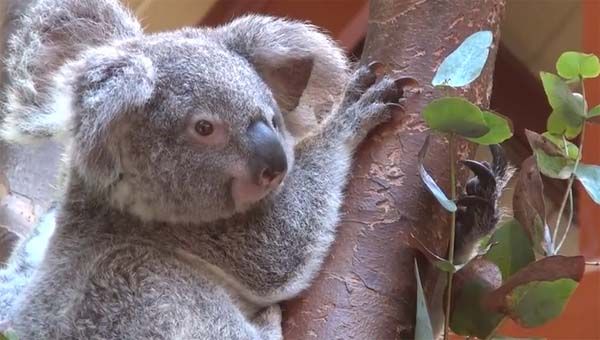 The next video is showing us the Tasmanian devils in Zoo Planckendael. Although these animals are rather night-active, they are interested in food during the day.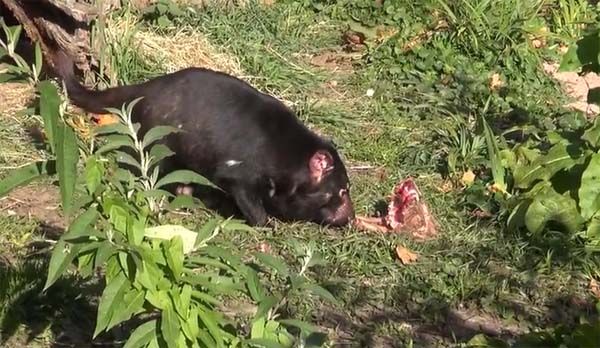 And most of all, it is more than obvious that they are preferring to live on their own (no neighbours please!!). Even they look funny, they are per definition not cute and one thing is for sure, they produce a lot of noise.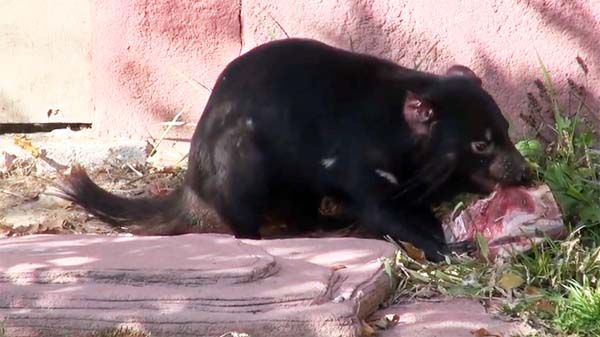 The photos are screenshots from the videos.