Knut memories from the year 2008
Nov 5th, 2018 | By
mervi
| Category:
The Memory Lane
5.11.2018 – Photos by Gudrun
This time I thought you would like to see some photos taken by Gudrun in 2008 when Knut was still 'een kleenet Kind'.
We all remember the funny ball games. Very often even the visitors were allowed to participate.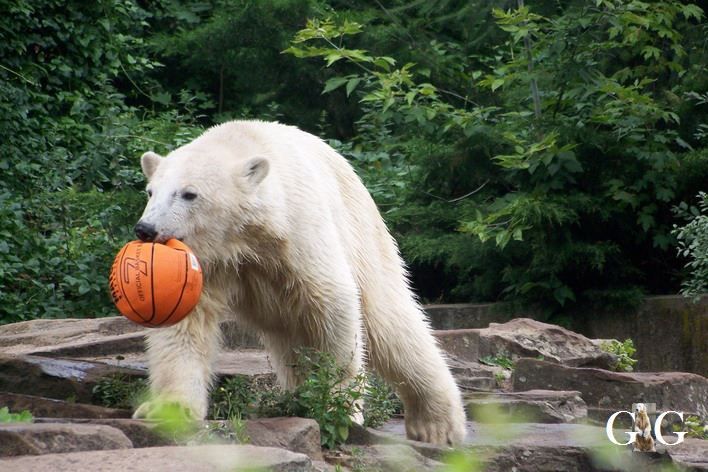 A cappuccino bear watching the visitors.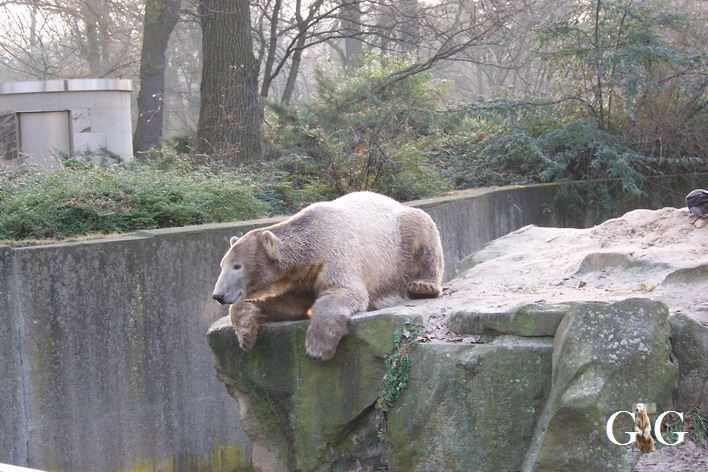 Where are my other toys?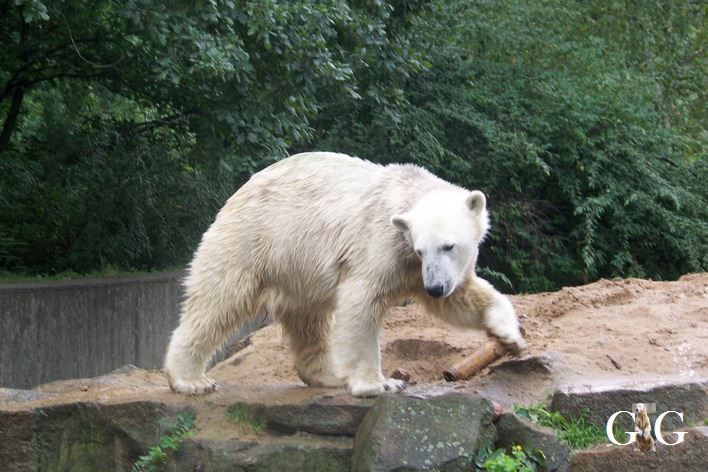 I must have a little nap now – see you later. OK?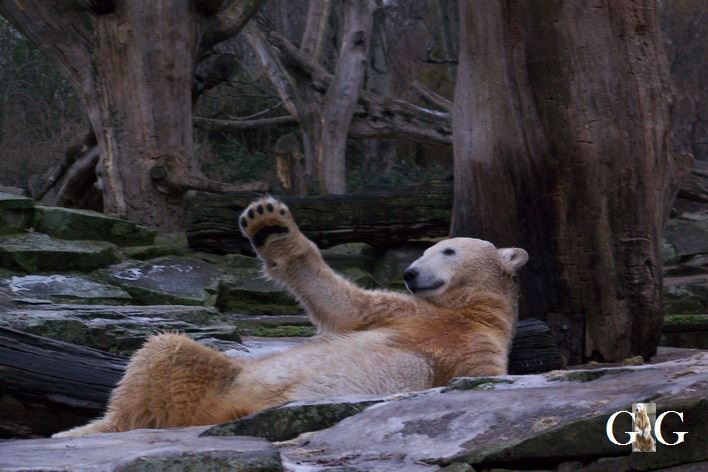 Waiting for the catering personnel to came with the food.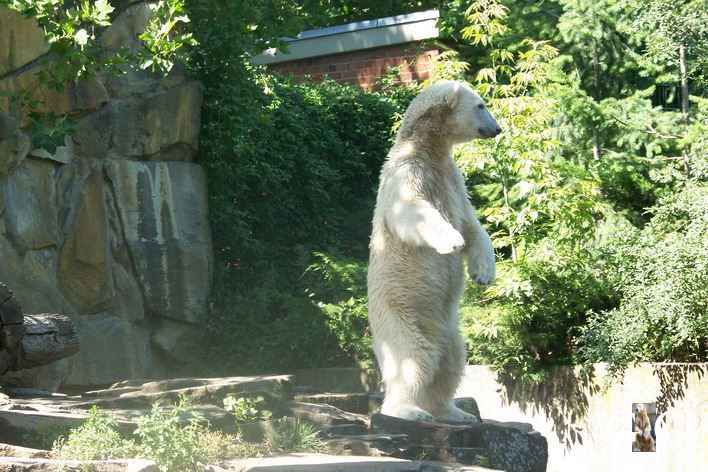 Posing nicely for the photo aunties and uncles.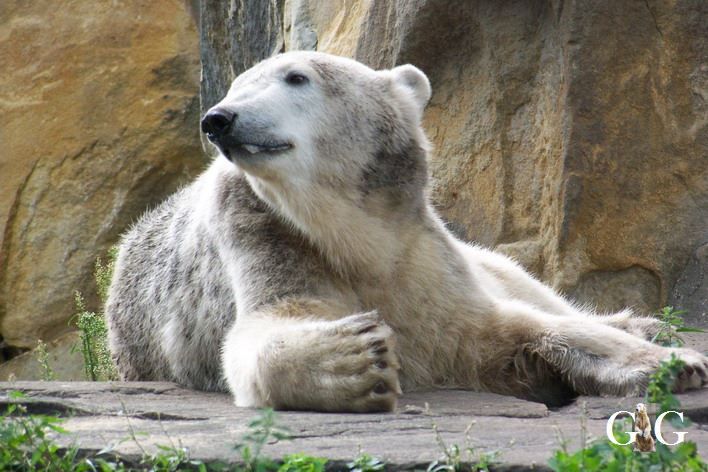 Thank you for the bread! The size is just right!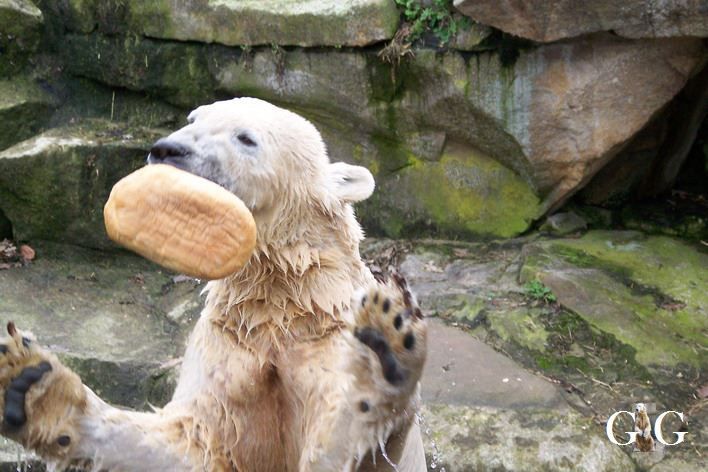 Winter time was even Knuti's favourite season. I'm glad his last Winter was very snowy …..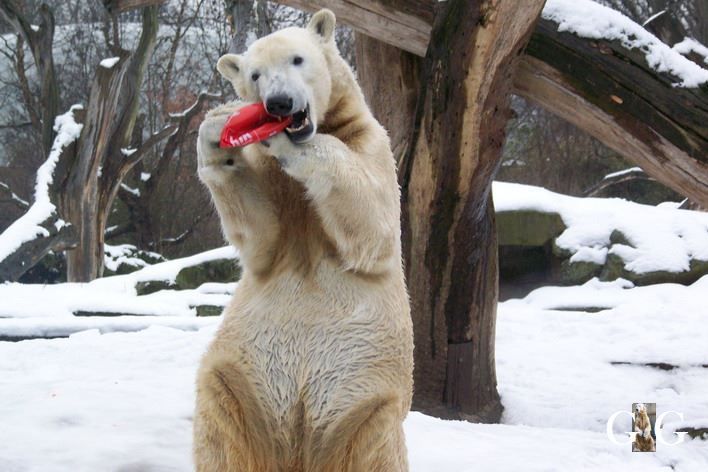 Dear sweet bear angel Knut, we miss you so much!
Dumba's traditional tribute to our magic bear