Copenhagen: Lynn's cubbie is doing fine
Jan 4th, 2019 | By
mervi
| Category:
Denmark
4.1.2019 – Source: The Copenhagen Zoo
The little polar bear cub is now one months old and everything seems to be going well.
In the photos (screen shots) and the video we can see that Lynn is taking good care of her baby.
The cub has grown and got more fur. It has even opened his/her eyes. At the moment it weighs approximately 3 kilos.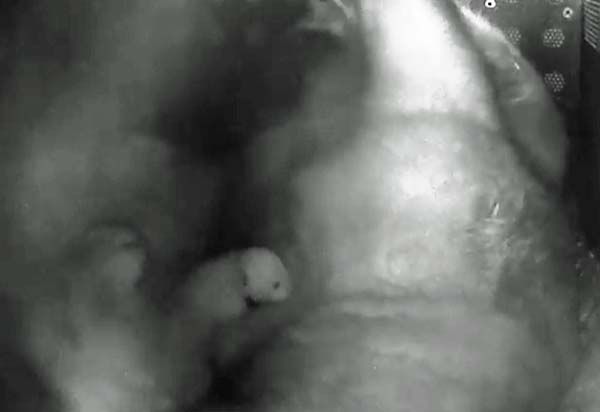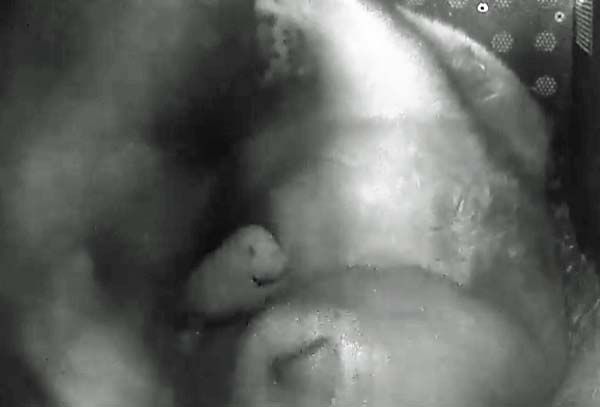 Papa Nord doesn't know he has become a father but enjoys the Winter with Nöel. 🙂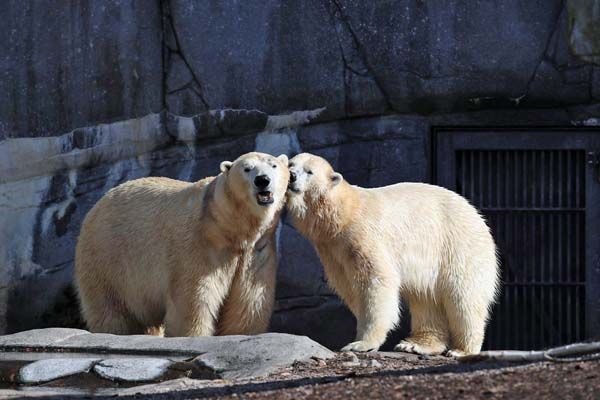 The cub is still very tiny but it can make a lot of noise! 🙂