Koala baby in Planckendael
Jan 13th, 2019 | By
mervi
| Category:
Featured articles
13.1.2019 – video by Cécile and Jos, text by Patricia Roberts
Hello Dear All, Cécile and Jos made this video during their visit on the 9th of January to Alinga and her new baby in Planckendael.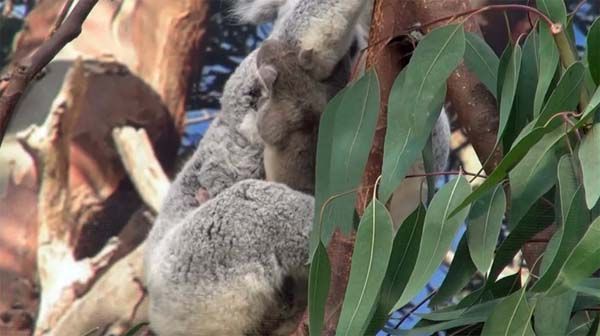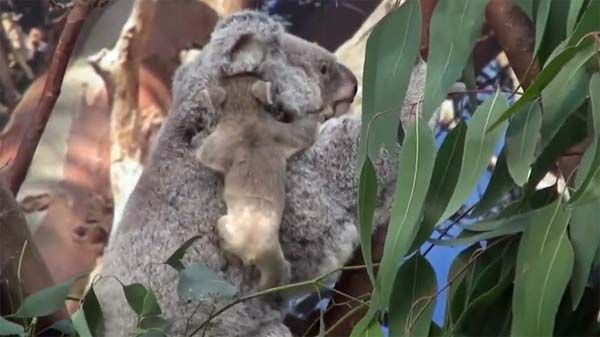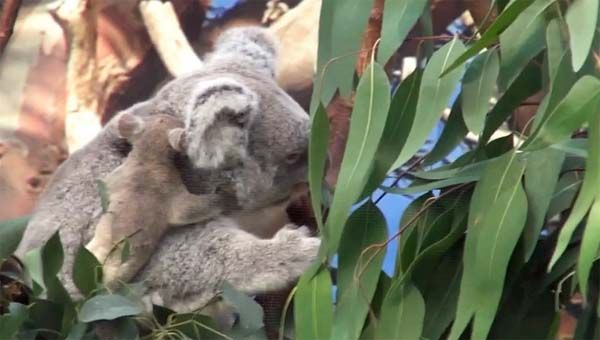 Baby is looking sooo small compared to mommy but it goes without saying that baby knows perfectly well how "to travel" when mommy is jumping from here to there. I adore its curiosity. But mommy is still a bit of a sloppy mother.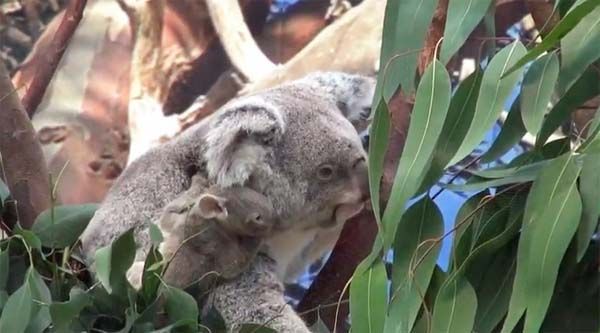 Dear Cécile and Jos, Best Wishes for 2019 and looking forward to other video treasures.