The polar bear girls in Baltimore
Jan 29th, 2019 | By
mervi
| Category:
Zoos in USA
29.1.2019 – Photos by Andrew King
We don't see so often photos of the polar bears in the zoos in USA so I'm glad Andrew King sent me pics of Amelia Gray and Neva.
It's difficult to keep count of all the polar bears so here's some information in a nut shell.
Amelia Gray was born on the 8th of November 2016 in the Columbus Zoo, Ohio. Her mother is Anana and father Nanuq who sadly died in 2017.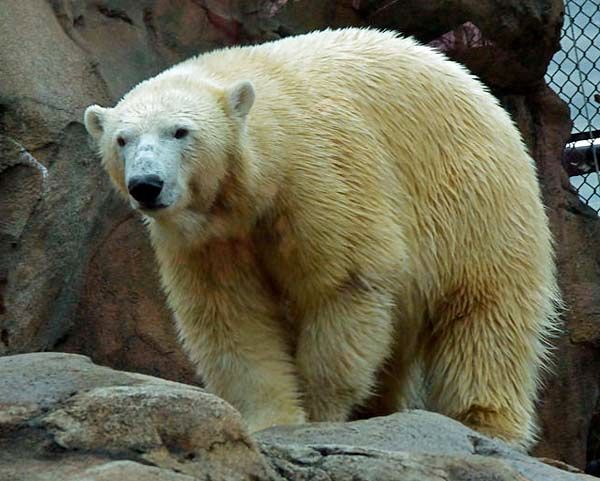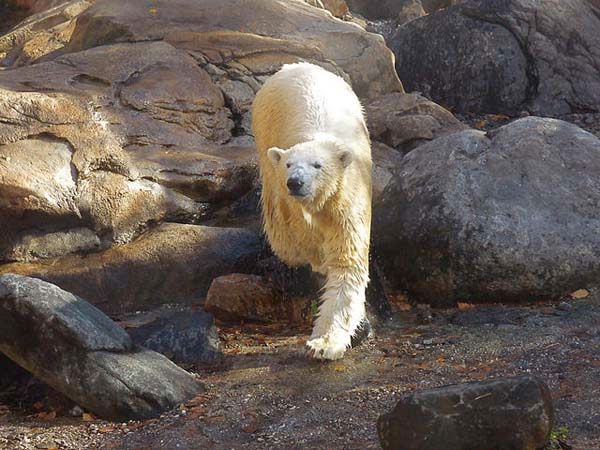 Some close ups of Amelia Gray's lovely face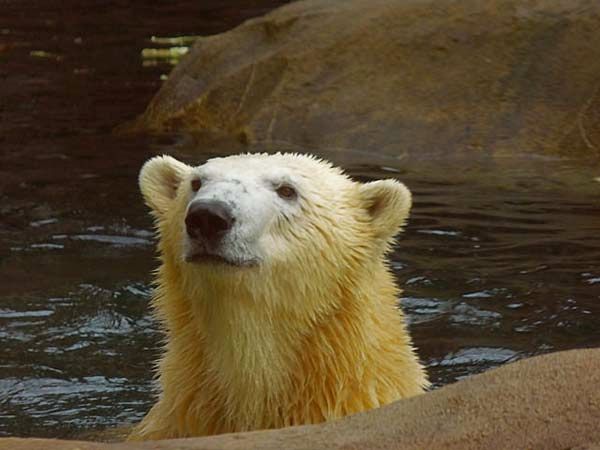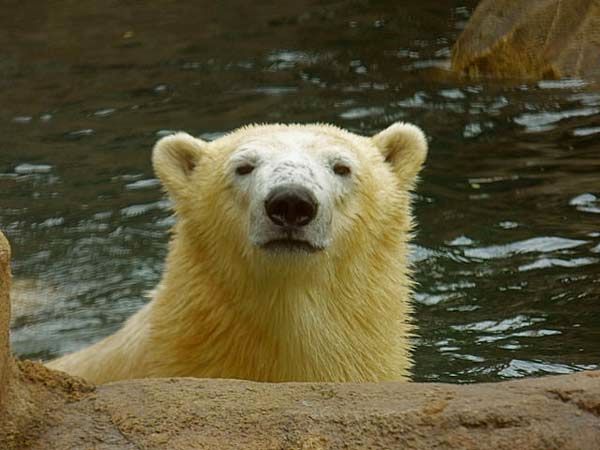 Neva is Amelia Gray's half sister – they have the same father (Nanuq). The mother is Aurora who gave birth to twins on the 14th of November 2016. Neva's brother Nuniq now lives in the Henry Vilas Zoo in Madison, Wisconsin.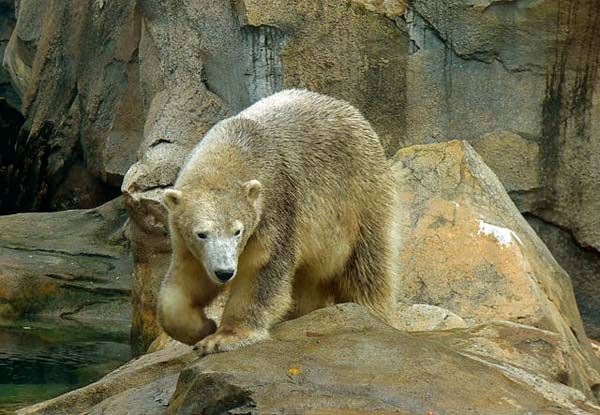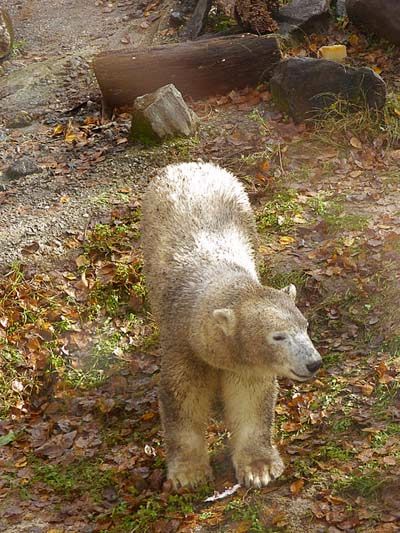 In October 2018 Amelia Gray and Neva came to their current home in the Baltimore Zoo, Maryland.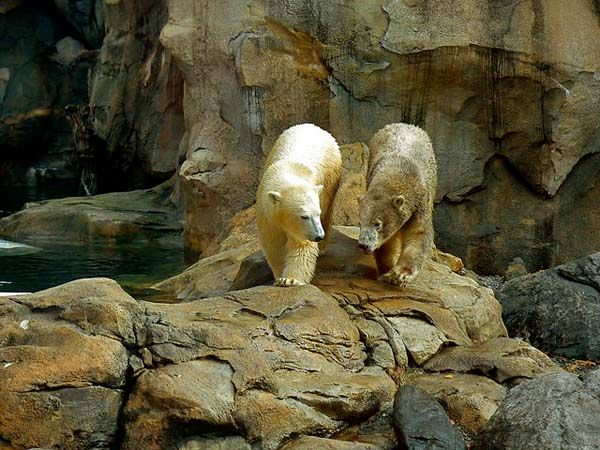 It looks like Neva prefers the cappuccino look while Amelia Gray wears the more traditional white fur. 🙂