Kai is a polite polar bear
Feb 9th, 2019 | By
mervi
| Category:
Novosibirsk
9.2.2019 – Photos by Anna Novikova
There's nothing new to report from the Novosibirsk Zoo for the time being but I want to show you some nice photos of Kai and even present a couple of beautiful cats living in this zoo.
I wonder if this photo was taken on a Monday morning? 🙂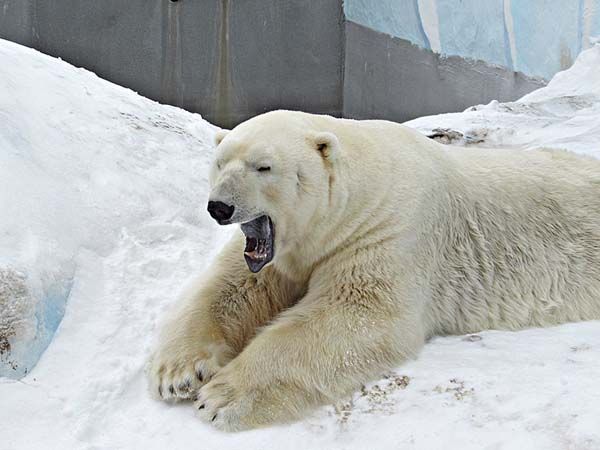 Kai doesn't look very inspired ….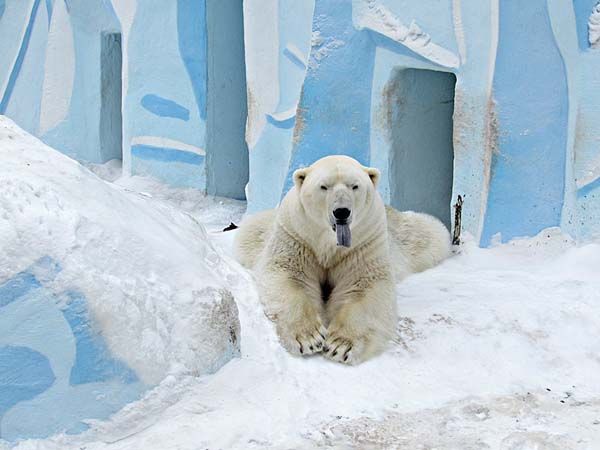 …… but because many visitors have come to meet him on this cold day he knows it's his 'duty' to welcome them with a smile. 🙂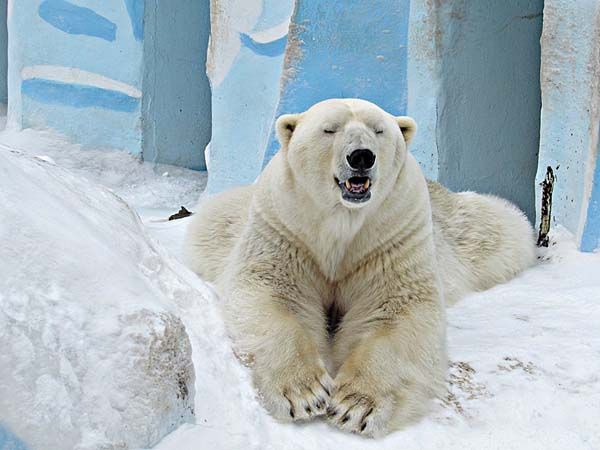 There are many beautiful cats in the Novosibirsk Zoo and here's a little potpourri of some of them.
The Amur tiger likes the Winter weather.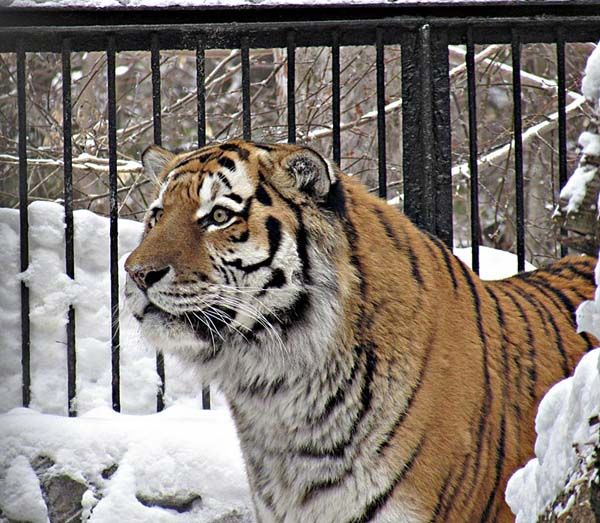 Of course, this season is even a snow leopard season.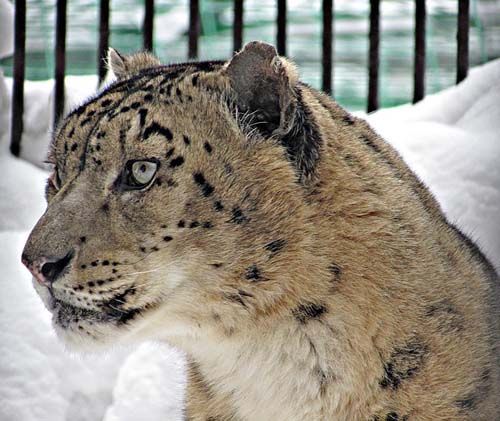 Another Monday photo? 🙂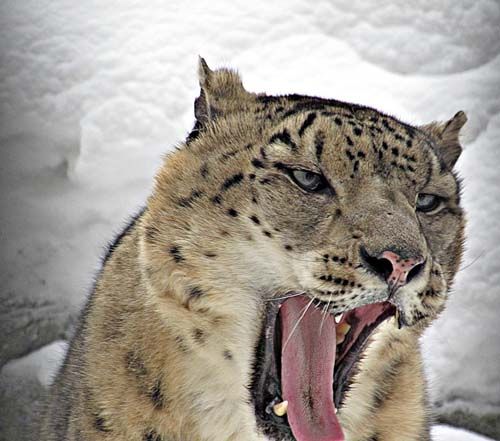 Maybe he has tasted the snow …. hopefully he likes the flavour! 🙂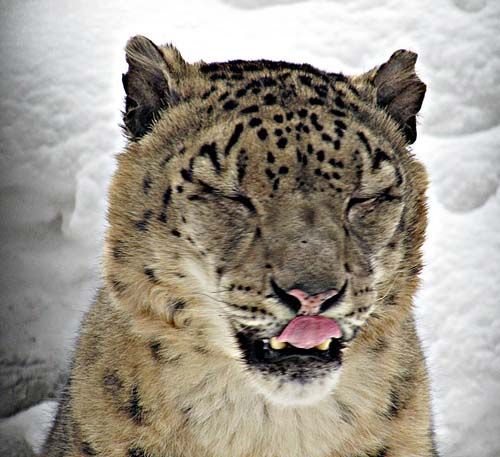 This East Asian cat sure looks roundish and Beautiful.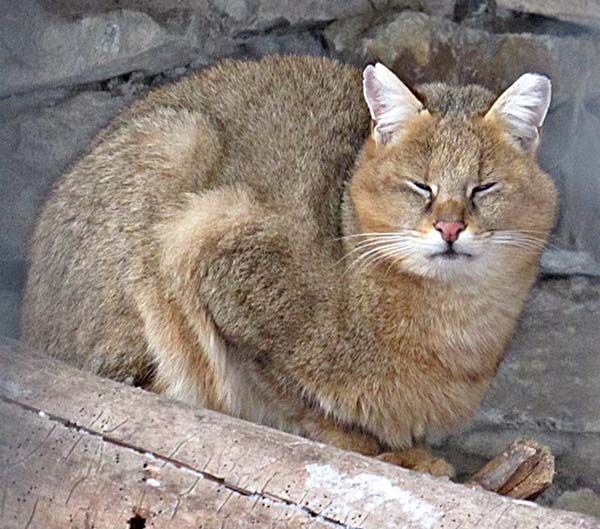 The European wild cat knows she's a beauty. What a lovely face!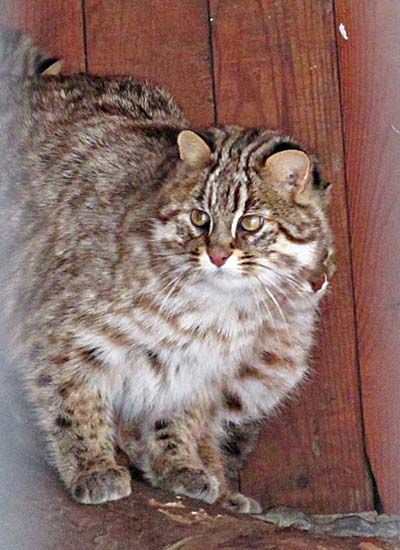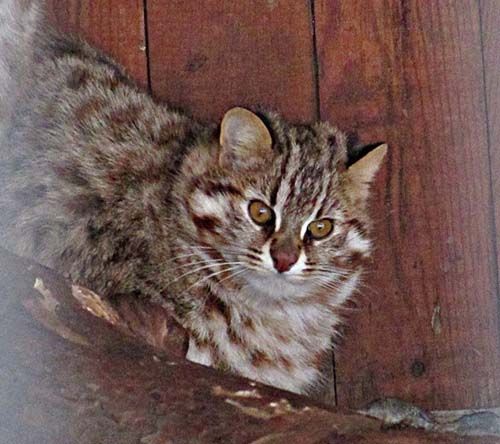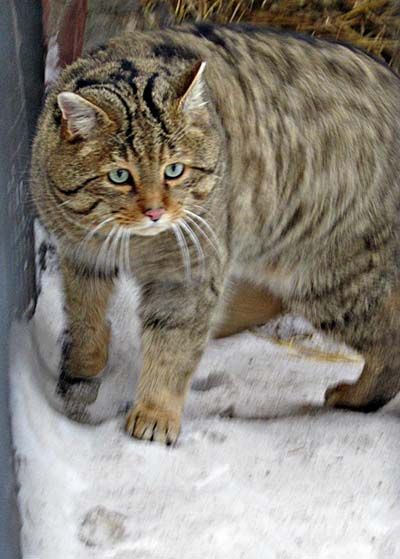 Please, don't take more photos. Even a cute cat model needs a break! 🙂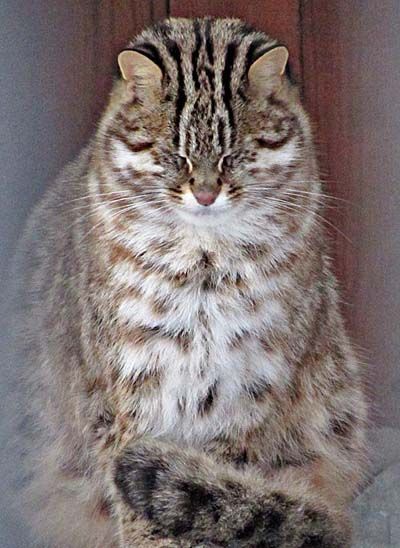 Finally some close-ups of gorgeous Kai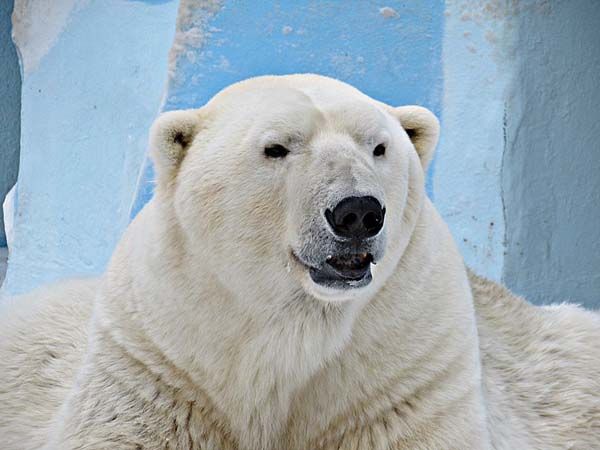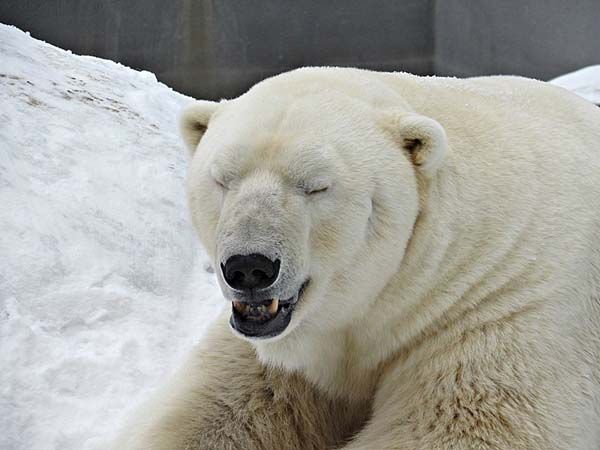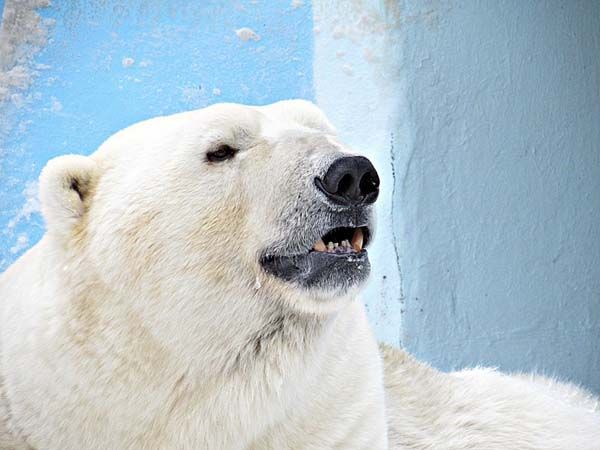 Knuti's Weekly Magazine wishes Kai, Gerda and all animals in Novosibirsk a happy February!
Dear Anna, thank you so much for the wonderful photos!