Two cubs in the Zoo Sauvage de Saint
Feb 24th, 2019 | By
mervi
| Category:
Featured articles
24.2.2019 – Source: Zoo sauvage de Saint-Félicien
The Zoo Sauvage de Saint-Félicien have two polar bear cubs this season!
First Aisaqvak gave birth to a cub on the 27th of November 2018 and on the 11th of December the keepers found a tiny fur ball even in Milak's den.
Surprise! On the 11th of February we had a chance encounter at Aisaqvak's maternity ward. The cub was out of the den! Our hearts melt seeing the cub. And you?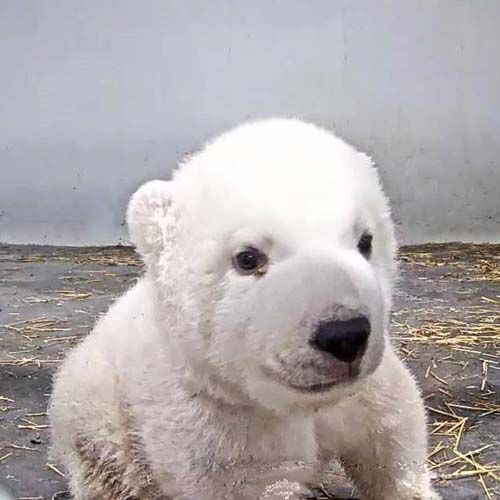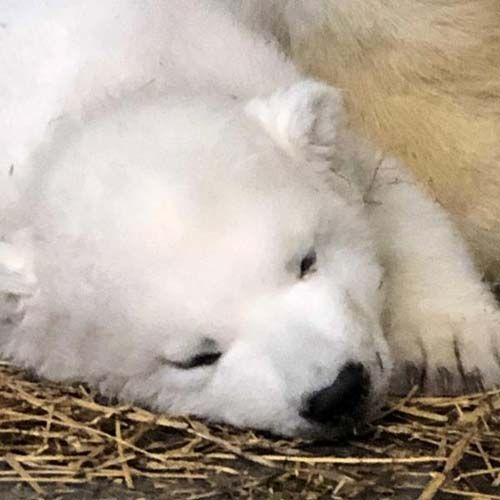 Aisaqvak was born in the wild and Milak in the Aalborg Zoo in Denmark. The father of both cubbies is Jelle (or Yellé) born in Rhenen in Netherlands.
Milak's baby is younger so it still prefers to stay close to mama. In the following videos you can see both families.