Wolodja is doing fine
Feb 12th, 2019 | By
mervi
| Category:
Ouwehands Dierenpark Rhenen
12.2.2019 – Source: Ouwehands Dierenpark Rhenen
Wolodja is beginning to feel comfortable in his new home and with his new keepers. He's been examining the surroundings.
Our Teddy looks curious but, of course, there's so much to be examined and checked!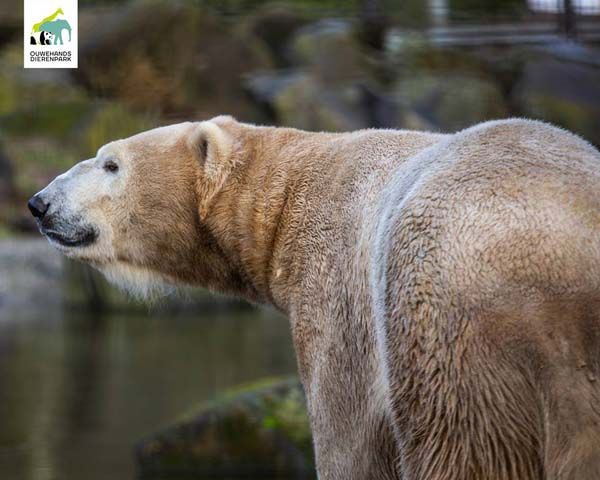 The next step will be the introduction to his polar bear friends in this zoo.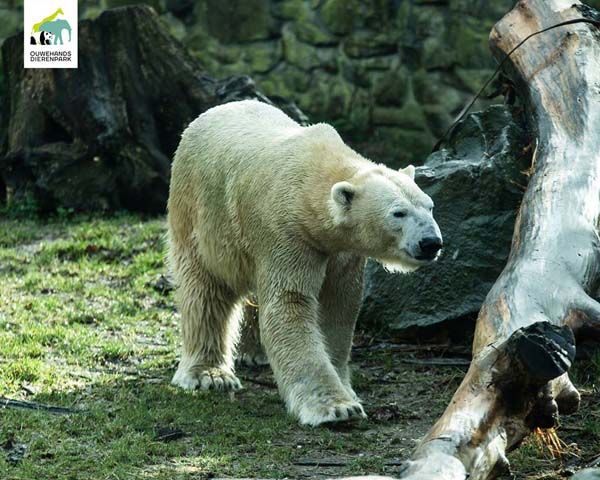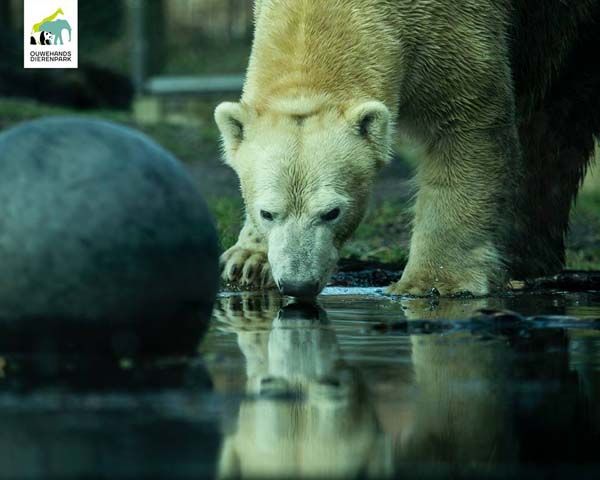 Knuti's Weekly wishes Teddy-Wolodja a happy life with his new friends!