Goodbye Denali!
Mar 27th, 2019 | By
mervi
| Category:
Featured articles
27.3.2019 – Source: Press release from the Alaska Zoo
Alaska Zoo remembers Denali, beloved member of the zoo's wolf family Group.
Denali, the much-loved leader of the Alaska Zoo's wolf family group, was found deceased the morning of Tuesday, March 26. According to results from the necropsy, the 13-year-old gray wolf suffered from bloat caused by gastric torsion, commonly referred to as twisted gut. In the days leading up to his death, Denali showed no signs of illness.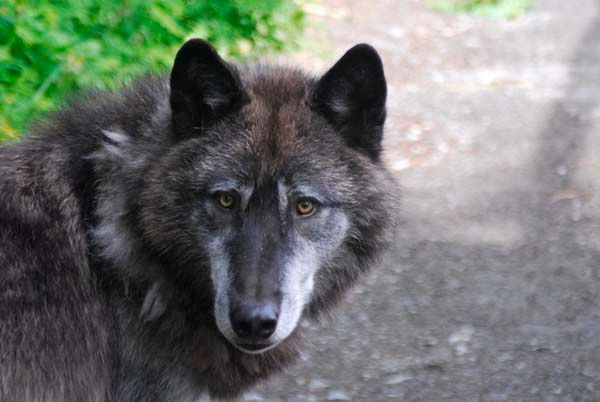 In 2006 the Alaska Zoo worked with its partners at the Alaska Department of Fish & Game to adopt two-week-old Denali and five other pups from his litter. Providing a home for the wolves at the Alaska Zoo has given visitors from around the world an opportunity to learn all about gray wolves from Denali and his siblings. Throughout almost 13 years Denali spent at the Alaska Zoo, he played a crucial role in promoting conservation and education about gray wolves. There were even visitors lucky enough to participate in a Wolf Walk with Denali and give him belly rubs, which were his favorite.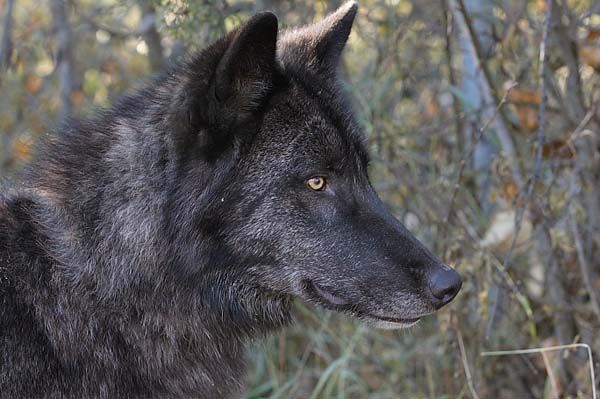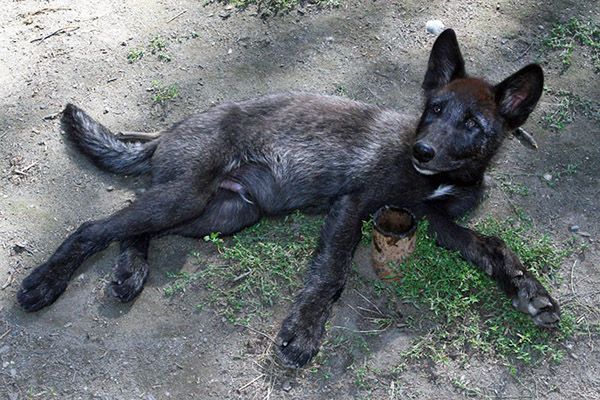 Denali was such a fan favorite that he was elected president of the Alaska Zoo during a 2016 mock election. Using his species' reputation of having a pack mentality, Denali campaigned on being able to work in a team and adapt to a variety of different habitats. He will be remembered fondly for the joy he brought to staff and visitors as well as everything he taught the community about gray wolves and the importance of protecting this wild, majestic species.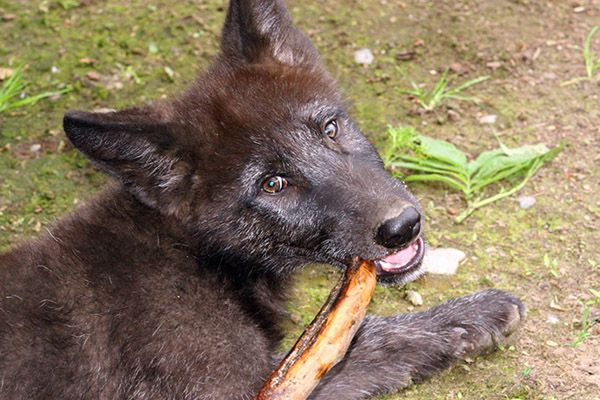 "We are heartbroken to lose Denali," said Alaska Zoo Executive Director Patrick Lampi. "The Alaska Zoo team has cared for Denali since he was only two weeks old, and our wolf family group just won't be the same without him. The animals who call the zoo home are like family to us and to many of our visitors. We know Denali's loss will be felt far and wide," as Denali had many out of state and international fans.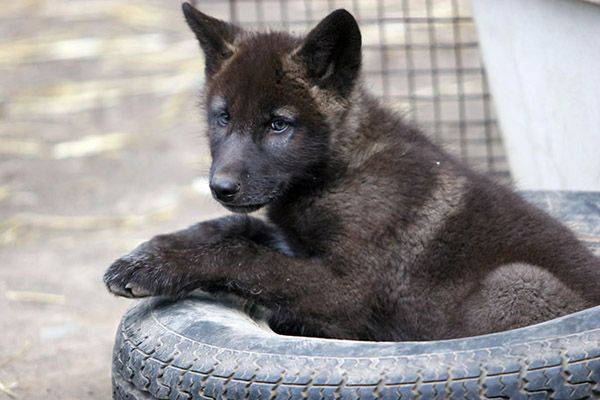 The Alaska Zoo will continue to operate on its usual springtime hours, open seven days a week from 10 a.m. to 5 p.m., and the Alaska Zoo welcomes visitors to come and share their memories of Denali.