Novosibirsk february
Mar 2nd, 2019 | By
mervi
| Category:
Novosibirsk
2.3.2019 – Photos by Anna Novikova
While we're waiting for the day when Gerda decides to present her twins to the visitors I want to show you some great photos of Kai and some other lovely animals.
Kai doesn't know he has become a father again.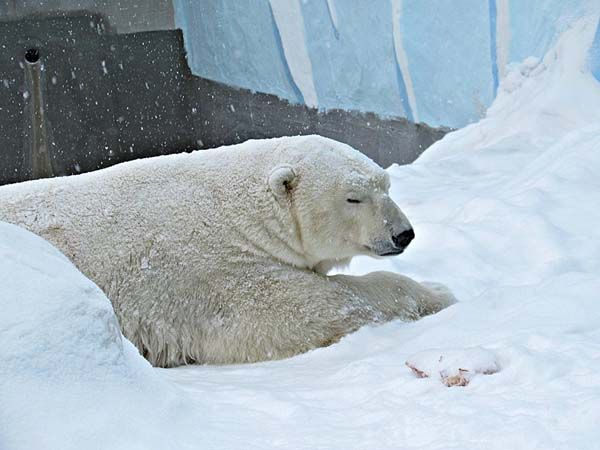 It looks like he's looking for Gerda ….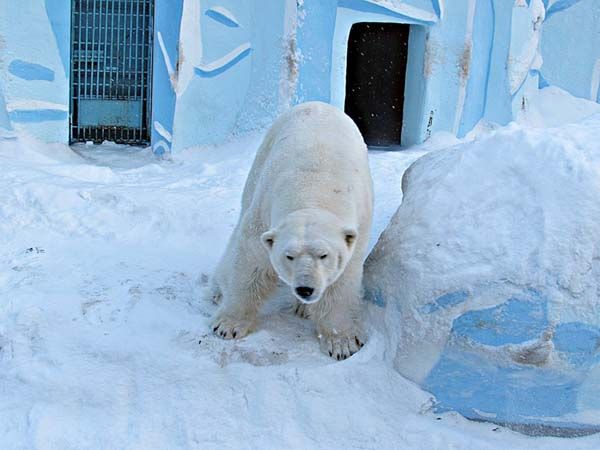 …. but he has to wait quite a while until he can meet the lady of his heart again. Not in the same enclosure anyway. Maybe he'll be able to catch sight of his family anyway.
Snow is such a comfortable bed – what a pity it will melt away later in the Spring. 🙂 Well, the two legged creatures may have another opinion of this. 🙂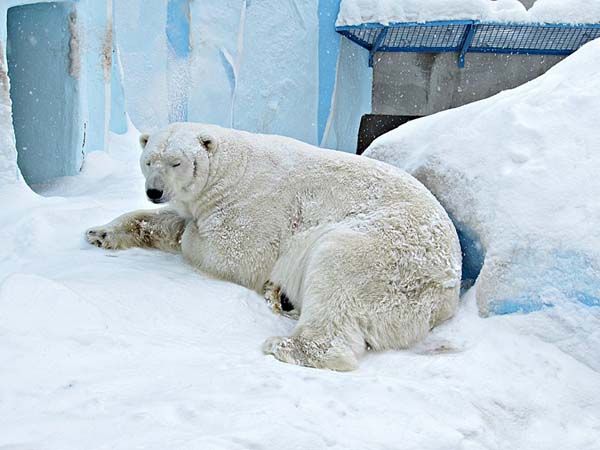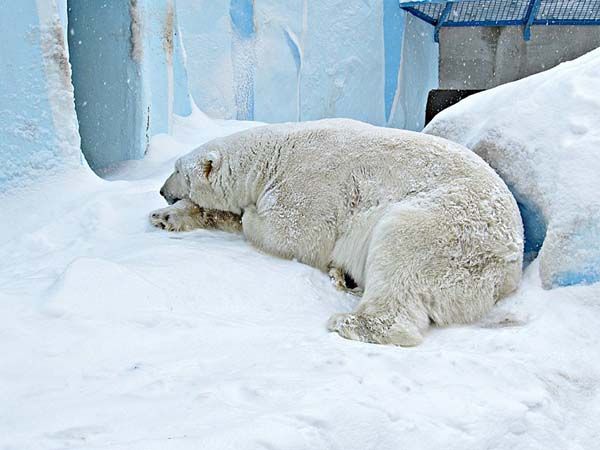 The snow leopard looks especially beautiful against the White background.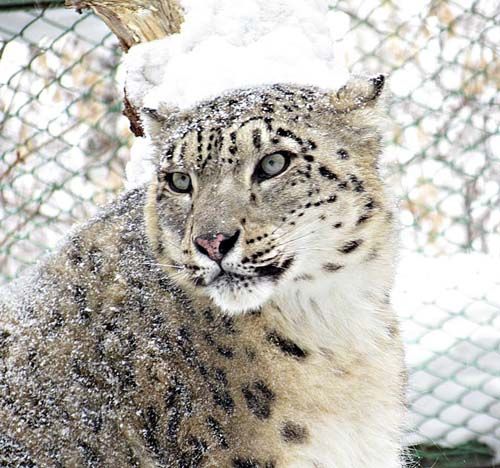 The cold snow keeps the meat fresh.
What a cute pink tongue! 🙂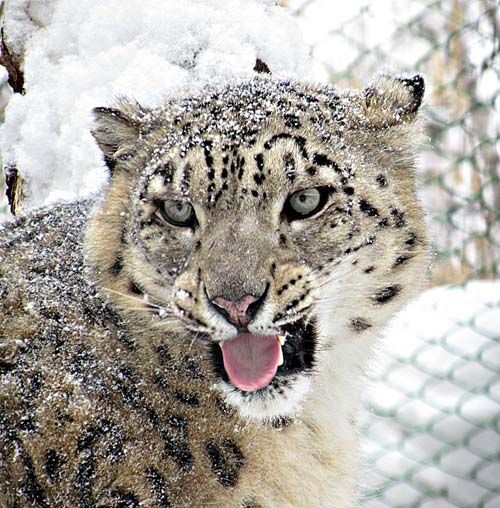 This leopard have decorated his head with snow.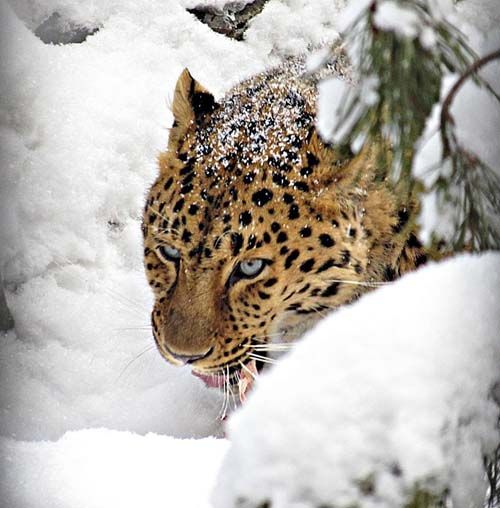 I love these photos of the wild cat!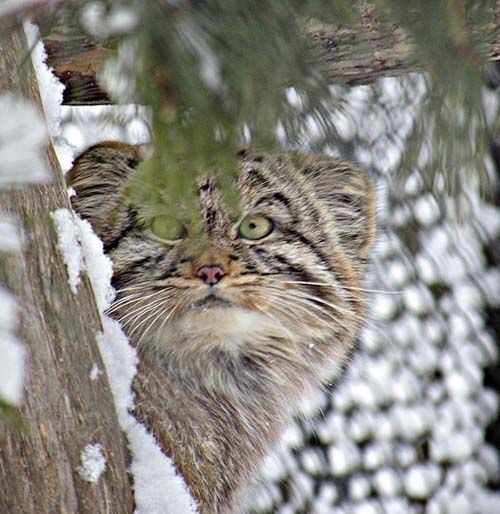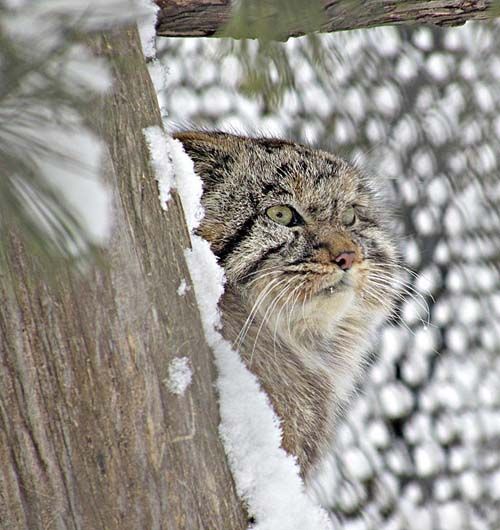 Not all animals like the cold Winter weather but prefer to stay in their warm 'rooms'. This mandrill seems to be quite satisfied with the snacks.
The cute marmoset is waiting for the catering service.
Hmmm, is this really eatable?
Oh yes, this is very yammy!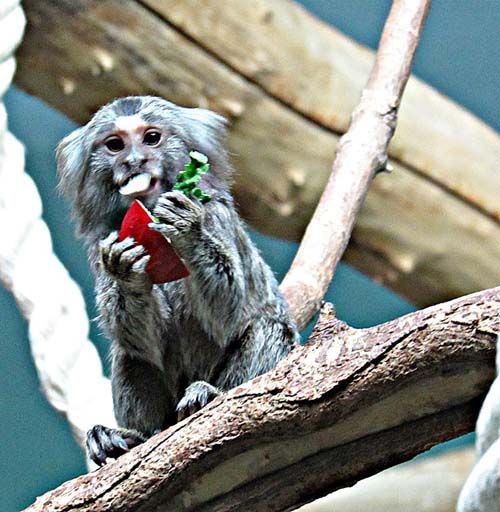 This was all from Novosibirsk today and Kai says 'bye bye'. I hope we can soon see photos of Gerda and her babies. Dear Anna, thank you so much for these fantastic photos!