Knut welcomed the Spring in 2008
Apr 5th, 2019 | By
mervi
| Category:
The Memory Lane
5.4.2019 – Photos by Gudrun, Collage by Dumba
This time I want to show you some photos of Knut enjoying the Spring in the year 2008.
In this photo it looks like our bear friend is making plans for the gardening season.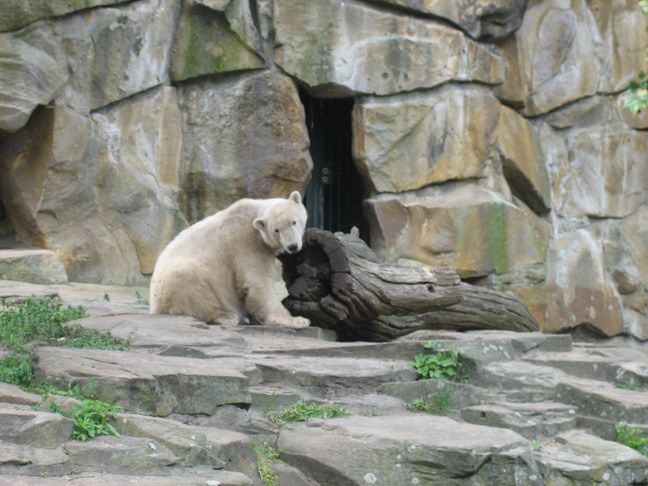 Something had to be done to make the enclosure look presentable and cosy!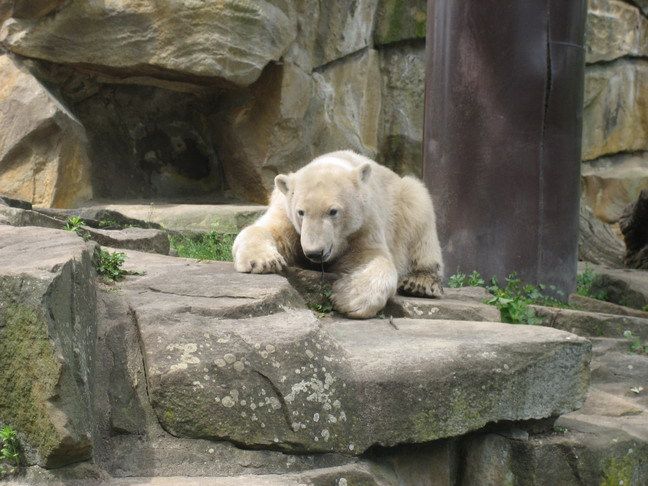 Even the jute sack needed a wash ….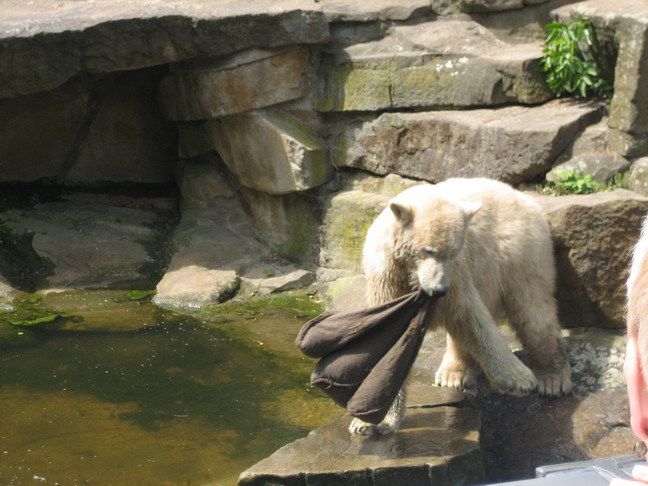 As we all remember Knut really made his enclosure greener by moving plants!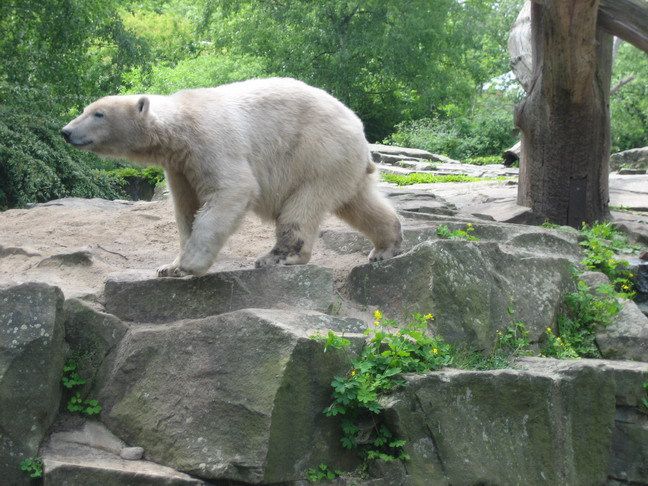 Maybe a nice swimming tour after all the work?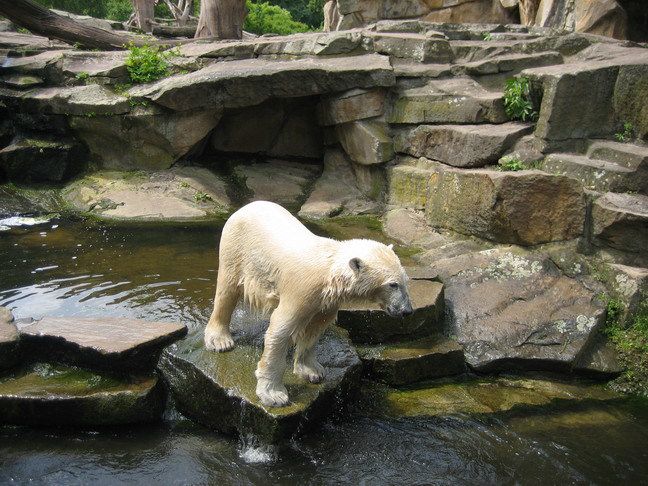 A clean polar bear boy in a clean and green enclosure.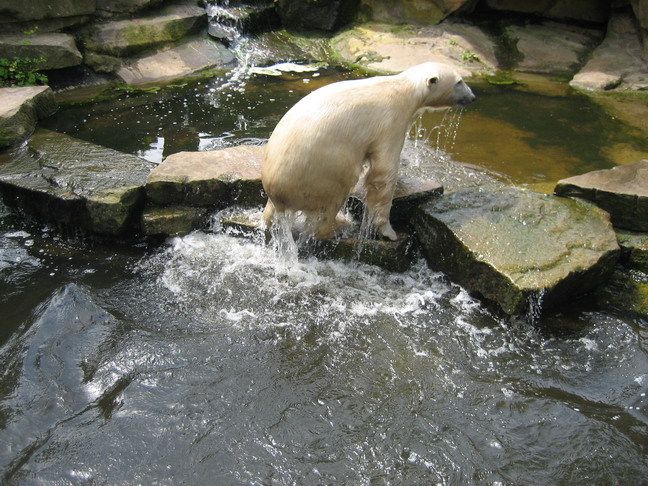 Welcome Spring!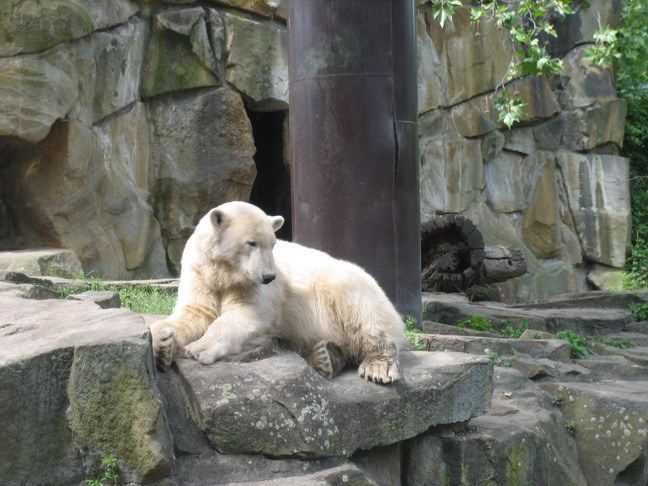 Dear Knuti! How I wish you were here to welcome Spring with us even this year! However, your spirit still brings sunshine in our hearts.
Dumba's tribute to Knut