The Summer we will never forget!
Jun 5th, 2019 | By
mervi
| Category:
The Memory Lane
5.6.2019 – Photos by Gudrun, Collage by Dumba
We called 2007 the year 'TwothousandKnut' and the Summer was, of course, a season we will never forget either. We were so happy in our fairy tale like 'Knut world'.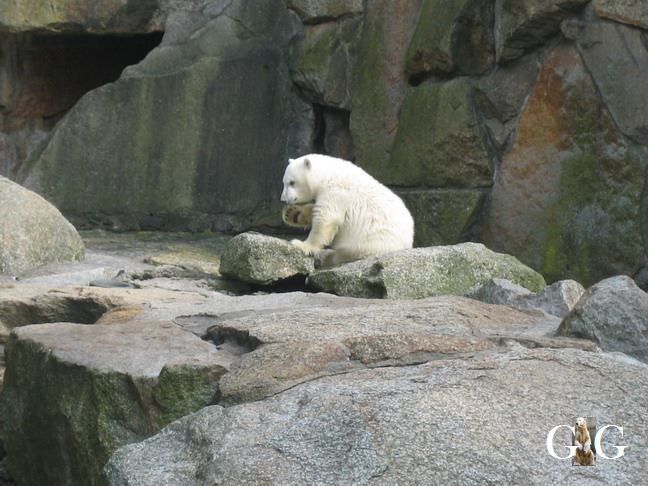 There are thousands and thousands of photos of our magic bear and they are all lovely! It's no wonder because he was so cute, so sweet, so adorable …..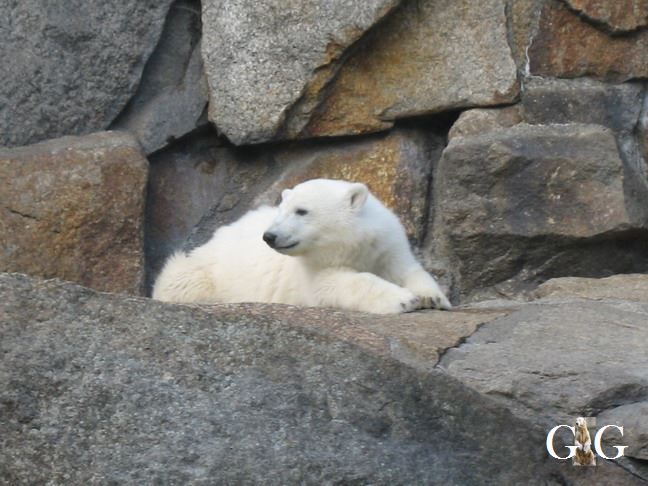 When we visited Knut we could spend hours just watching him napping.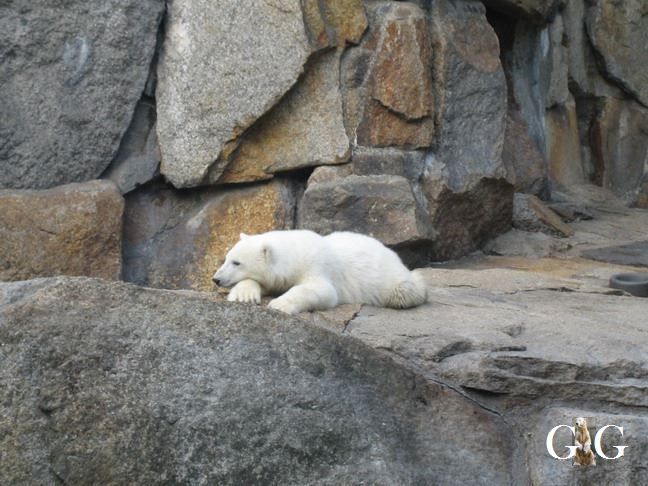 Even as a small cubbie Knut was interested in gardening and managed to make his enclosure much greener by moving plants!
His enclosure was much critizised but compared to enclosures in many zoos it was quite cosy.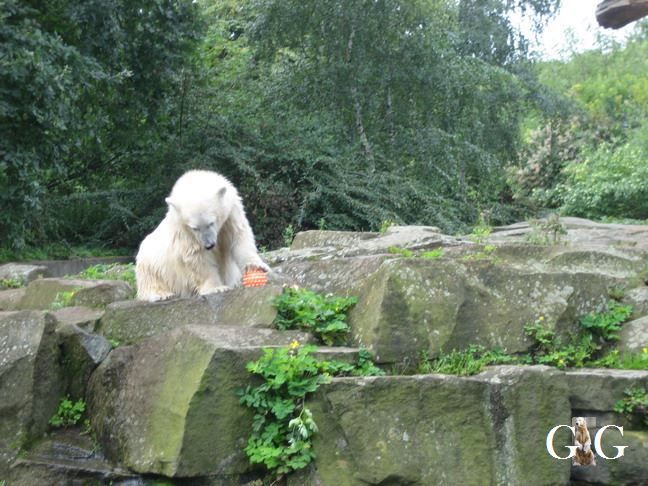 He always carried his food to the 'dinner table'.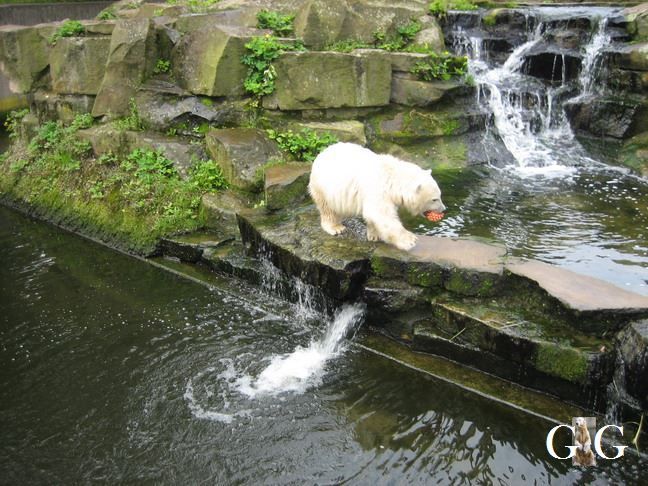 Sometimes he prefered the darker shade of white …..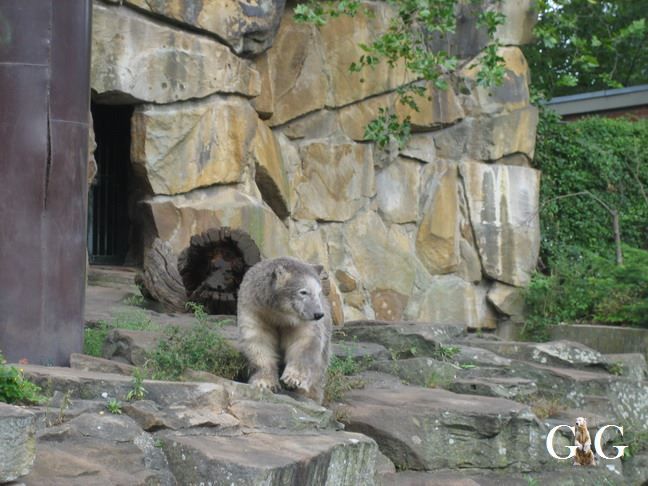 He was so fluffy and roundish. What a cute belly!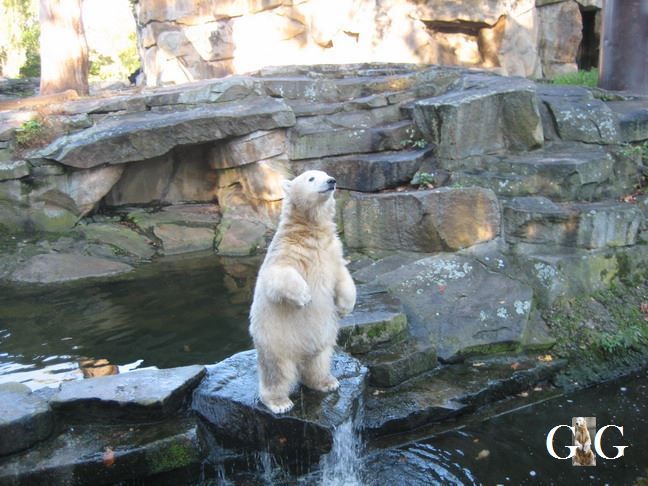 TD had made him a nice comfortable mulch bed.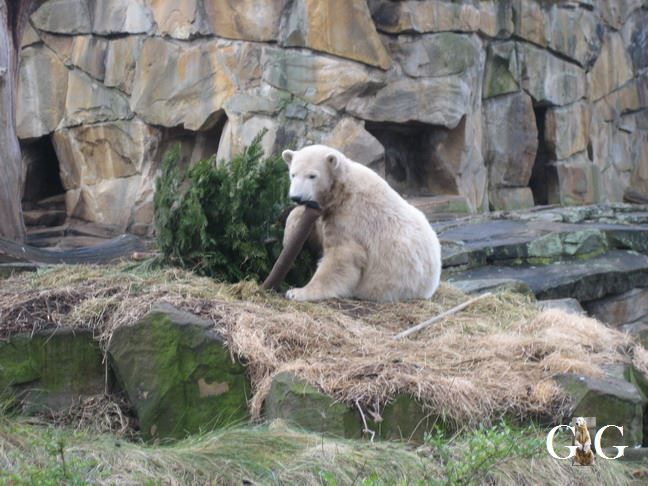 What a happy Summer it was! Now afterwards I sometimes wonder if it was true but luckily there are photos and videos proving that it was true. We share many fantastic memories that can brighten up our days when we feel down. Our magic bear hasn't lost his magic!!
Dumba's tribute to our magic bear