Toledo Zoo – Bo charms all the visitors
Jun 12th, 2019 | By
mervi
| Category:
News from the Bear World
12.6.2019 – Source:  The Toledo Zoo
Here are some photos and a video of Crystal introducing her baby boy Borealis – called Bo by the keepers – to the visitors.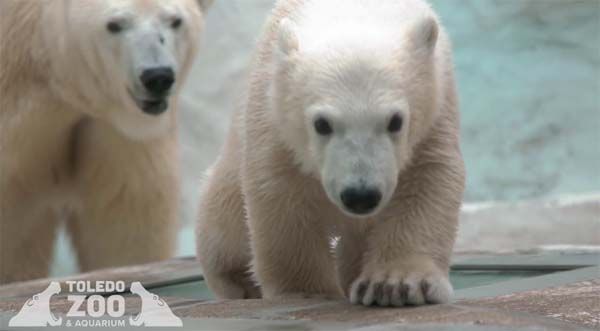 Just like all cubbies Bo was very curious to see the world outside the den. However, the big world can even be a little scary for a little boy.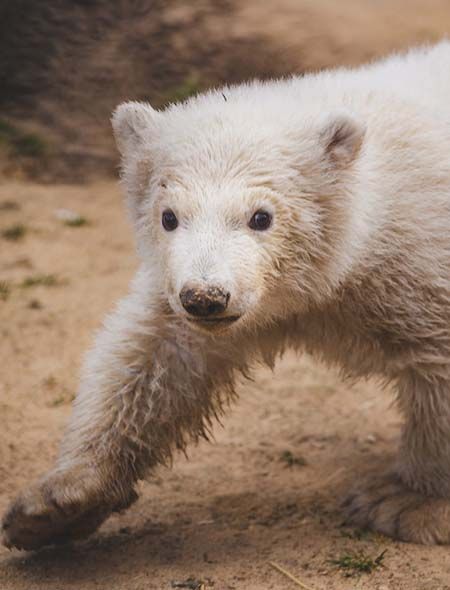 Mama Crystal encouraged her son with tender hugs and kisses.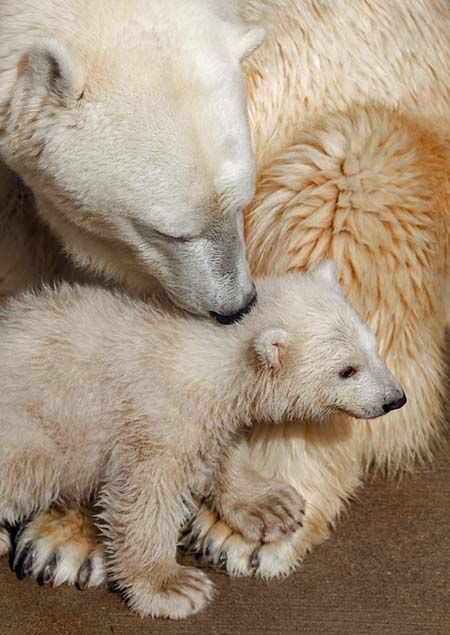 Side by side the mother and the son took their first walk outdoors.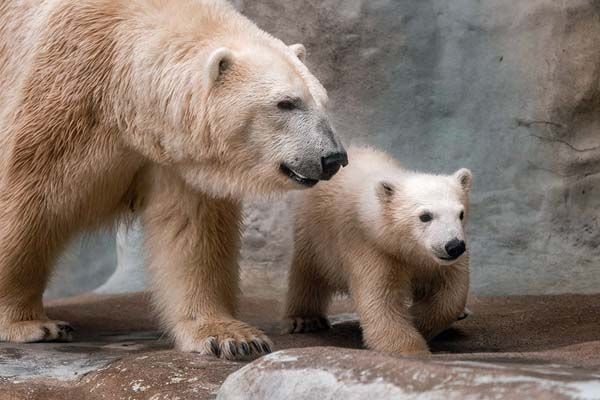 This green stuff is very nice …..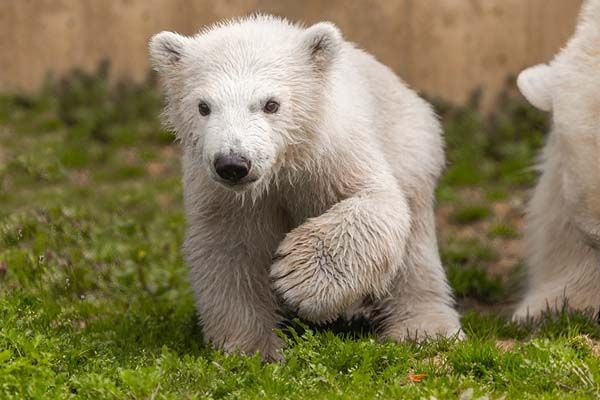 …. and the heap of sand turned Bo into a cute Sandman. 🙂