Nuenen: Cool animals despite the heat!
Jul 25th, 2019 | By
mervi
| Category:
Featured articles
25.7.2019 – Photos by Hans Muskens
The heat wave has arrived even in Nuenen but our animal friends know how to keep themselves cool. Water and shadow should do the trick even for you, dear readers of Knuti's Weekly!
Frimas and one of the twins are having a morning nap in the shadow.
Very soon it was getting too hot even in the shadow so the family headed to their pool.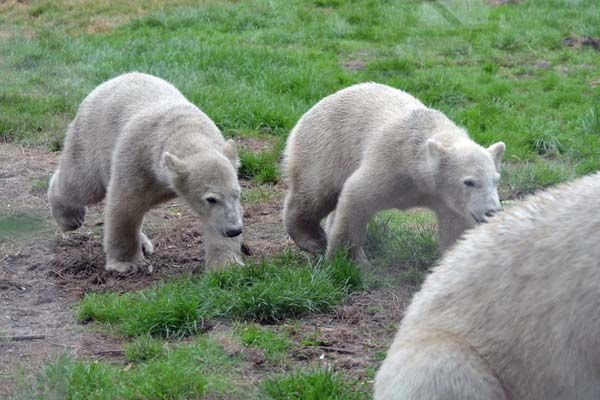 Oh bear, it's much easier to stay cool by the water!
Frimas tells her kids that the extreme weather conditions are due to the climate change.
Dear children, let's hope that the world leaders will finally understand what must be done. I feel so sorry for our friends in the wild. Soon there will be no ice left unless something is done – and very fast, too! The Summers are getting extremely hot and the Winters are getting warmer and shorter.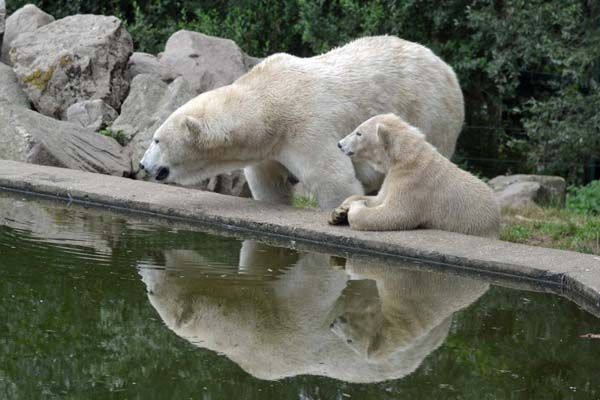 We are very lucky having food everyday – no matter if the weather is hot or cold. We also have a very nice pool where we can cool off when ever we feel like it. Our friends in the wild are desperately looking for food and waiting for the Winter. They are depending on the ice so they can hunt their food but it's getting more and more difficult.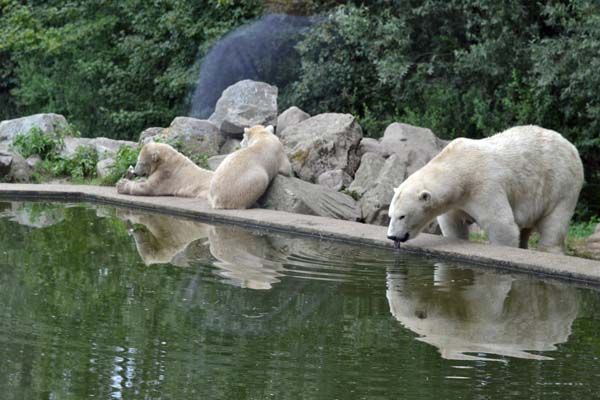 Even other animals have discovered how to keep themselves cool.
The Berliner rhinos  Narayani and Jhansi have established themselves well in Nuenen.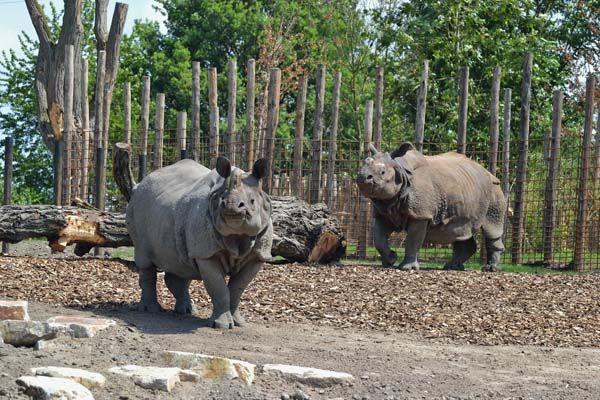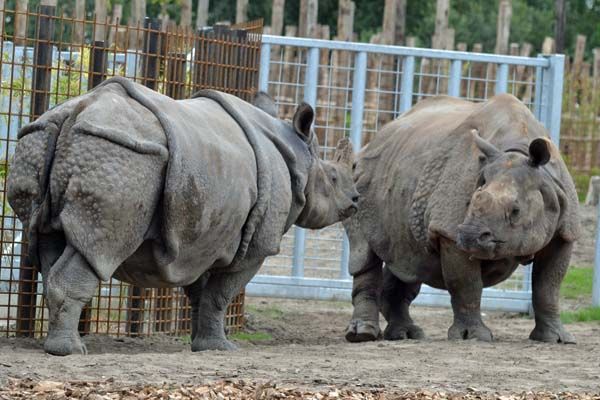 Monsieur Gainda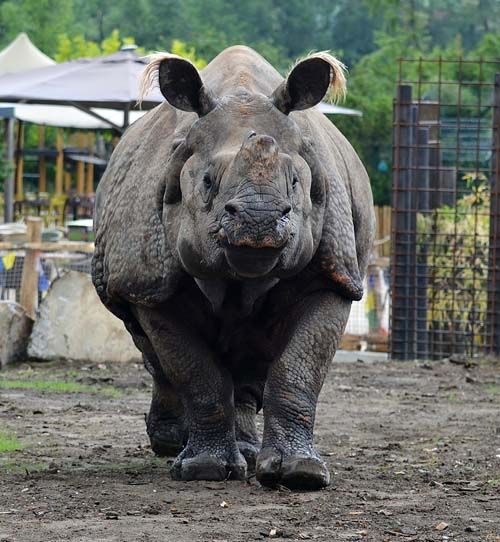 A tired rhino male
What luck there's a 'pool' even for these giants!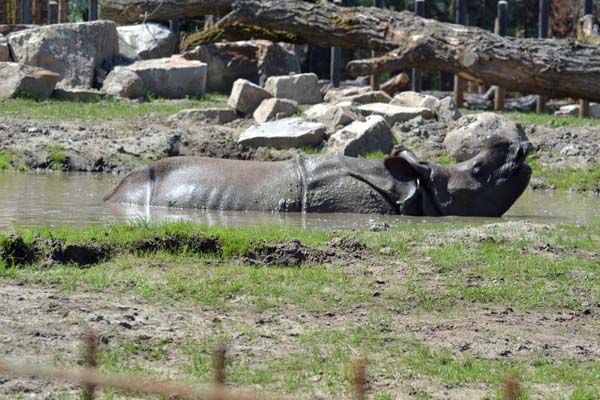 The sweet rabbit has retired to his/her Summer cottage which offers shelter from the hot sun rays.
The big cats prefer to stay in the shadow most of the day.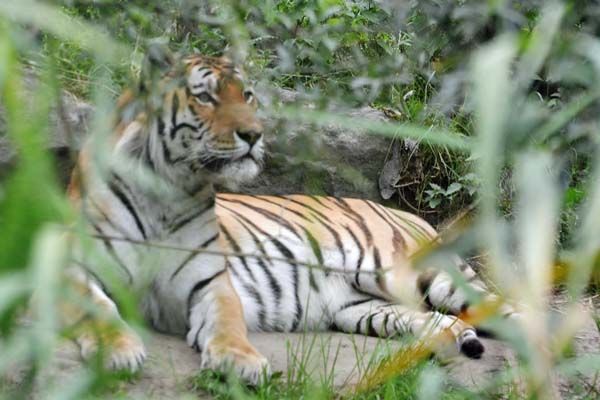 What a charming photo of the cheetah!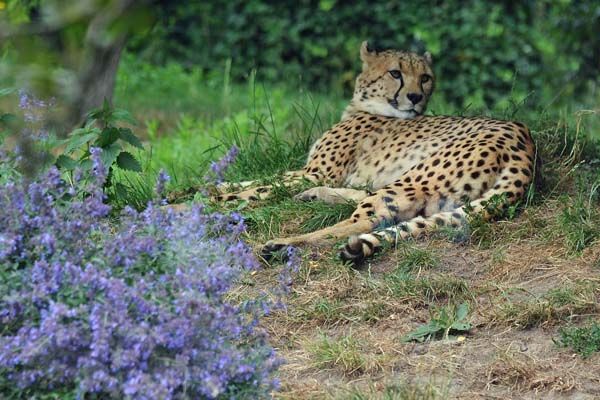 I need a cold drink! Can you recommend a cosy bar somewhere near? 🙂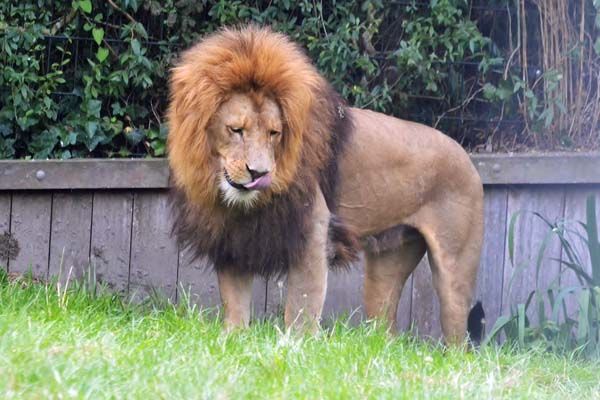 The only decent place for a brownie is in the water!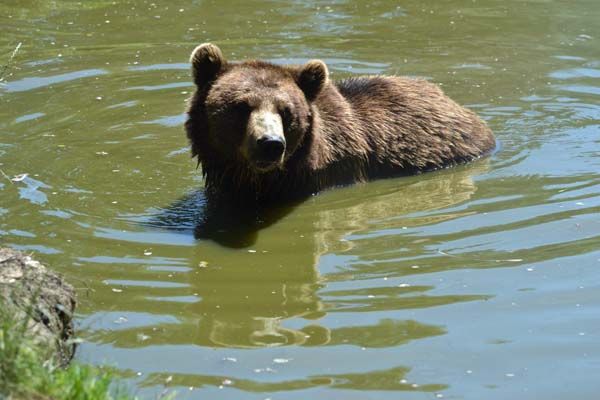 Hello there! Remember me? I'm the utter working under cover – or maybe over the cover today …. 🙂
What can one do on a hot day? Hmm, maybe counting toes is a suitable activity?
Mama elephant took her baby for a wet walk.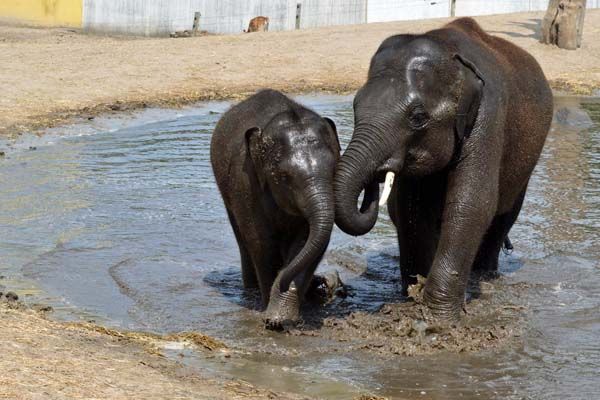 Even our feathered friends know they must drink a lot.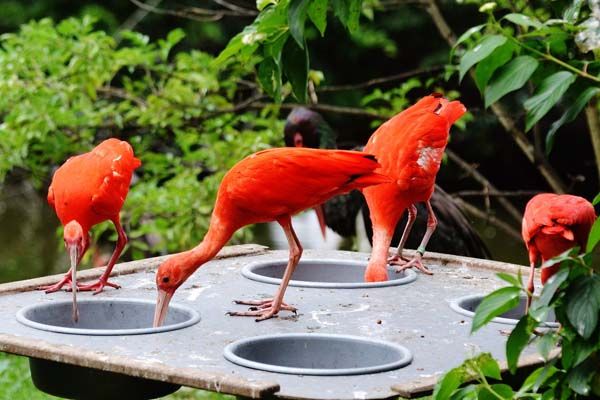 Dear Sis, mama's talk about the climate change made me very worried. Does it mean we won't have snow in the Winter? I'm upset – I repeat I'm very upset!! And I feel so sorry for our polar bear friends in the wild!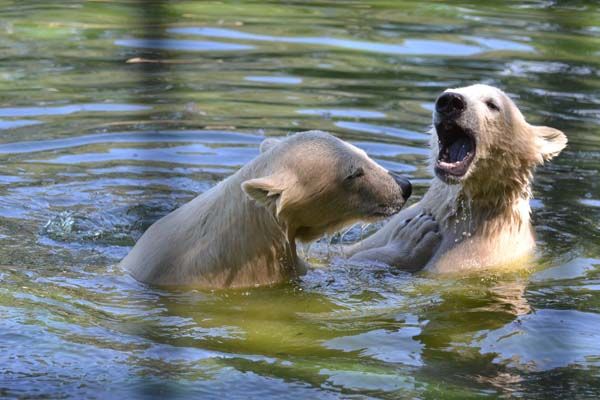 Calm down! We just have to wait and see – and hope for the best but I must confess that I'm worried, too. Snow and ice are our elements and I'll be very angry if they will disappear.
Henk has been listening to his cubbies ….
How I hope I could get in touch with those people responsible for upsetting my children! That simply won't do!!! Maybe it's time for us polar bear papas to get united and meet the leaders of the world? I suggest we all come to the meeting UNARMED! Usually the two legged creatures are carrying guns when they want to meet us ….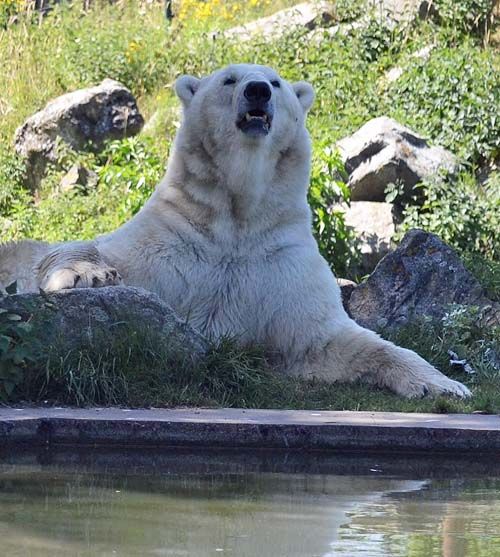 It's heart breaking to think that our planet is being destroyed …..I want my children and their children to have a planet where everybody – both humans and animals – can have a decent life!
However, on behalf of my family I wish you all a pleasant Summer  time. Please, don't forget the magic of the water during the hot period!