Nuenen – Not only polar bears
Jul 8th, 2019 | By
mervi
| Category:
Featured articles
8.7.2019 – Photos by Hans Muskens
The readers of Knuti's Weekly have already met the polar bear family in the Dierenrijk Nuenen but this wonderful zoo has even many other lovely animals. This article is dedicated to all the rhino friends in Berlin.
On the 2nd of July two rhino ladies from the Berlin Zoo arrived in Nuenen. Narayani, 31 years, and Jhansi, 29 years, are doing fine in their new home.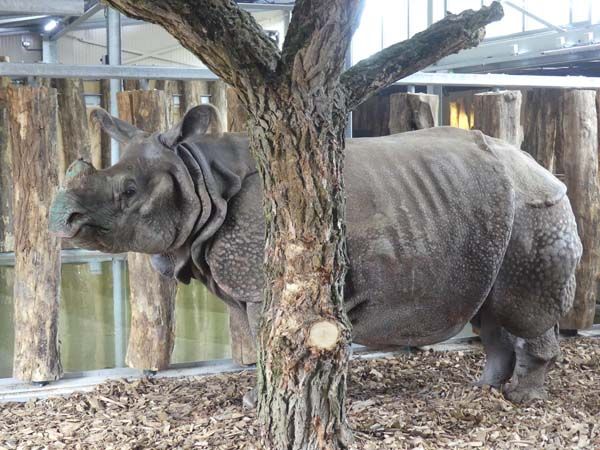 The Berliner ladies are examining their enclosure.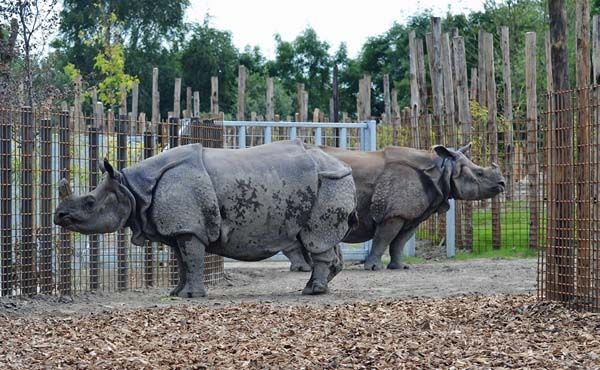 It looks like they are quite satisfied with their accommodation in Nuenen.
The day after the 'Berliners' arrival a male rhino Gainda came from the Zoo de Beauval in France.
Monsieur Gainda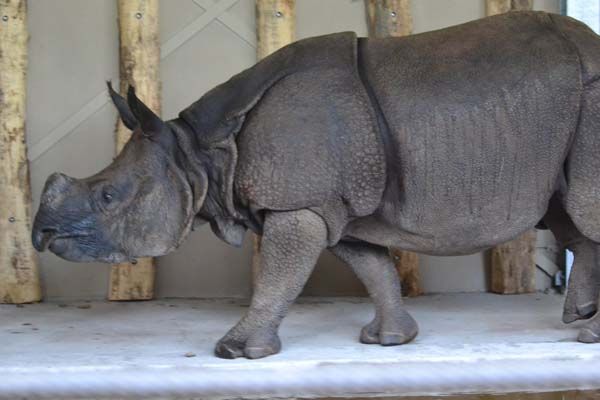 I'm sure the gorgeous Gainda will charm the ladies.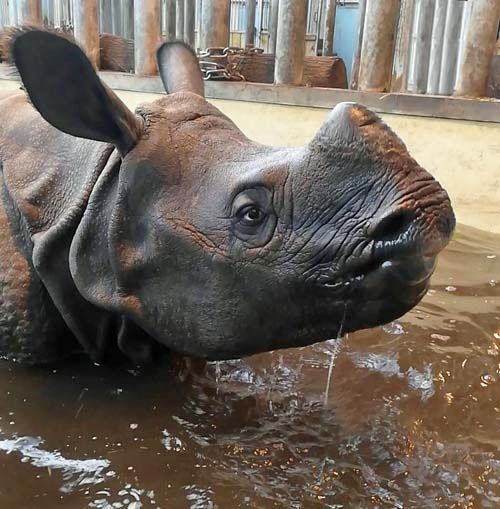 The rhinos were allowed to have a few days to get used to their enclosure before they were on exhibit on the 6th of July. They share the nice enclosure with Nilgau antilopes, common warthogs and wild deers.
As I already wrote there are many lovely animals in Nuenen. Here are some of them:
This lion seems to be rehearsing a new dance ….. 🙂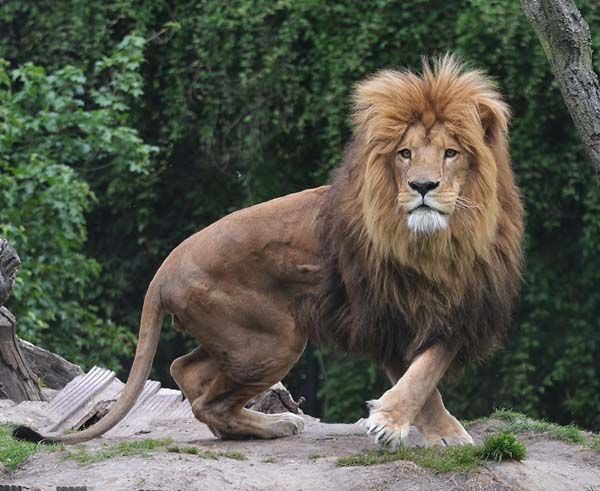 During a heat wave the animals know how to keep themselves cool.
Even though the 'Aussies' are used to hot weather they want to 'cool off' every now and then. The baby cangoroo prefers to stay in mama's 'belly bag'.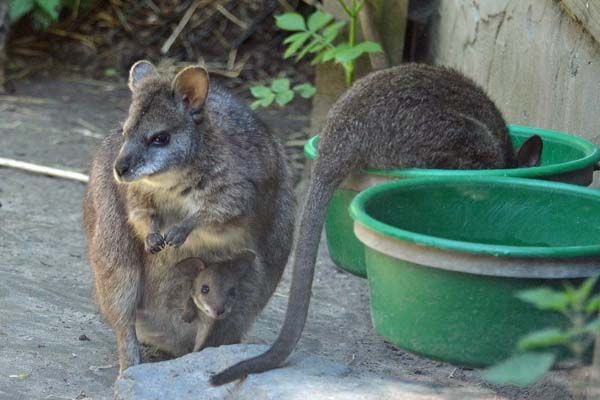 The raccoons have a nice block of flats so they can hide themselves from the hot sun rays.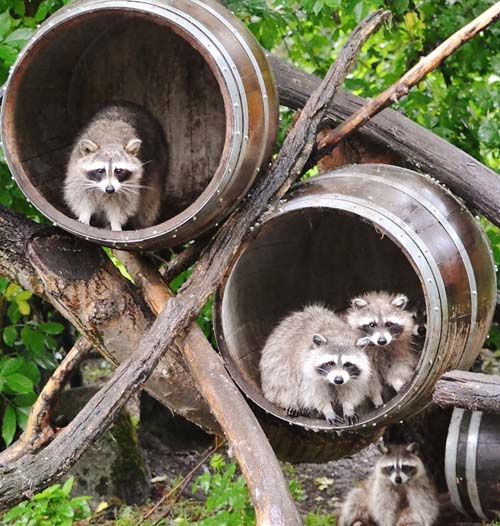 This bear is looking for a cool place near the water ….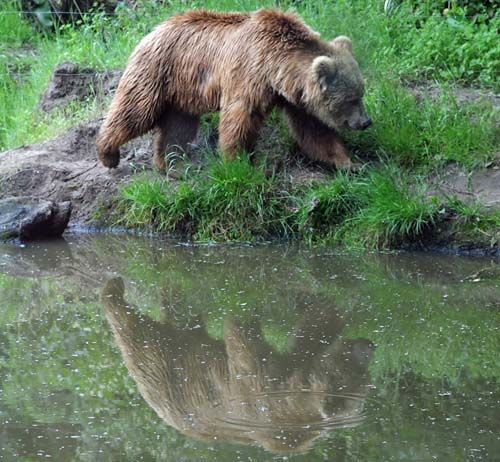 …. and this bear has obviously seen or heard something very interesting!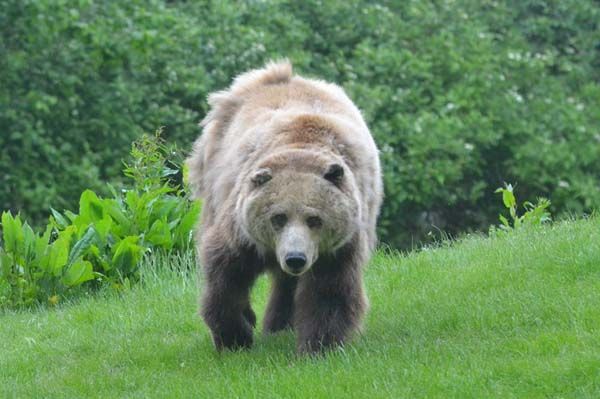 Oh yeah, there's a bear party – but where's the food? The catering service nowadays isn't what it used to be!!!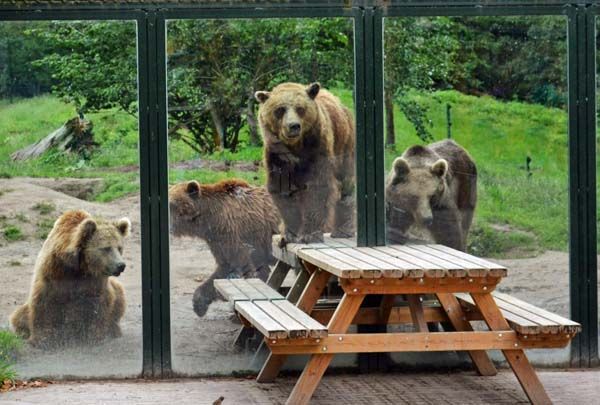 Of course, a report from Nuenen without polar bears is impossible! 🙂
Papa Henk likes to take a walk ….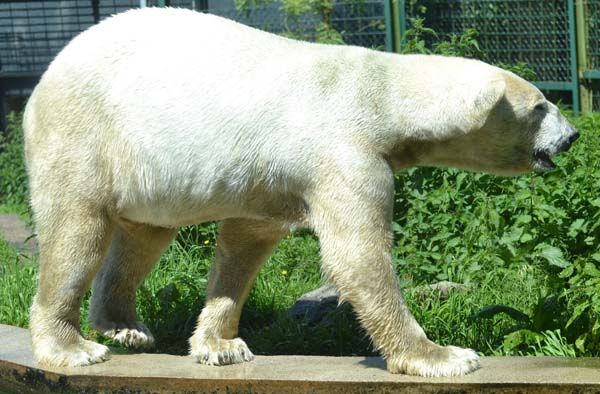 …. and he also enjoys sitting by the pool.
Frimas and her cubs know it's best to take things very easy on an extremely hot day.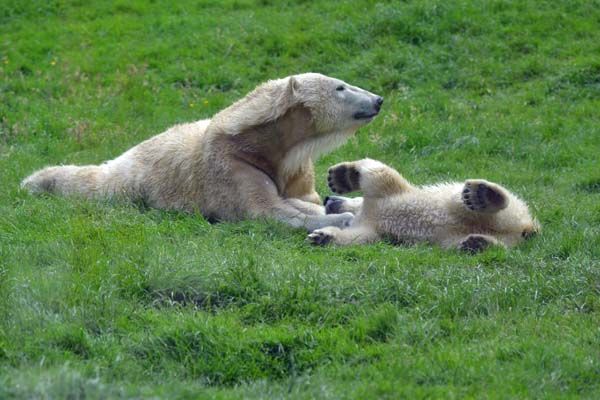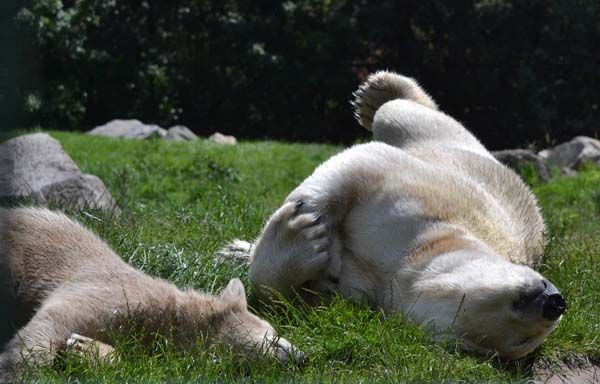 Well, a little smile isn't too exhausting …. 🙂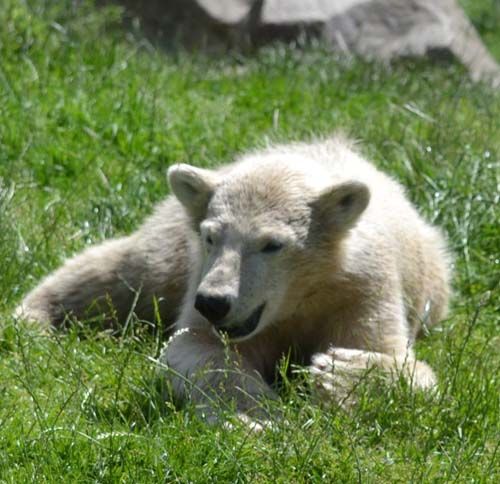 A cute belly needs some scratching every now and then. 🙂
A light meal in the water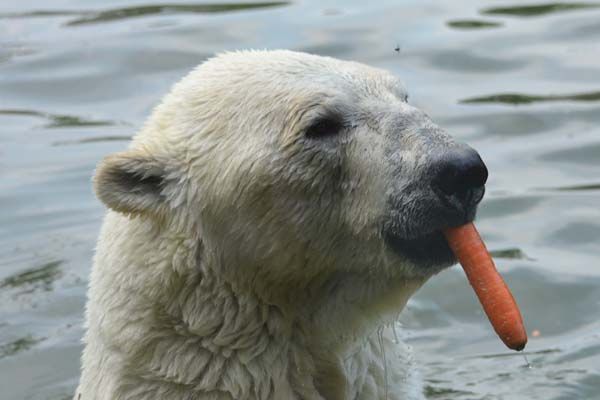 Splashing water is soooo refreshing!
Tender moments are needed even when it's hot! 🙂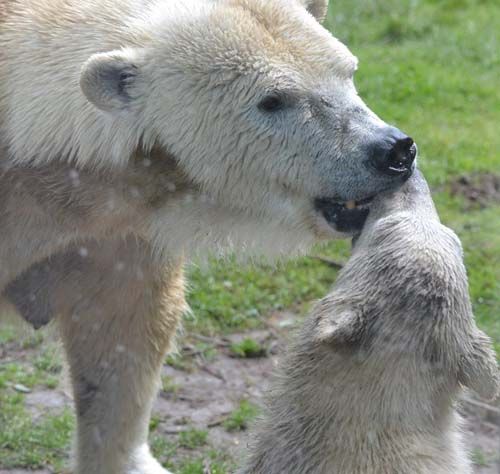 Dear Sis, I'm hungry! Do you know a nice restaurant nearby?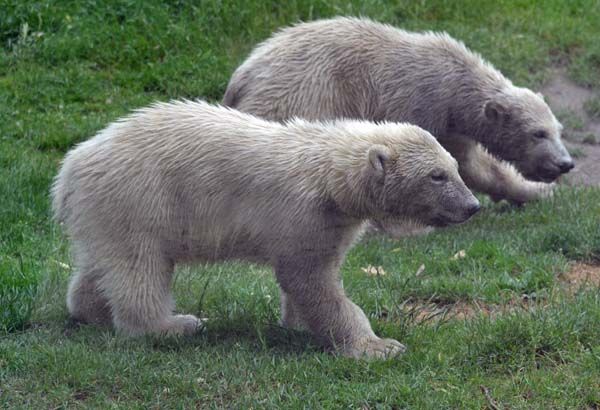 It looks like the twins found a very cosy 'restaurant' 🙂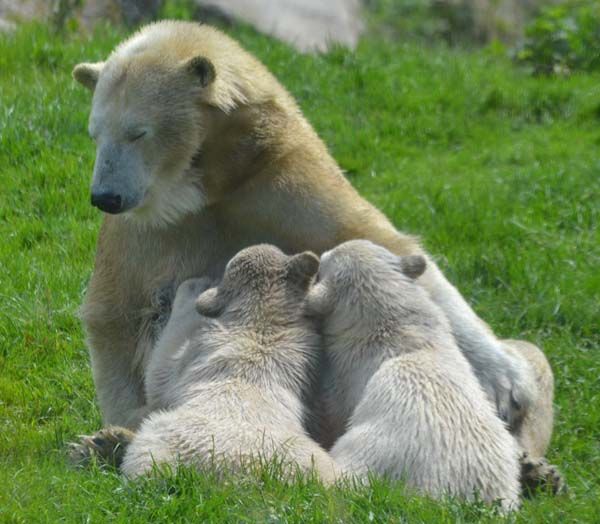 Dear Hans! Thank you so much for the fantastic photos of these wonderful animal friends in 'your' zoo!