Nuenen: A cosy, lazy day
Aug 20th, 2019 | By
mervi
| Category:
Dierenrijk Nuenen
20.8.2019 – Photos by Hans Muskens
This time I want to present some sweet inhabitants in the Dierenrijk Nuenen having a cosy, lazy day.
Nivi and Elva started the day with some friendly wrestling in the grass.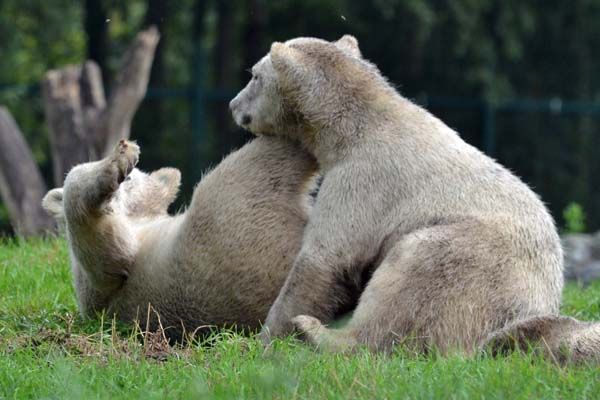 Frimas and the twins had a family meeting.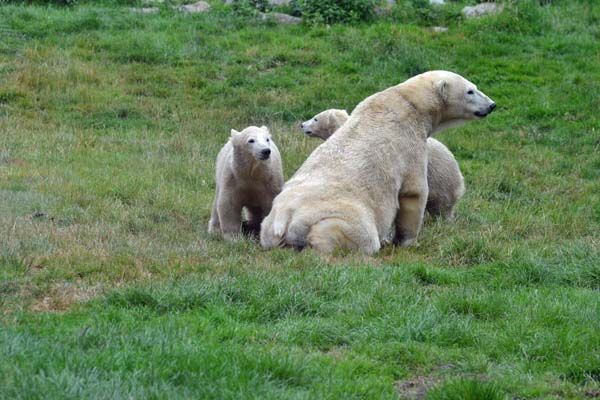 I guess they decided to go to the pool although one of the twins seems to have a different opinion …. 🙂
Come on, Sis! Let's have sun fun by the water!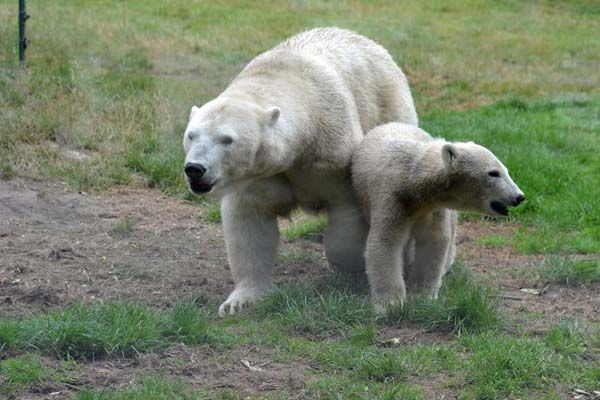 Nivi and Elva soon found something interesting.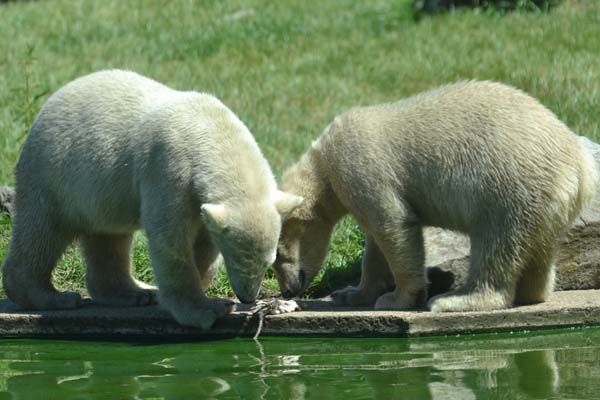 Polar bears on the rocks. Hmm, sounds almost like a name of a drink. 🙂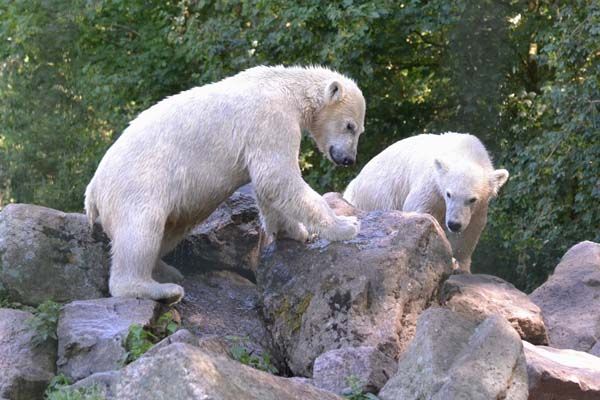 Papa Henk took a nice swimming tour. He looks so relaxed and happy.
Mr Rhino enjoying his breakfast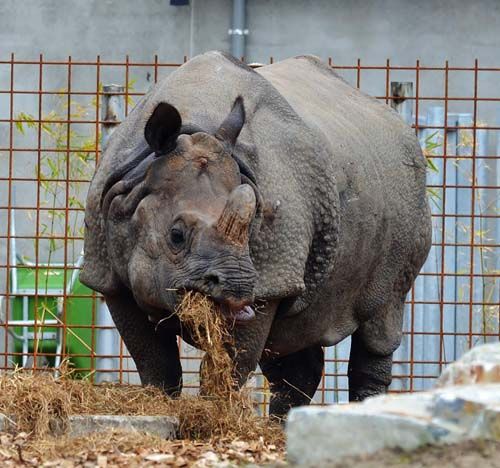 The two ladies visited the bar for a refreshing drink.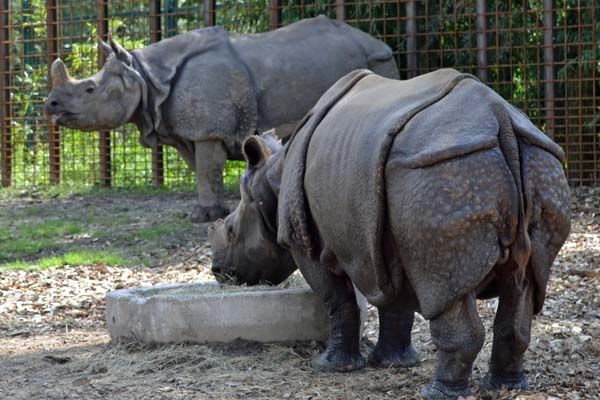 The rhinos have cute co-inhabitants in their enclosure. Aren't they lovely!
The little lynx is playing hide and seek ….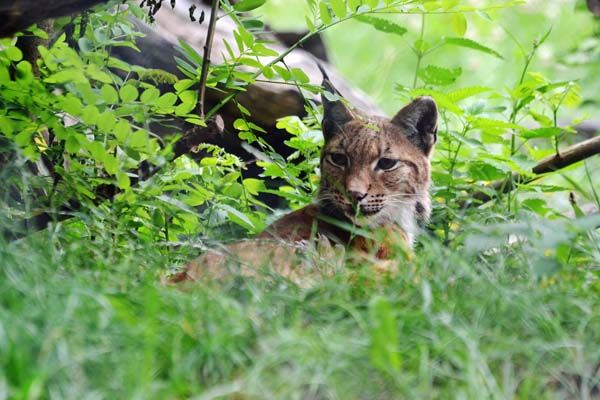 … but mama lynx found him. It was time for a 'tongue shower'. 🙂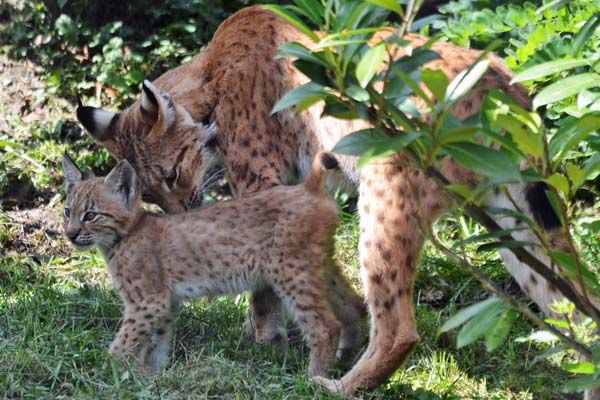 Afterwards a nice nap on mama's back.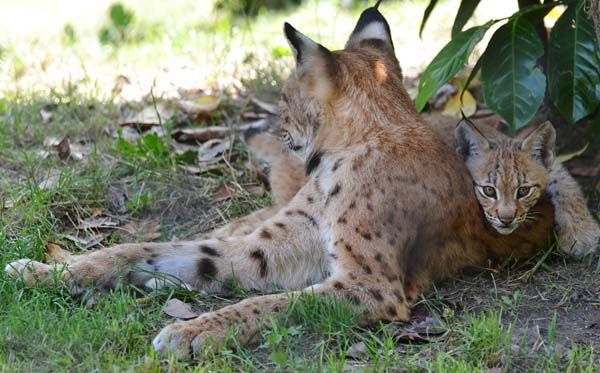 The arctic fox will soon have a different colour of the fur.
The otters certainly know how to take it easy! 🙂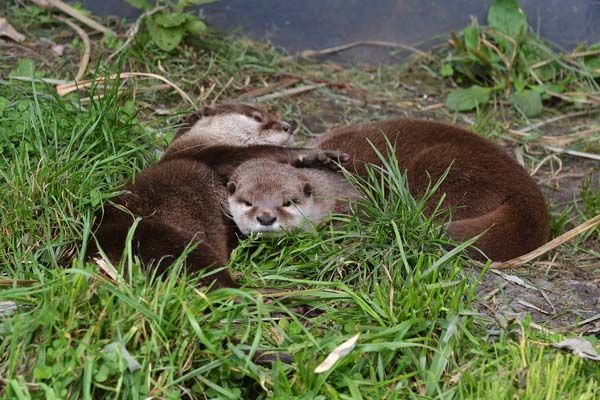 Here's another couple that master the art of relaxation! 🙂
Finally some photos of the Gallery of Cuteness:
Bye bye! We need some peace and quiet now ….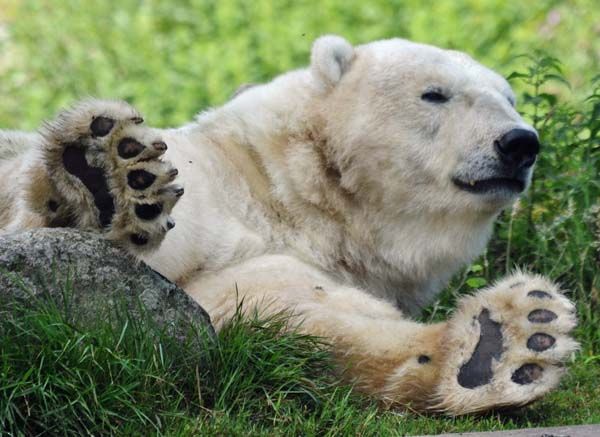 …. because it's time for a well deserved nap!