Happy harmony in Nuenen
Sep 13th, 2019 | By
mervi
| Category:
Dierenrijk Nuenen
13.9.2019 – Photos by Hans Muskens
The animals in the Diererijk Nuenen seem to lead a wonderful life in harmony with each other.
The rhinos share their enclosures with other cuties.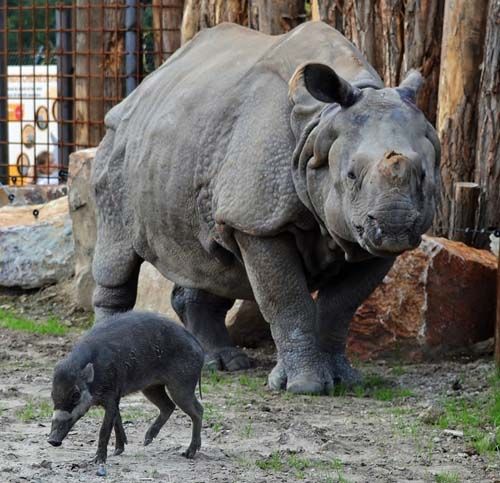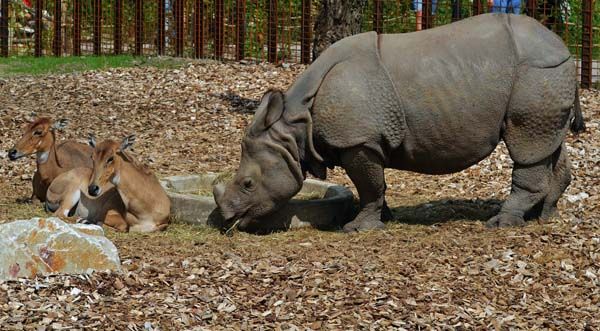 Even the elephants get along fine with somewhat smaller animals.
The clan is having a nice bath.
A nice vegetarian …..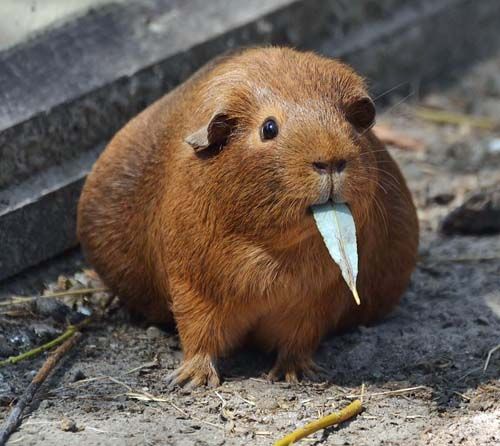 Monkey business
Isn't this a nice family portrait?
I'm full of ideas! Now where do I start?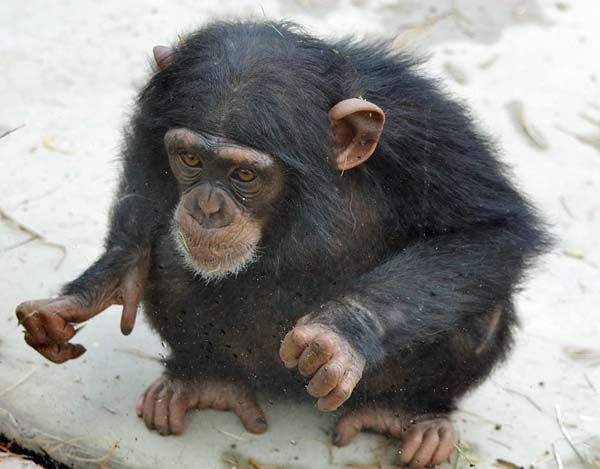 A very comfortable vehicle that even carries the food! 🙂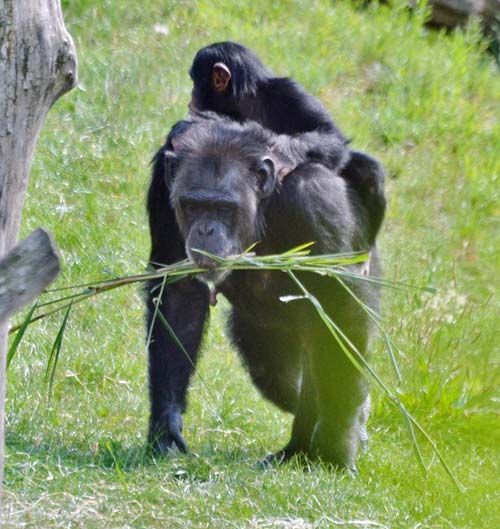 This is what I call a very relaxed lynx!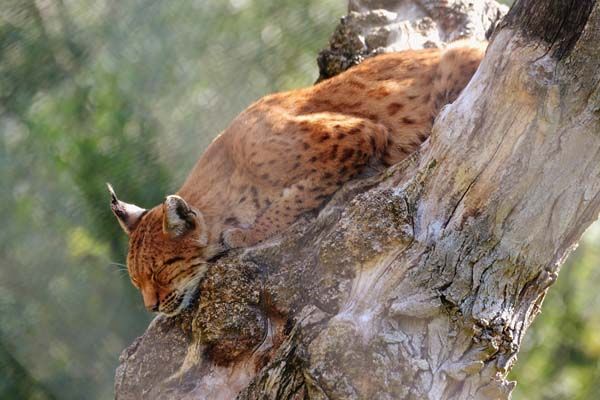 Teasing mama is every kitten's favourite hobby. 🙂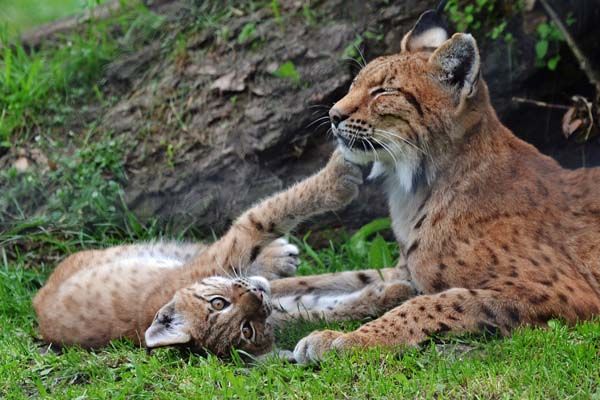 These two look very much the same. There's only a difference in the sizes.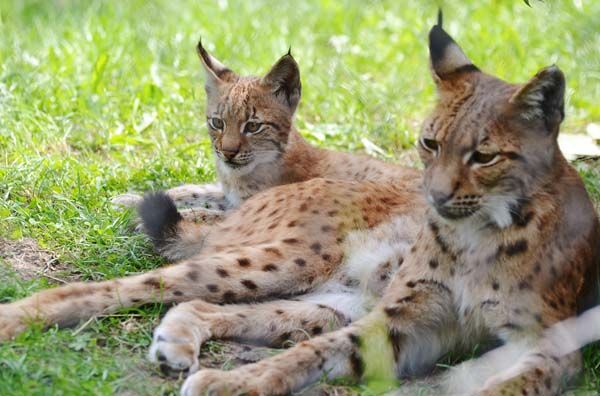 The beautiful muntjak likes to stroll in the green grass.
A lion's best friend is another lion! 🙂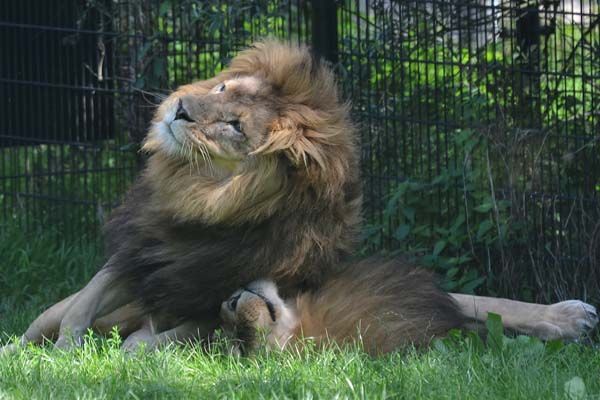 I wonder what made Frimas laugh ….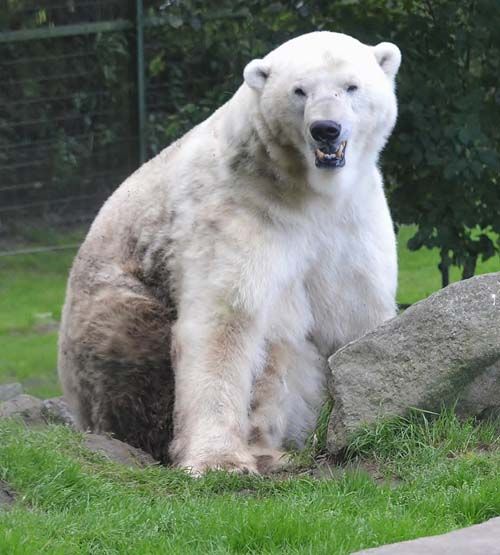 A tender moment between a mother and her cub.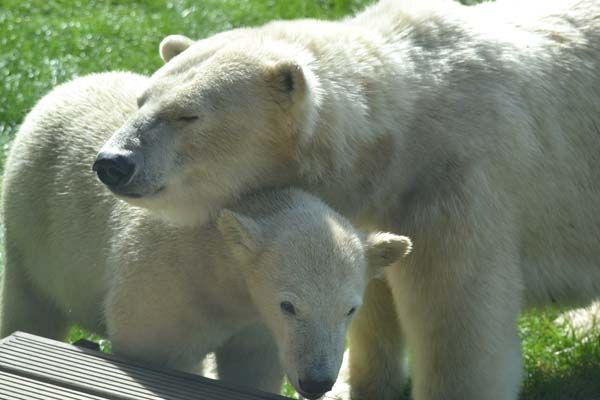 Sleeping cuties Nivi and Elva
A newborn 'bambi' visiting mama's milk bar.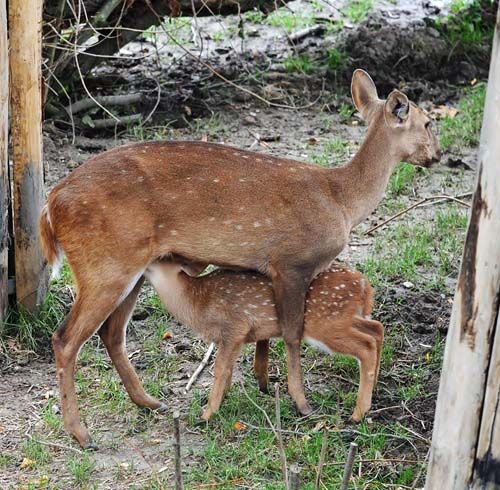 I bet your heart melts when you watch this sweetie!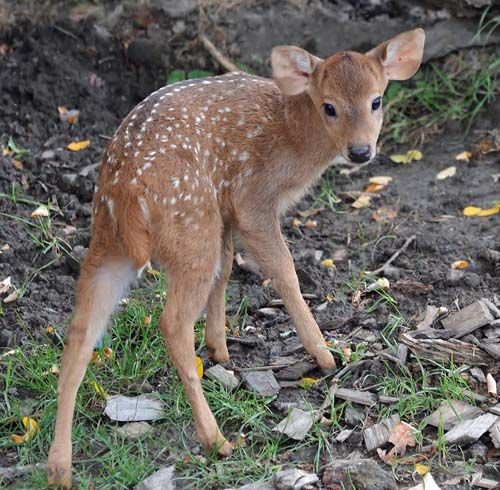 Even this red panda seems to be amused by something. 🙂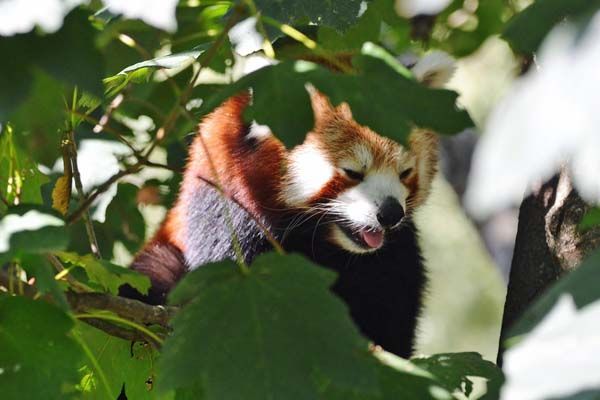 A polar bear and a bird – what a lovely sight!